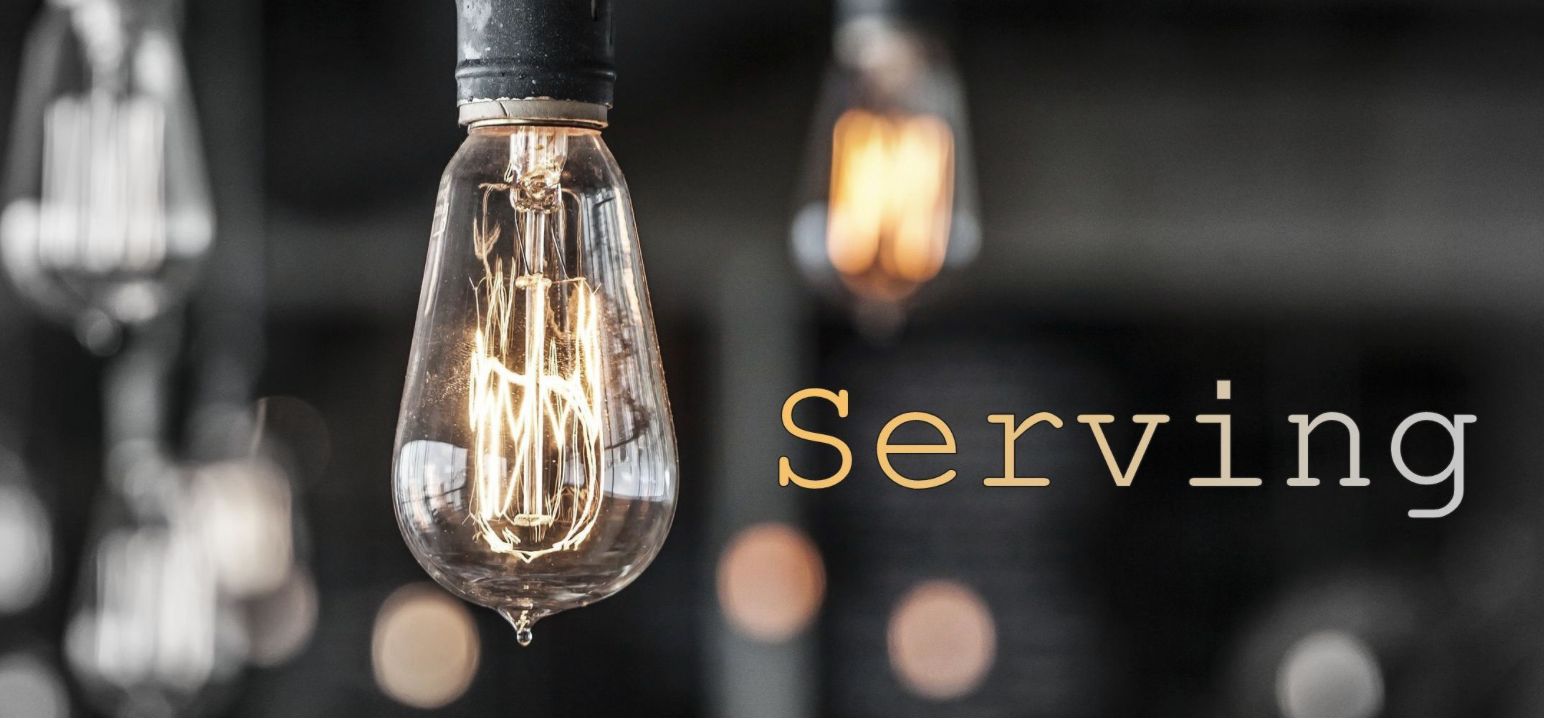 A student asked me this week if I've ever thought about running from my ministry. Yes, I have, especially during the toughest times. Based on my own experiences and my interviews with struggling pastors over the years, here are some reasons pastors don't run.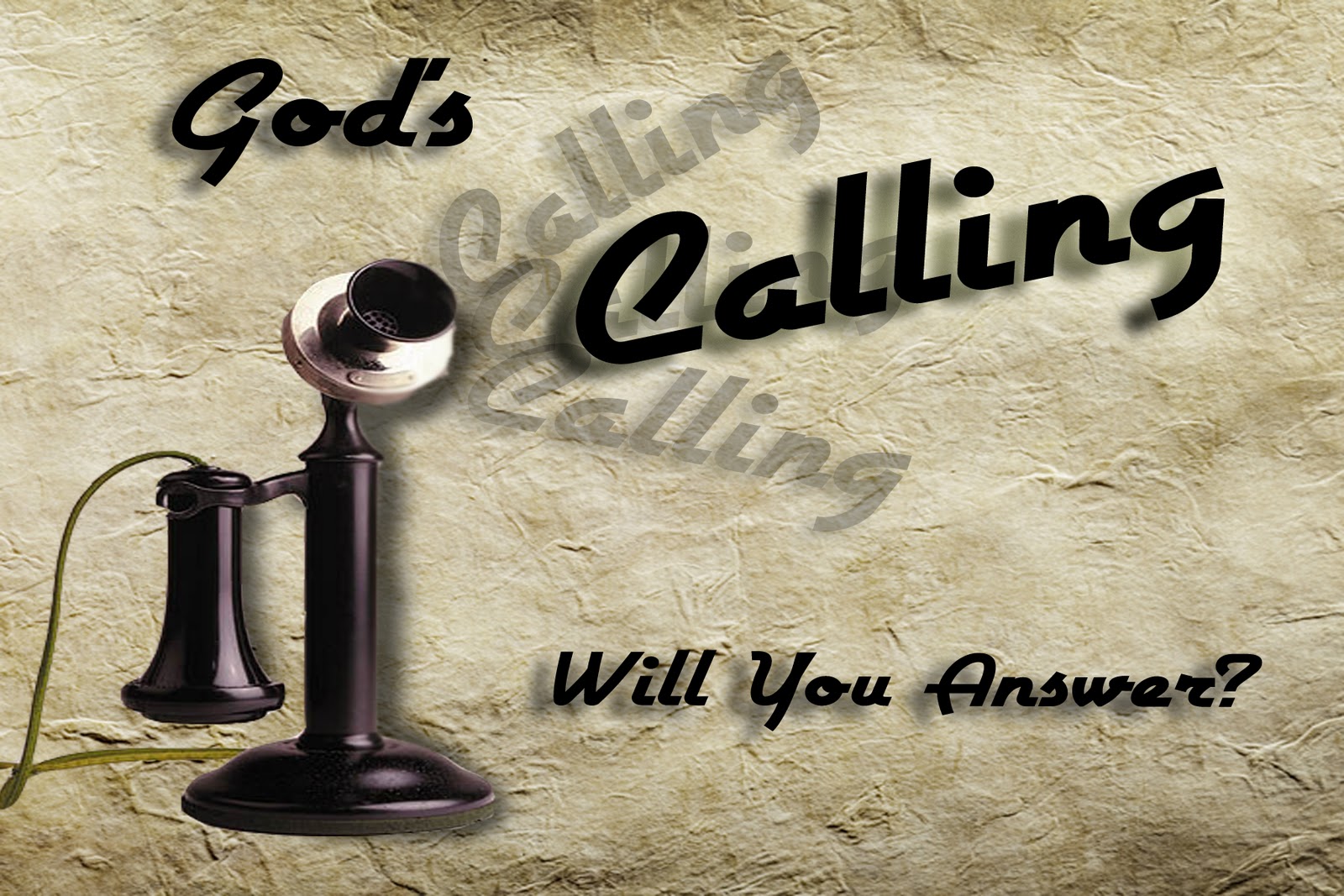 Calling. My calling was so strong that I simply can't ignore it. When your calling is ingrained in you, it stays with you wherever you go—or wherever you stay. It will continually stop you from quitting.
Commitment. Pastors know they must fulfill their calling, whether they do it on a volunteer, part-time, bi-vocational or full-time basis. Their commitment to God grounds them in His work even in the most difficult churches.
Compassion. Shepherds love their flock, even when the sheep are problematic and wandering. Sometimes a pastor remains invested in a congregation who are not as committed in return.
Conviction. They stay in the work because they believe the story of the gospel without hesitation. They are convinced God will change lives, though His timing is not always theirs. They do not waffle in their commitment to stay in a ministry.
Confidence. It might be hard to muster up when a church is obstinate, but pastors who stay put still believe that God will do something in their ministry. They stand on faith, and they continually anticipate God's showing His hand among them.
Challenge. Some pastors accepted their job knowing that the church was going to be a burden. Revitalization, or even re-launching, would be necessary.  Those leaders who accept this challenge press on daily.
Clan. That is, they stay and invest because of their family. Maybe a spouse has a good job with benefits. Perhaps kids are not yet ready to move. The church itself may have become family (even a dysfunctional one), and leaving a family is always hard.
Core. The "core" of a church is those members who faithfully serve the Lord week after week. Pastors who know and love the church's core will often find from them enough inspiration to press on.
Courage. It's a product of the Holy Spirit, but it's nonetheless courage. These pastors bravely press forward despite opposition.
Consequences. They've read the book of Jonah, and they know consequences loom if they don't do what God demands. In some cases, though, He demands that pastors stay exactly where they are.
What would you add to this list? Why do you stay?