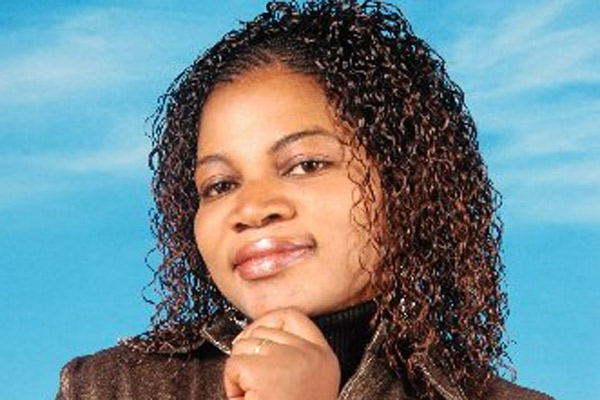 John Isaji, the last person to see Angela Chibalonza speaks out 10 years after her tragic death in a road accident along the Naivasha-Nakuru highway.
Isaji used to plan her events, take her to events he was more like her music director.
He narrated her last moments on earth.
According to Isaji, Angela Chibalonza had second thoughts about travelling to Egerton University to perform on the fateful night from Nairobi to perform. But since the students were expecting her and the hall was already full she did not want to let them down.
Since they had waited for her for a long time, the students started to riot. When Angela heard that, she said, she will have to travel to avoid being in the press as someone who lied to students.
A very interesting thing happened before they left, Angela could not find her house keys, they have to break her out of the house. They managed and they drove to Njoro for the concert.
Angela gave her best performance and left the stage at 4am. On Saturday, she had a flight at 7am and Isaji was insisting they leave but Angela still insisted that has to pray for the students to get saved.
"Angela said, Hauwezi jua kama hii ni siku yako ya mwisho ya mwisho. 20 students got saved that night."
When they got to Nakuru, Angela woke up and told Isaji to handover to another driver, because he had driven from Nairobi to pick her for the show and now he was driving back to Nairobi in the wee hours of Saturday morning.