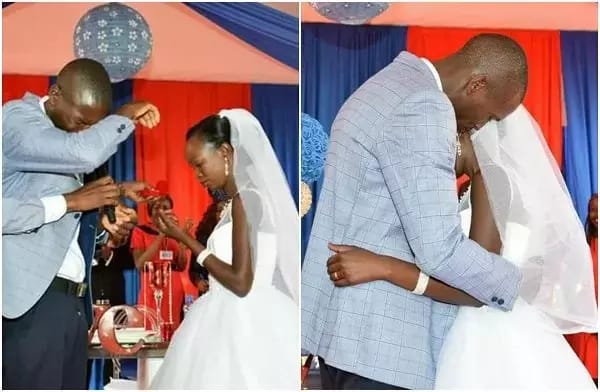 Anne and Simon Mutura were the envy of most couples after getting a wedding worth KSh 3.5 for their humble act. They had a lavish wedding ceremony days after enjoying a fully paid honeymoon at a four star hotel in Diani, Mombasa.The couple which had initially spent only Ksh 100 were also promised to go for a trip to Dubai after their Ksh 3.5 wedding.
The lucky couple Anne Muhonja and Wilson Mutura are yet to leave the country for their Dubai honeymoon as promised.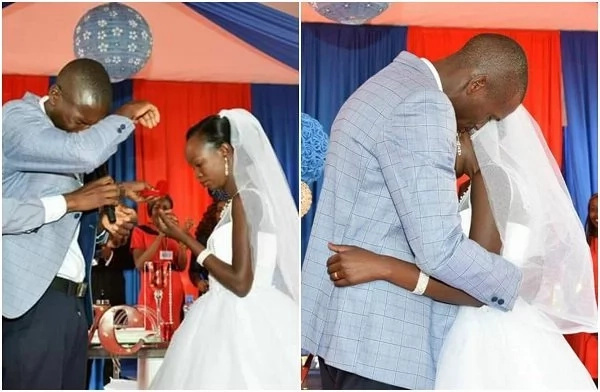 The two were expected to go for a trip to Dubai courtesy of Slique events Planner Ltd as a gift among the packages they received.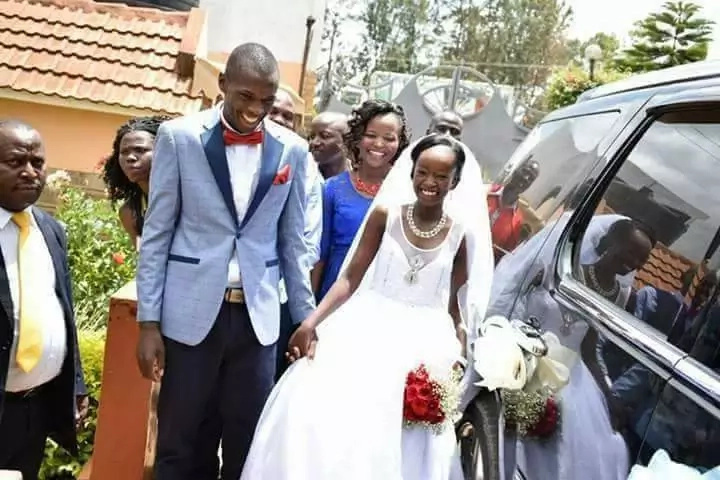 According to EDaily the couple has not received any phone call from the planner.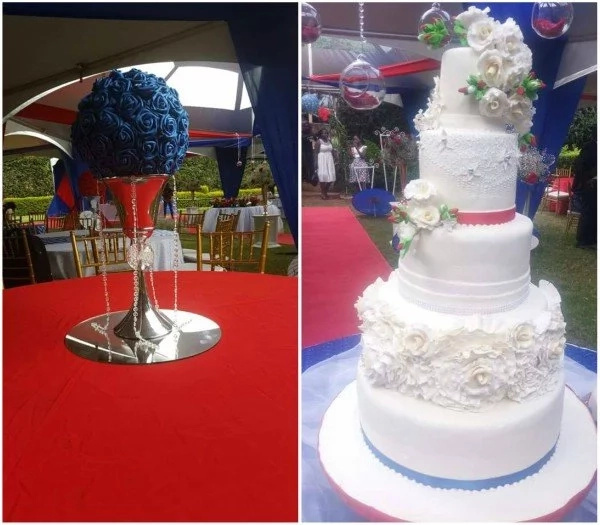 "About Dubai honeymoon package, I am yet to be updated. I suspect it was cancelled because no one has phoned us to inform us about the progress of plans," said Mutura.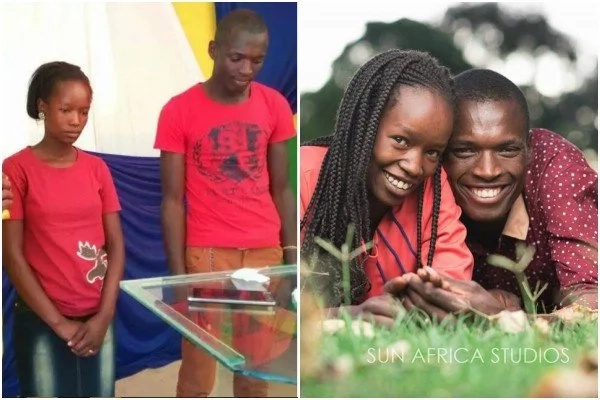 The couple is also yet to receive a piece of land in Isinya that they were promised.
Mutura said the land ownership was postponed but will be transferred to them officially on Monday, February 20.
Have something to add to this article or suggestions? Send to news@tuko.co.ke
Watchh the KSH 3.5 M wedding of the couple below;