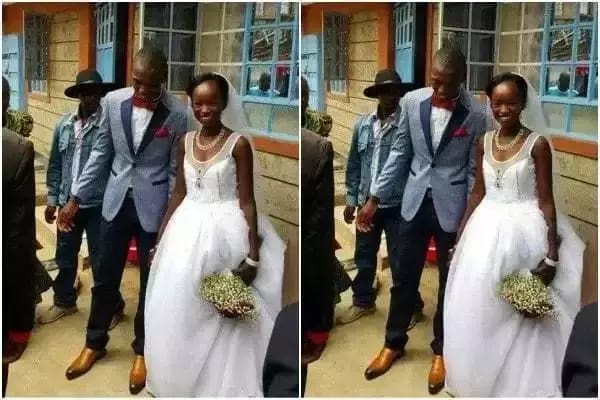 The KSh 100 wedding couple has been stirring warm emotions in Kenyans for their humility and love story. However, a section of Kenyans hated on their lavish wedding. Wilson finally spoke about what they really thought of all the bile.
Wilson and Ann Mutura had the time of their lives on Tuesday, February 14, when they were treated to a KSh 3.5 million wedding.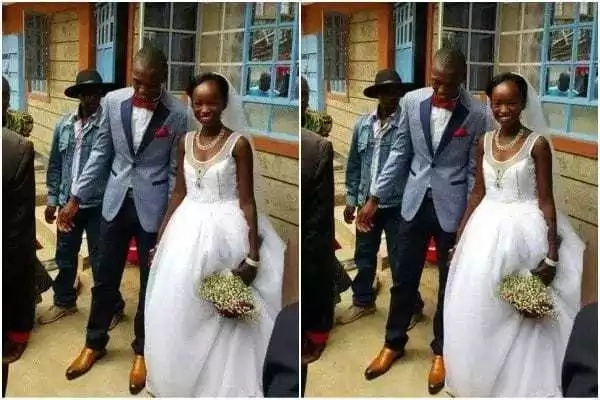 All expenses were paid for- from their clothes they wore to the cake they cut to celebrate their marriage.
However, there were a few haters who continue to spew hate here and there, especially on social media saying the company that paid for the wedding wasted that money and should have given it to the couple to set up their lives.
Top of the list was former radio queen Caroline Mutoko who hated to the moon and back, and a renowned pastor who questioned the validity of the couple being branded the "KSh 100 wedding couple".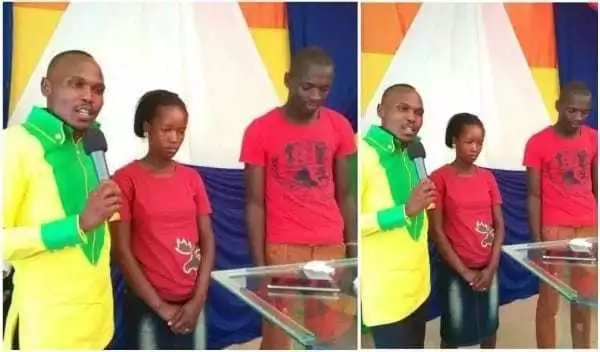 Well, Wilson has come out to speak as people continue either awing or throwing shade on their celebration, saying he's taking it all in stride.
"The ceremony my wife and I had was not a wedding per se, it was a day to celebrate out love given that we could not afford a hefty wedding back then. We danced, at a cake and made merry,
"Suggestions that the sponsors could have given us the money used to organize the event is valid, at least according to them. But then again, the sponsors organized the ceremony and we appreciate the opportunity," said Mutura as quoted in Edaily on Thursday, February 16.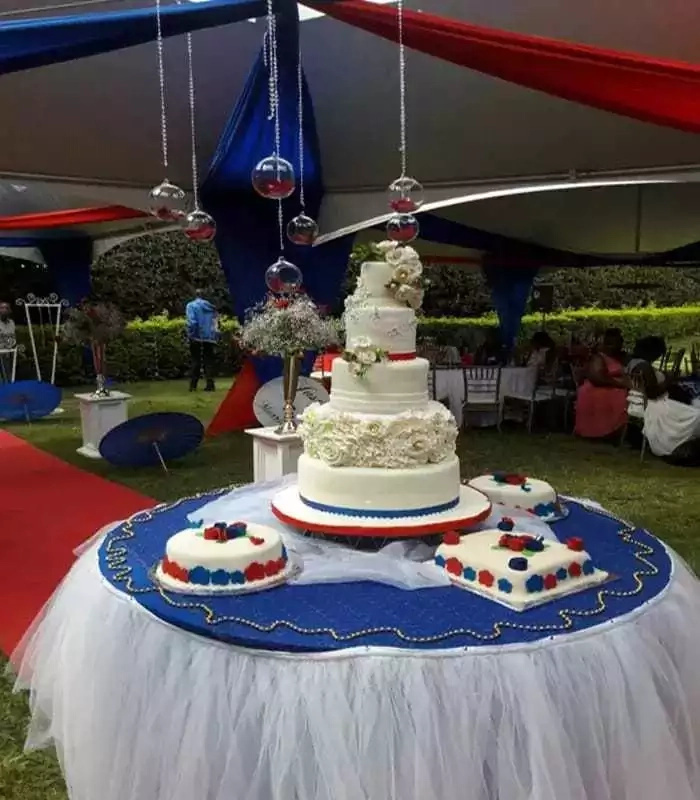 The couple shot to the limelight when they held a KSh 100 wedding, the combined cost of the rings they exchanged.
Following their humility, a number of companies and individuals chipped in to gift them with things they had never expected.
Aside from the extravagant wedding, they received a plot of land with a green house worth KSh 1 million, enjoyed an all expense paid trip to Mombasa and another one to Dubai is in the works, and they received money to expand their fruit vending business.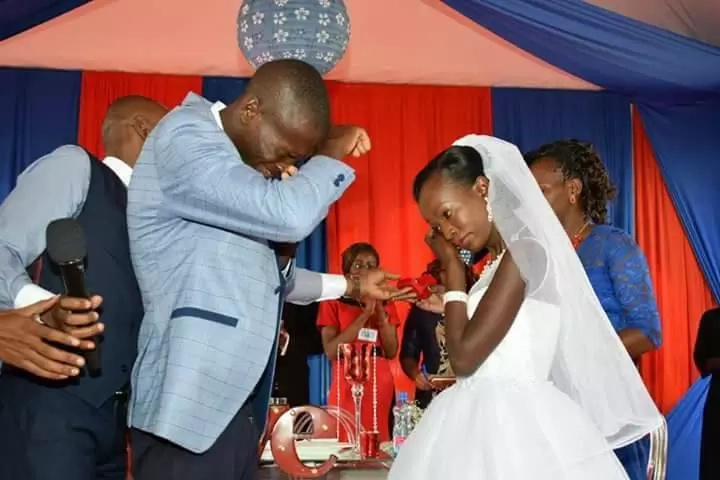 "I have never experienced such a feeling and I will remember it for the rest of my life. I am lucky that Ann stood beside me when I was financially unstable. For a marriage to be complete, it is not about all the money, but love, understanding and perseverance, which Ann has in spades," concluded Wilson.