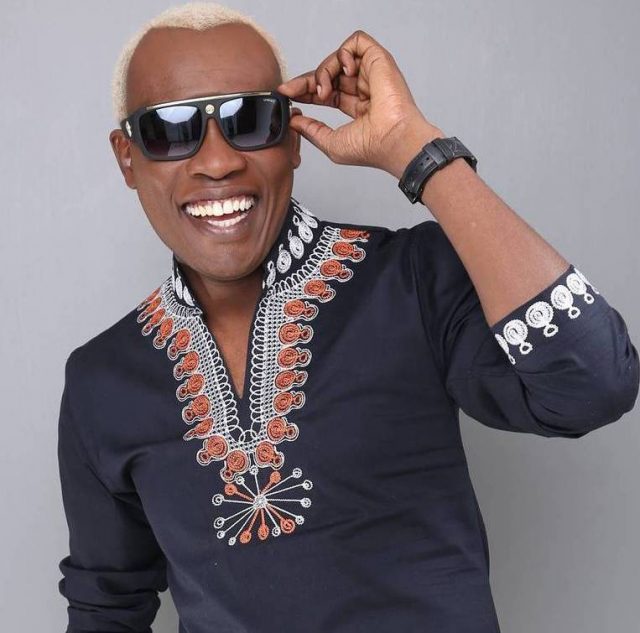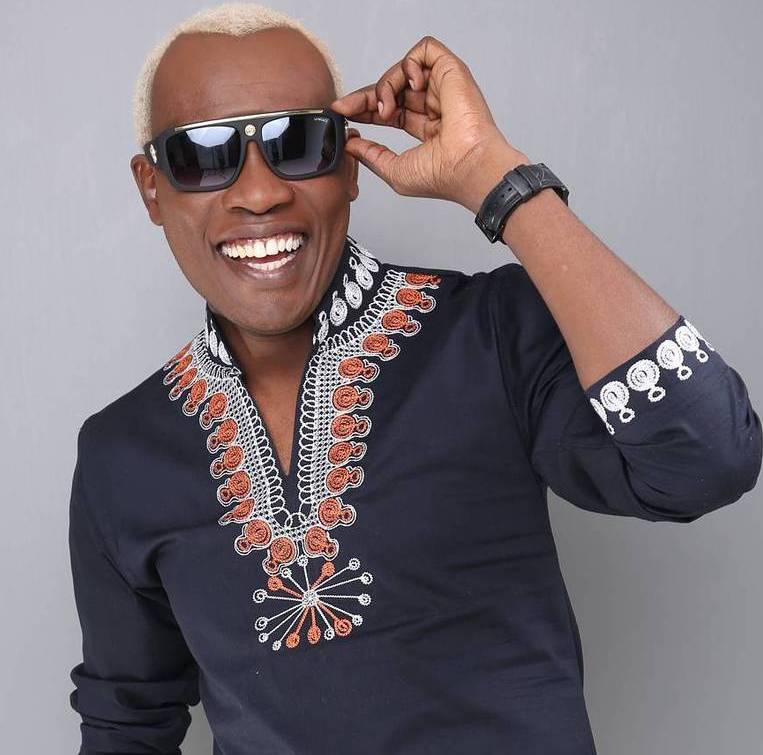 After giving us hits like Jumapili, Daddy Owen is back again with yet another amazing song dubbed Tazama.
The celebrated gospel artiste never disappoints and we are all proud of this record considering he is one of the few gospel musicians who has kept the fire burning.
The video is absolutely on point and has a strong message too that will keep your spiritual fire energised.
Something else that will leave you glued onto the song is the guy depicting shetani character in the video. Not only is he fully dressed in black but also his face is fully masked, in black.
So, this is the kinda song that will keep you watching out for shetani and making sure you keep a straight spiritual path.
Check it out;