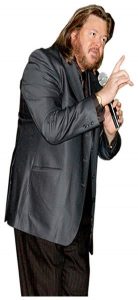 I will touch deeply into the soul of your society to begin to seriously heal it from the woes of the former and current degradations and corruptions, says the Lord. The only way your country will advance to the greatness that I have planned for it, is to work toward progress, in yielding to Me for the good of your future-days, says the Lord.
Great-Increases Of International-Trade Are Coming:
Kenya is about to be thrust into several new-activities into much more intense-dealings for new international-trade, and great new international relationships and connections. I will open much more now for great-advancement of development and prosperity for the nation!
I Am Dealing With Your Government-Leaders And Its Representatives:
The Lord says: "I will do a very deep work within your government. I will work to bring great-enhancements and accountability-factors for great-efficiency for great-results in and throughout all your government departments and administrations! I will work until what you do in normality will be the right-way, and the righteous-way! I know what I want to be done and accomplished! And know this! Men and women that oppose My progress in future-days will be severely dealt with! In fact, I will even have them pulled out and away because of the follies that they do."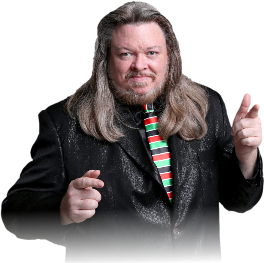 The Lord says: "The days of selfish and childish greed will be dealt with in the strictest terms. This is what I want, says the Lord! children can even be considered as somewhat innocent, because they don't yet realize the error of selfishness. But not so for grown-people! How wicked some men and women have become! This is a tragedy before My eyes, says the Lord. I want to bring change for you, My precious people, both for all of you, sand for the good and well-being of the nation! I want to bring about great-changes and great-advancements in your nation, and in your societies, says the Lord. People should not settle for the ways things have been, and for the way things are now. I will bring great conviction to people now. I will let men and women feel like they coming to the 'end of themselves. I will cause men and women to receive a new fire and passion for progress. Many will begin to feel a passionate anger for leaving things the way they have been, and the way they currently are. I will cause men and women to begin to cry out for change, and for things to come into order, and to advance into excellence, in every arena of life and existence in the nation. People will begin to awaken and realize, more and more, that things must advance, and things must happen the right-way! There are right-causes to strive for!