Making the right decision in our confusing and puzzling world need not be that hard, thanks to the wisdom made available to us in the Bible. While it's true that there are many choices we can all take and decisions we can all make, not all of these are acceptable in God's eyes and are the perfect fit for us at the same time.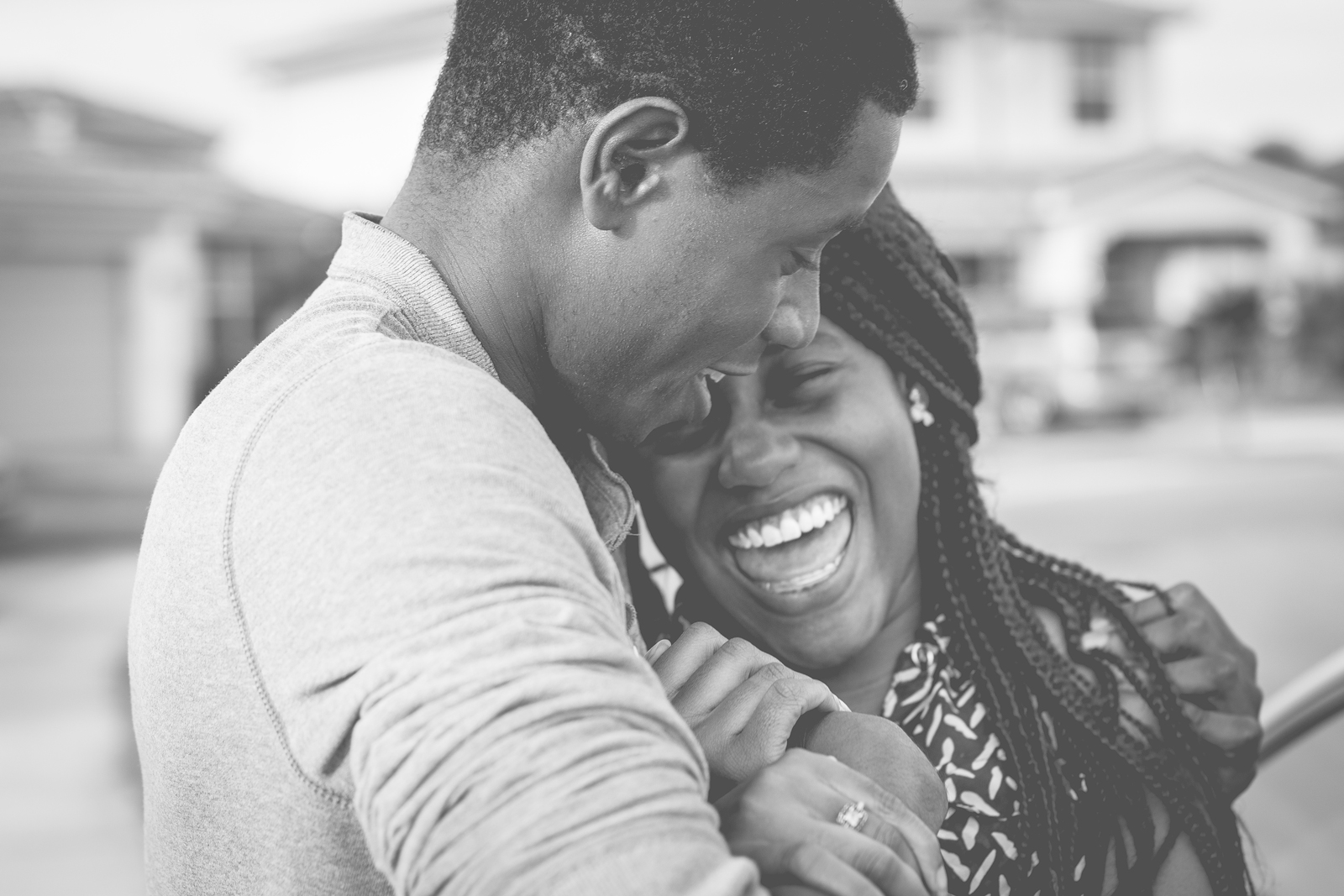 Would you want to make the right choices? Then you'll need wisdom and instruction from the Word of God. Keep in mind,
"All Scripture is given by inspiration of God, and is profitable for doctrine, for reproof, for correction, for instruction in righteousness, that the man of God may be complete, thoroughly equipped for every good work." (2 Timothy 3:16-17 NKJV)
If we need to make the right choices, we need to stick to the Word of God!
To help you find guidance and wisdom in your decision-making, here are some verses for you: