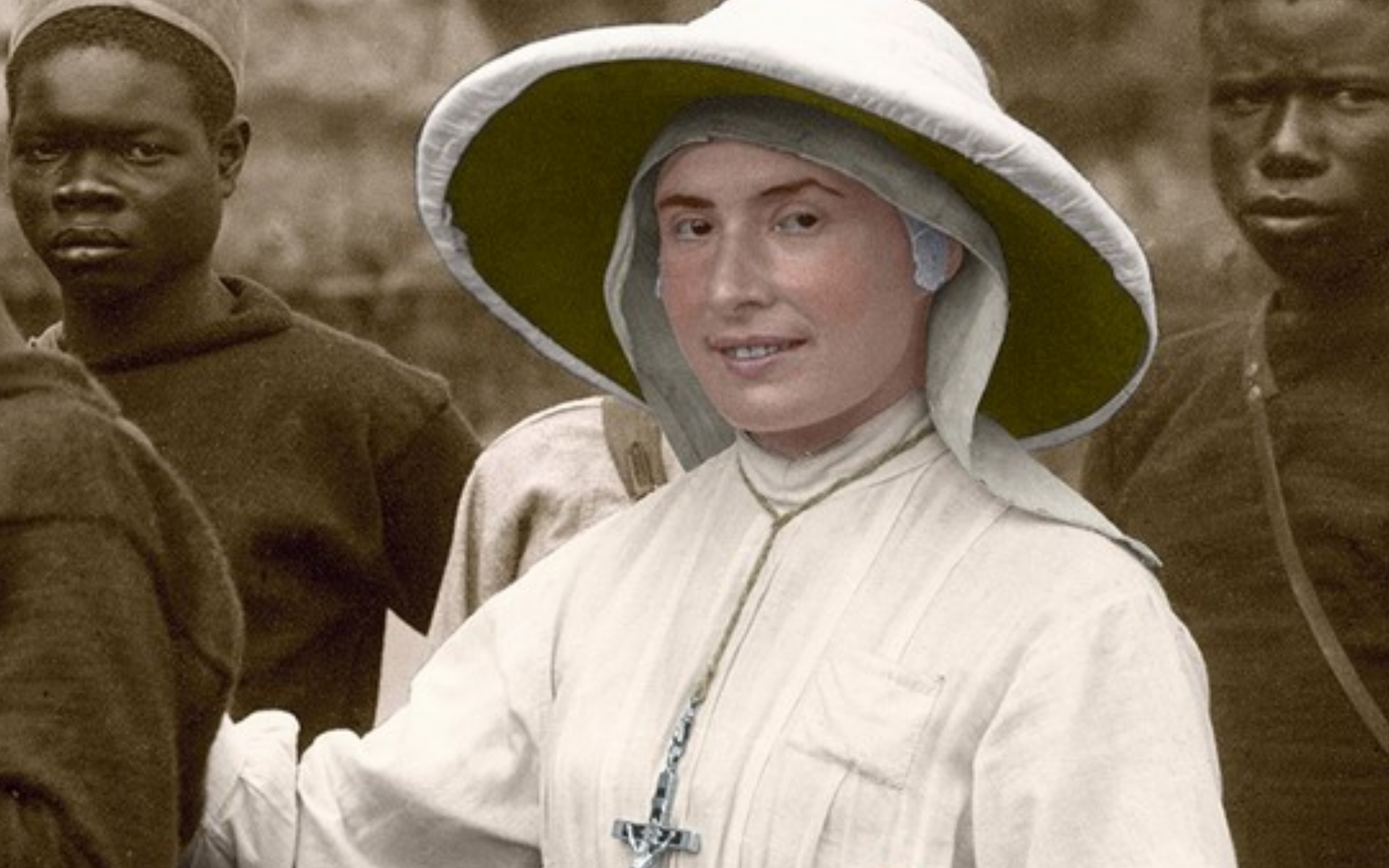 A Sh4 million shrine constructed in honour of Blessed Sister Irene Nyaatha Stefani at her former work station at Gikondi, Mukurweini in Nyeri County is now complete. The shrine, put up at a location where the late Italian nun's house stood, and whose design is a replica of her former residence is expected to be opened on February 17 this year by Catholic Church Head, John Cardinal Njue and Nyeri Catholic Archbishop Peter Kairo. The shrine houses a gallery, which hosts various second degree relics, which the nun used during her 15-year stint between 1915 and 1930, when she died.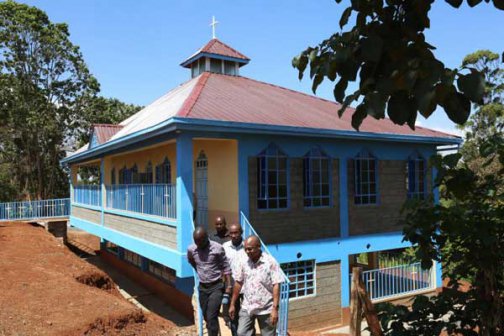 The one-storey facility also houses a chapel upstairs, while it has a glass opening near the altar section where pilgrims can view relics placed in the ground floor section. Father Peter Githinji, who was the postulator of the May 23, 2015 beatification of the nun, yesterday said the design is a replica of Basilica of Saint Maria Goretti in Rome. Saint Maria Goretti's relics are kept in the crypt of the Basilica of Nostra Signora delle Grazie e Santa Maria Goretti in Nettuno, south of Rome. "The basilica has an opening on the first floor, which will allow pilgrims praying in the chapel to see some of the second degree relics preserved on the ground floor. We also followed the design of the house where Blessed Nyaatha lived during her lifetime," said Githinji.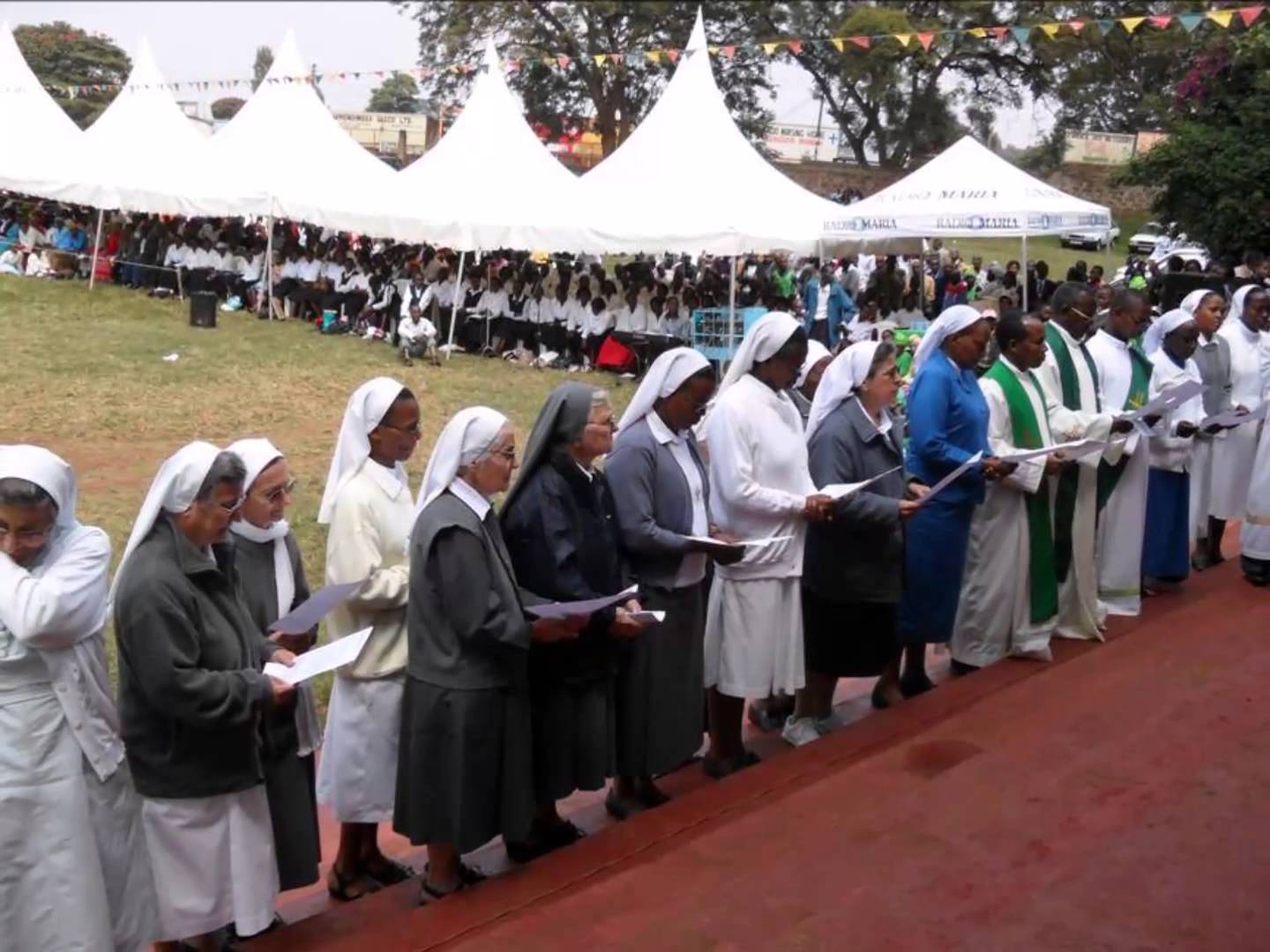 The beatification of Blessed Stefani was sanctioned by Pope Benedict XVI on April 2, 2011 following a miracle that occurred at Nipepe in Mozambique where refugees running from conflicts and who sought refuge in a church drank water from a miraculous overflowing baptismal front.