Don't give up, because God has something planned for your life, and it is more beautiful than anything that you can fathom!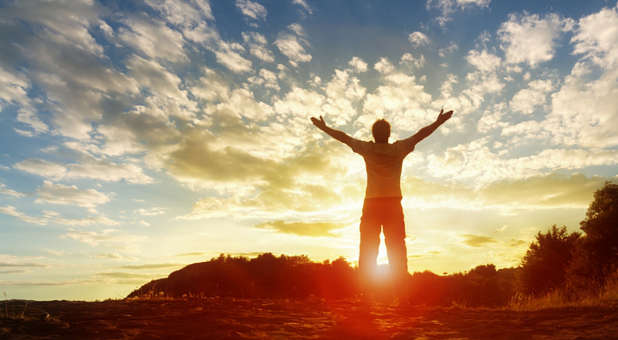 Sometimes, life gets overwhelming and circumstances seem to carry us to a point where we don't know if we can overcome them. On our own, we cannot; but with God, we certainly can and will, if we allow Him to.
Don't ever give up on yourself, because you will only feed right into the enemy's hands! We need to trust in God's grace more, than what we see before us. We have limitations as human beings, but God does not! Remember that He is the God of all Creation, and He died for your sins and for mine so that we may live life in abundance!
See Also: Never Give Up on Your Prayers
James 1:2-4 (KJV)
2 My brethren, count it all joy when ye fall into divers temptations;
3 Knowing this, that the trying of your faith worketh patience.
4 But let patience have her perfect work, that ye may be perfect and entire, wanting nothing.
Philippians 4:13 (KJV)
13 I can do all things through Christ which strengtheneth me.