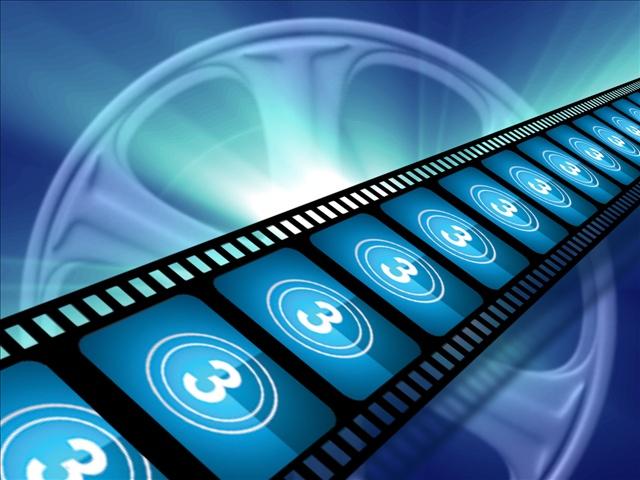 So Christmas is just around the corner and the cheerful spirit of the holidays is among us. As they say, it is the most wonderful time of the year and I can't argue with that. But for Christians, it's not just about the parties and the presents; it's about Jesus and we should not forget the true meaning of Christmas.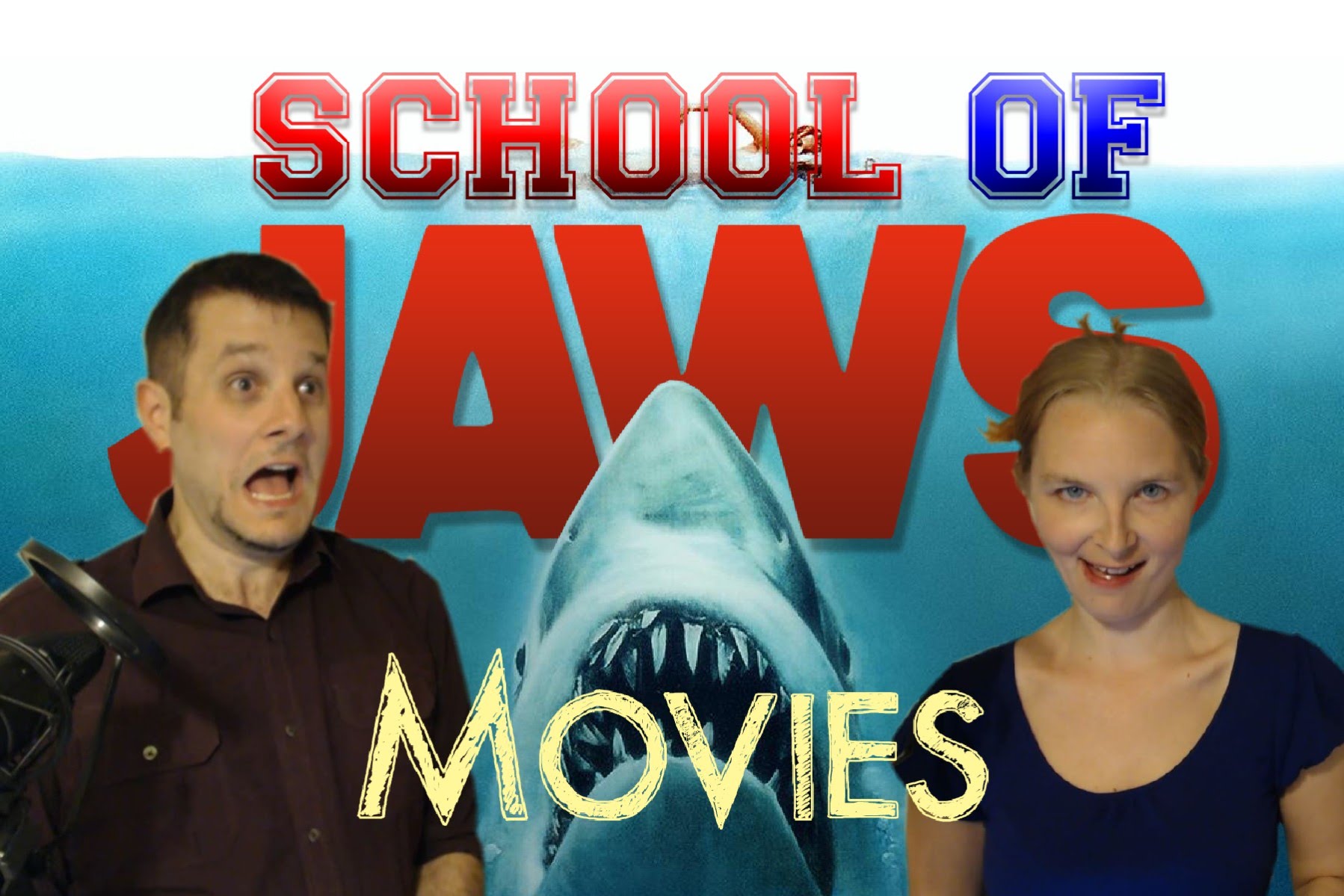 With that said, one of the best ways to celebrate the holidays is to relive the stories of Jesus through movies. Set aside a couple of hours and watch Christian movies that can inspire and teach God's word to you and your family.
Often, Christian movies are thought of as low-budget and many only make it to DVD. However, this year, there are more Christian movies that made their way to the theaters. So if you missed them, Christmas is the perfect time to watch. Here are the most popular Christian movies in 2016 that you can watch this Christmas:
1. "Risen"
Joseph Fiennes stars in "Risen" and he plays a Roman centurion who took a major role in crucifying Jesus. After Jesus was resurrected, the Pontius Pilate assigned him to investigate how Jesus' body disappeared. His investigation led him to Jerusalem and his journey led him to discover and realize that Jesus could really be the Messiah. How will his personal journey to meeting God end?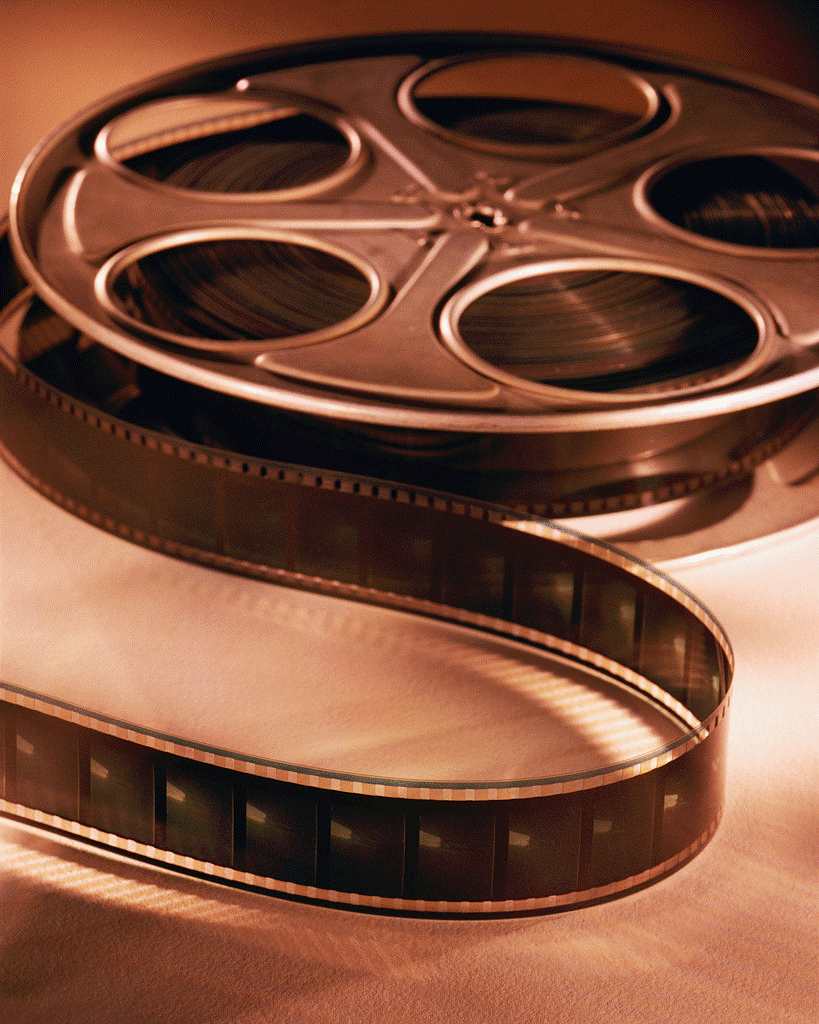 2. "God's Not Dead 2"
The sequel to "God's Not Dead" is a story about a Christian public school teacher played by Melissa Joan Hart. After she quoted a Bible verse in class, she got in trouble with the school. The school didn't want teachers to cloud a student's judgment as the institution always exercised religious freedom. The school wanted the teacher to apologize, but she stood her ground and she suffered the consequences. Watch the trailer here.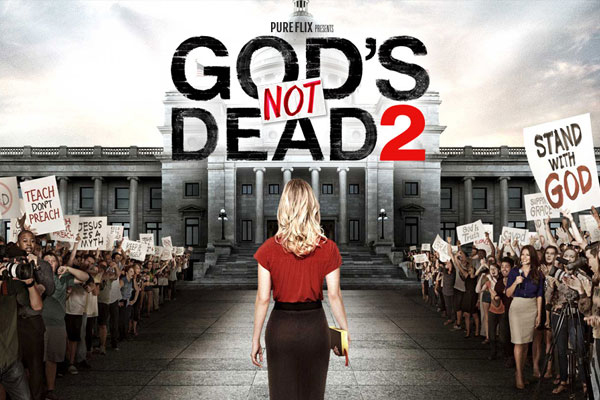 3. "The Young Messiah"
Indeed, "The Young Messiah" is one of the very popular Christian movies this year. It's the story of Jesus' childhood. The movie focuses on the 7-year-old Jesus and how he came to know that he was God's son whose mission is to save mankind. What did young Jesus think back then and how did he react to his mission? This one is a very interesting watch.
4. "Remember the Goal"
I'm a huge fan of sports movies because it always highlights that there is no I in TEAM. "Remember the Goal" is about a female coach who just graduated from college. However, that didn't stop her from taking on the cross country program or a private Christian all-girls school. Watch her lead her team to win the state championship.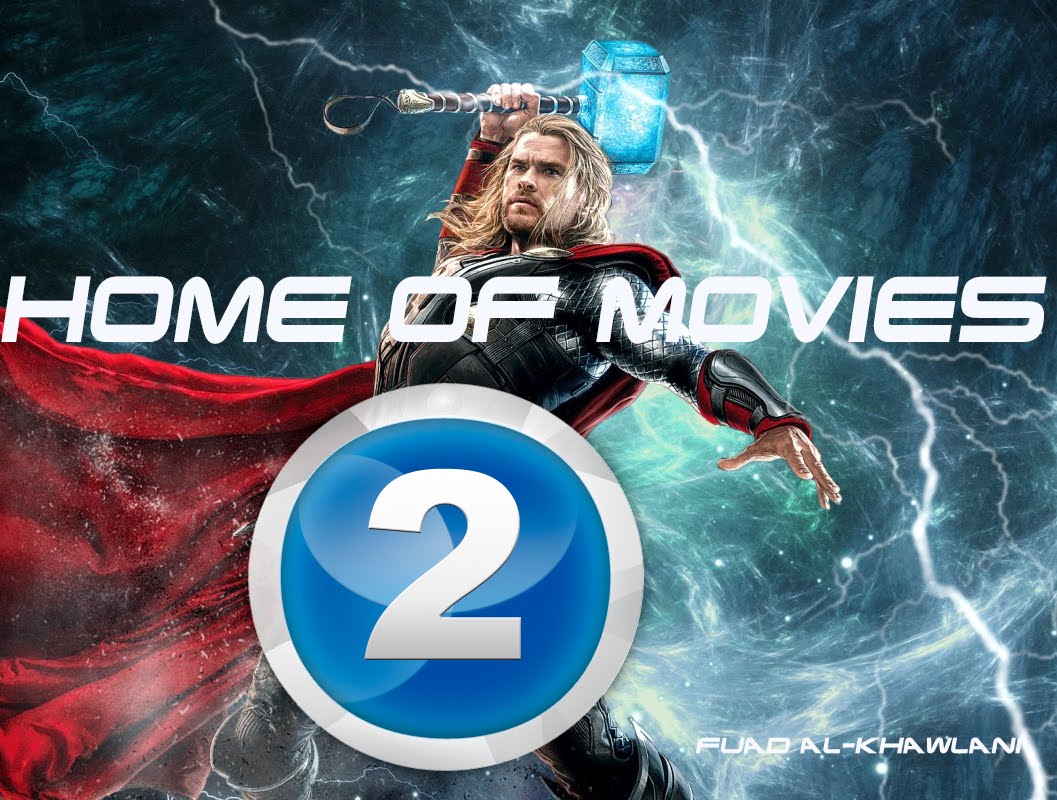 5. "Miracles from Heaven"
This is undoubtedly my favorite movie in this list. "Miracles from Heaven" stars Jennifer Garner who plays the role of a mother to a sick 10-year-old girl. Her daughter Anna suffers from a pseudo-obstruction motility disorder, which left the family very desperate to get her treated. But one day, while sitting on a tree branch, Anna accidentally fell, hit her head and almost died. Yes, almost, because the accident cured her disease! The family tried to share their testimony but not everyone believed them.
Let's not forget the true reason for the Christmas season. Take some time off from your busy schedule and watch these movies with your family. Its great bonding time and it's also a good way to strengthen the family's faith together.