In the heat of the moment we often don't think clearly and react poorly. My worst marital offense of this occurred many years ago.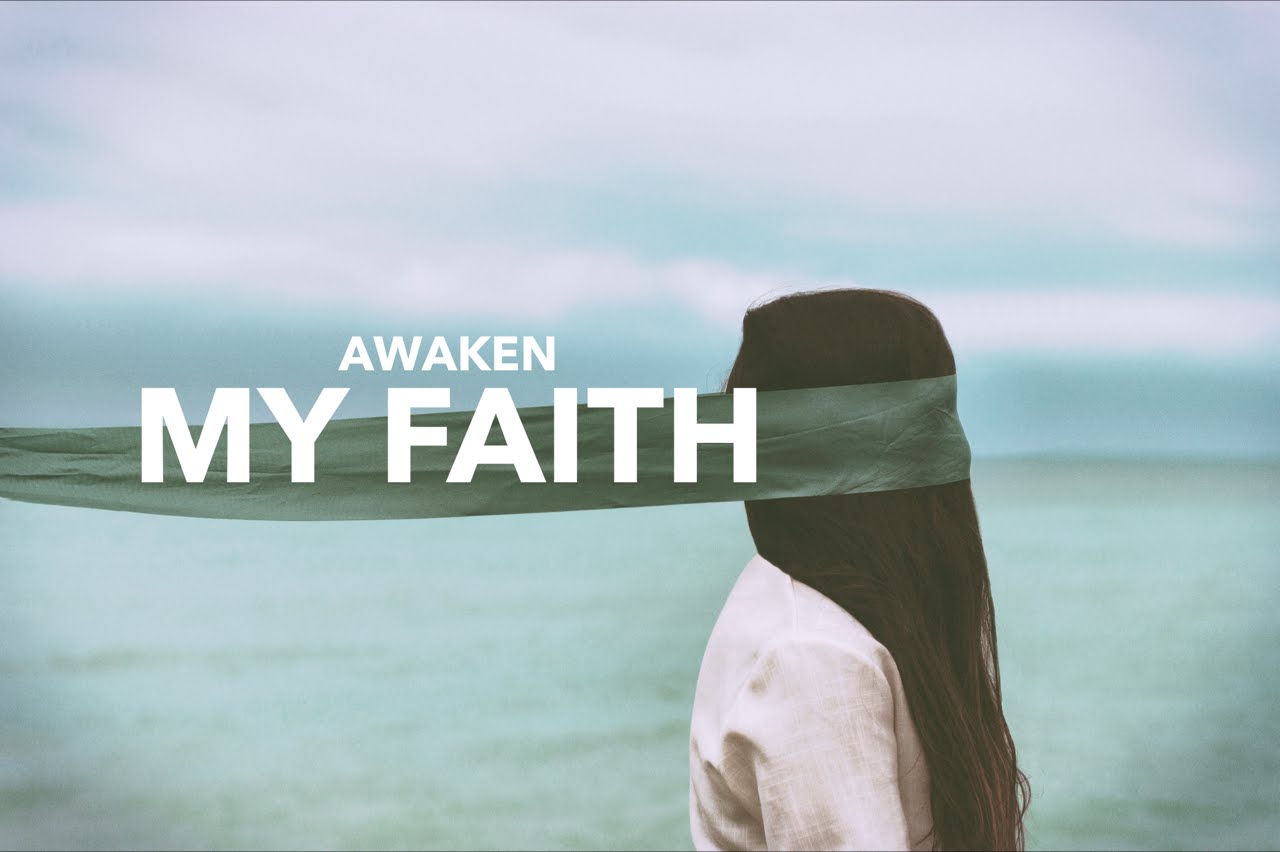 My wife and I had been out with friends and started arguing in the car on the way home. It spilled over into the house as I continued to lose control of my anger. My wife is difficult to rile but I kept on until I got her there. She eventually informed me that I would be sleeping away from home that night.
On my way out the door to sleep in our van, I noticed my oldest daughter had been on the couch the entire time witnessing everything. My heart sank. I was mortified, and nothing can take back that moment. I never made that mistake again.
What are some of the most common mistakes husbands make in the heat of the moment? Here's a list of typical mistakes and how we can correct them: