I am often asked how to know if the plans we make are God's will for our life.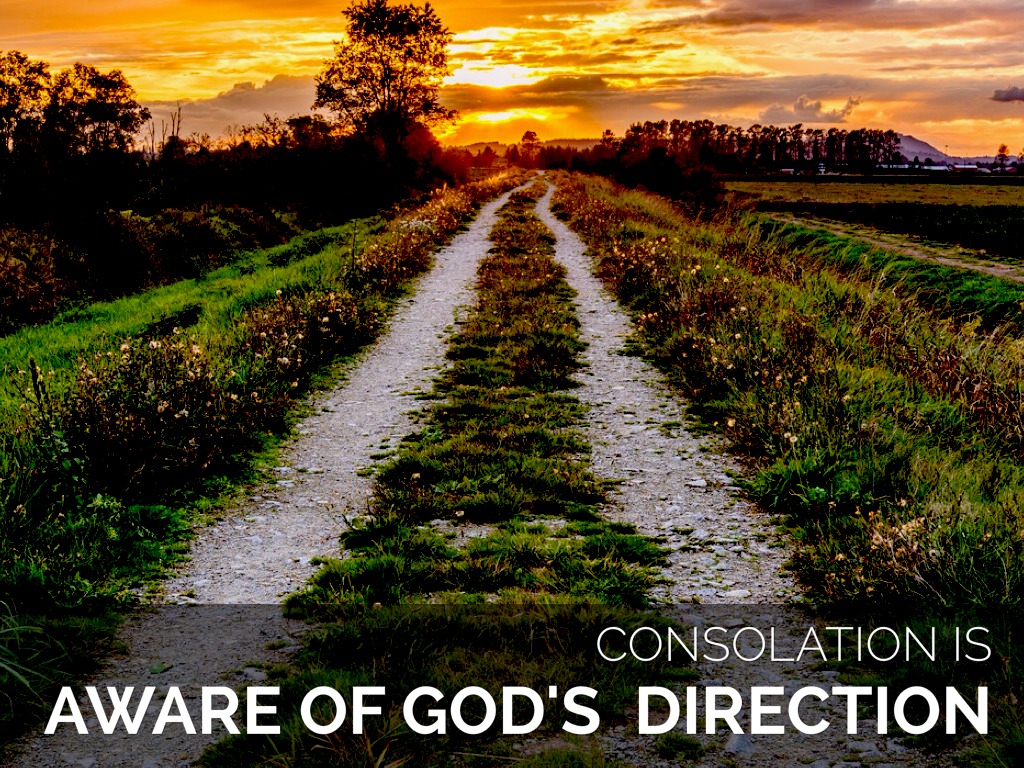 I'm not referring to which cereal to have for breakfast. For the most part, I think God would simply say choose your favorite and, like a good parent, try to steer you to a healthier option. I'm talking about those life-altering decisions, such as career choice, relationships or decisions requiring huge steps of faith.
Most of us want to do God's will, and yet, as I view Scripture, God seems to give us a tremendous amount of freedom to choose the paths in our life. If you're like me, you're fully capable of making a mistake. I've made many doing things my own way.
It seems easier for me when I have some sort of structure through which to process a decision. Years ago I began to ask myself questions when facing major options in my life.