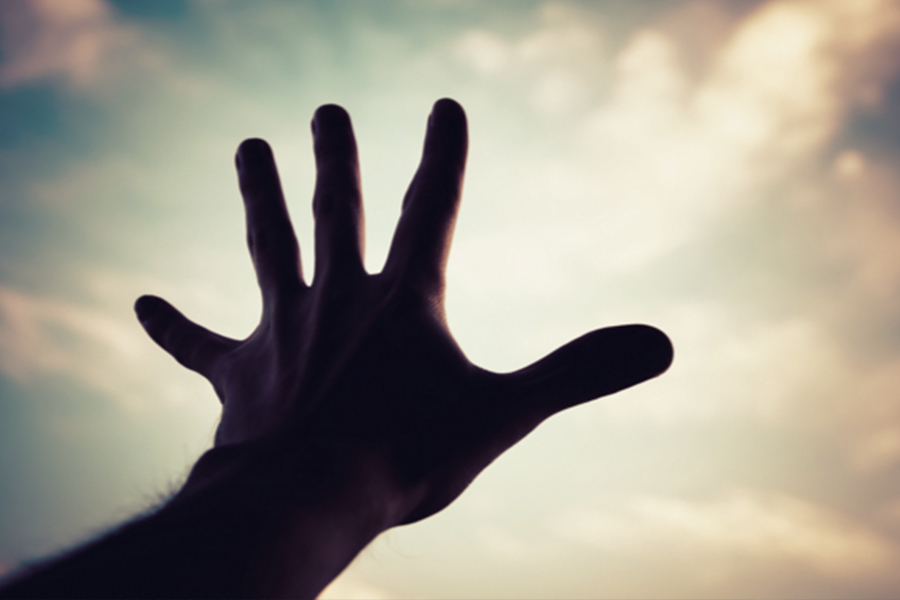 The Spirit Of God
"The Spirit of the LORD will rest on him– the Spirit of wisdom and of understanding."
Isaiah 11:2
See Also: Why You Need a Fresh Touch of the Holy Spirit Daily
All throughout the bible we  read a lot about the "Holy Spirit," the "works of the spirit," and the Holy Ghost; but who is he, and what does he do in our daily life? The Holy Spirit is the spirit of the living God, and when invited he will come and dwell inside of us (1Corinthians 3:16) helping to lead us into "all truth"(John 16:13). For some Christian denominations and especially new believers the idea of the "Holy Spirit" can seem a bit strange so what exactly is his role in our lives?
1.The Holy Spirit Helps Us 
One of the numerous titles for the Holy Spirit is "The Helper."(John 14:26) Much like the name suggests, he helps us along on our path and leads us into Gods purpose for our lives. The Holy Spirit helps us to walk in the ways of God (Psalms 128:1) and assists us in our decisions through gentle promptings, urgings, and nudges within our spirit.
See Also: How You Will Know if the Holy Spirit Is Truly Guiding You
2.The Holy Spirit Teaches Us
When Jesus was explaining the role of the Holy Spirit to his disciples he called him the "Spirit of Truth" (John 16:13). In this sense, the Holy Spirit is a teacher that among many other things teaches us how to discern the truth from fallacy (Especially when it relates to God and His Word). "But when he, the Spirit of truth, comes, he will guide you into all the truth…"