How you present yourself will greatly determine the type of guy you will attract into relationships. It is important to make sure you are not using worldly tactics to attract a Godly man.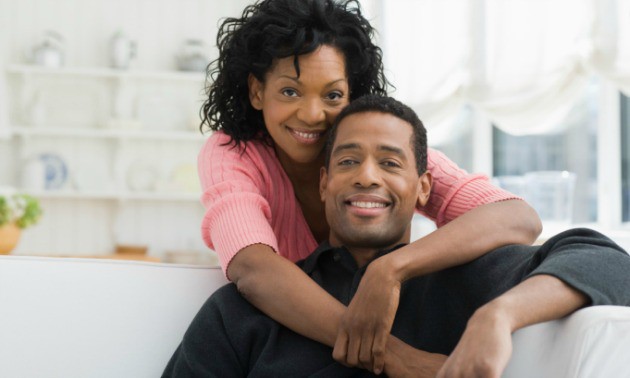 1. Present yourself well: Charm is deceptive, and beauty does not last; but a woman who fears the LORD will be greatly praised. – Proverbs 31:30
2. Be confident and secure: Confidence in a woman who knows what she is worth and that she is valuable will automatically make her more attractive. Proverbs 31:10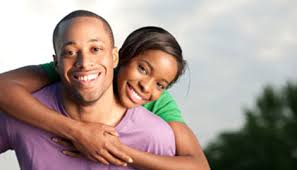 3. Be Friendly and positive: It's better to be friendly and to have a smile ready at all times. No one wants to approach someone who looks miserable. That will scare any guy away because you are not showing that you are open to smiling.
4. Be respectful to everyone: If you are respectful and honor all those around you, it will reveal much about your character and personality and if this is who you really are you will be able to attract and keep this type of man in your life.
!–nextpage–>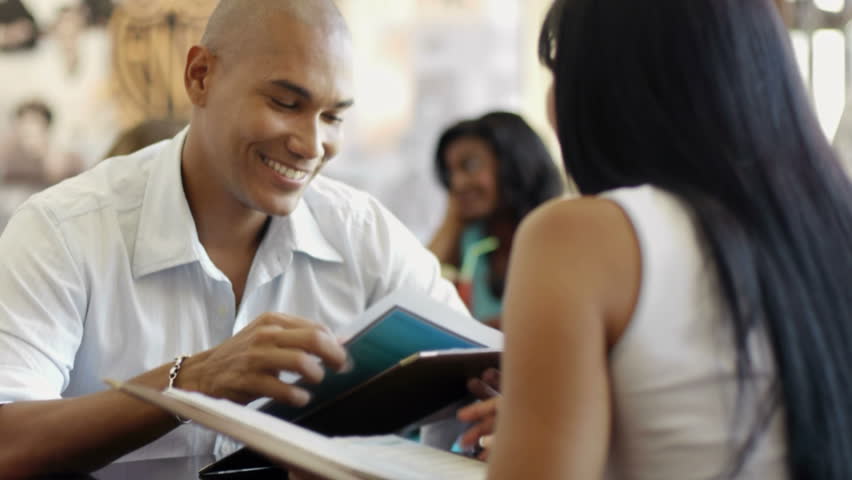 5. Love God: Something that will attract a true man of God, is your true relationship with God. A Christian man will admire a lady who loves God, is spirit-filled and isn't afraid to get lost in worship. Matthew 22:37