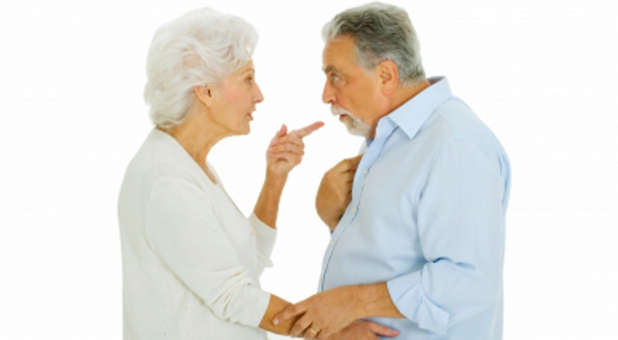 This week my wife and I had a major blow up—one of those that impact you for a while. The argument ended in tears for everyone, including our kids who witnessed the entire incident.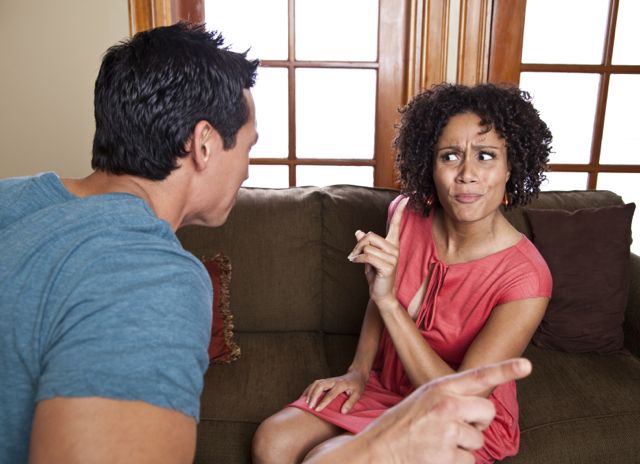 To be transparent, we are still working through it, so details will have to come in a future post.
We both said and did things that hurt one another deeply. I felt, and still do feel, she was wrong. But my marriage mentor challenged me not to let my feelings dictate my actions, and instead to base my actions on the commitment that I'd already made years ago. In other words, my relationship with my wife tops my desire to be right.
Your wife, like my wife, is not perfect. There are going to be times when she does things and says things that are just plain wrong. But don't let it and the feelings it triggers cause even more problems in your marriage.