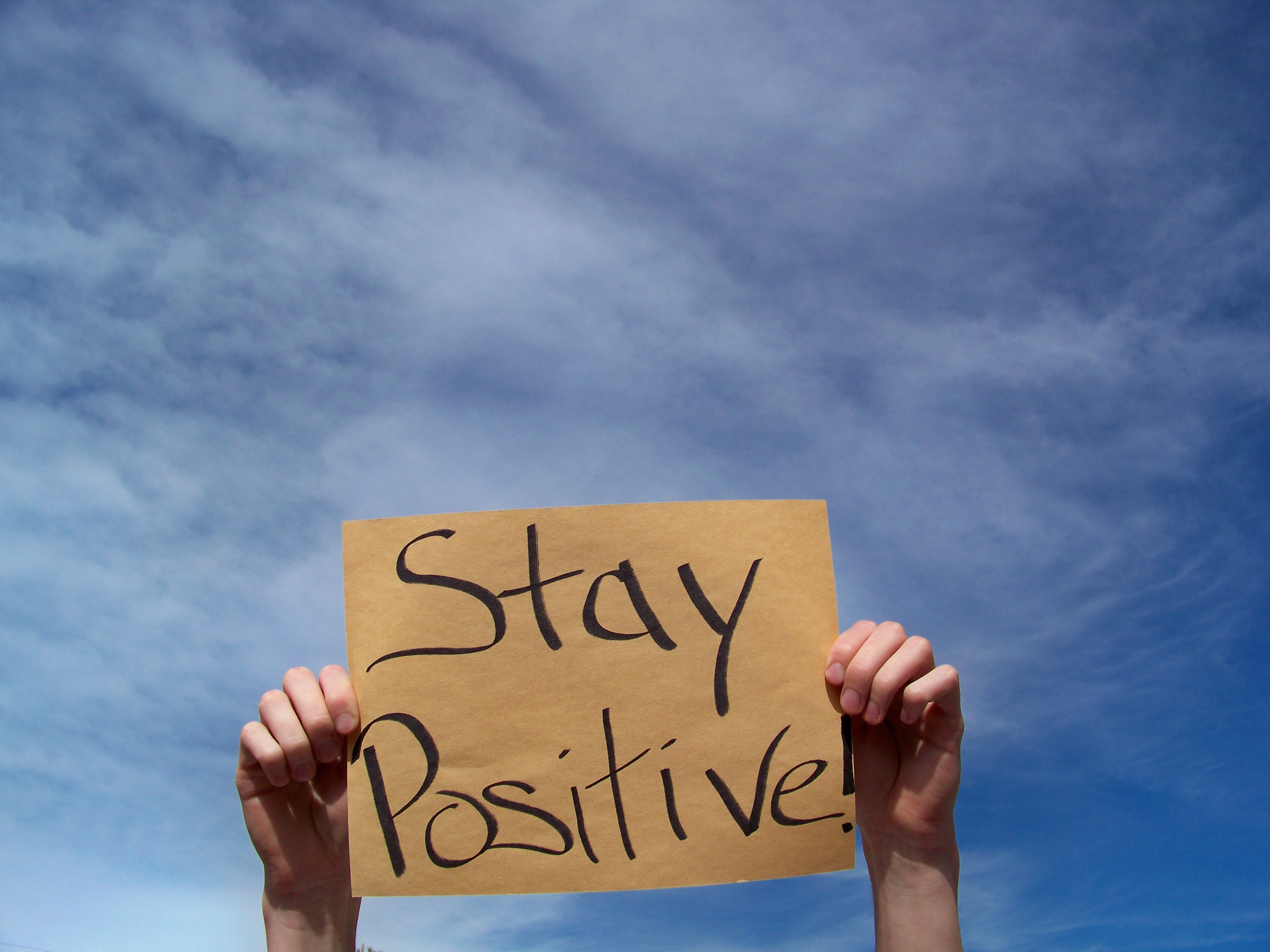 In a world where something always seems to go wrong, many times our success and satisfaction lie not on what we can do about our situation but, first and foremost, on how we react and perceive such situation.
It doesn't matter what we do about certain things when our perspective and outlook are wrong.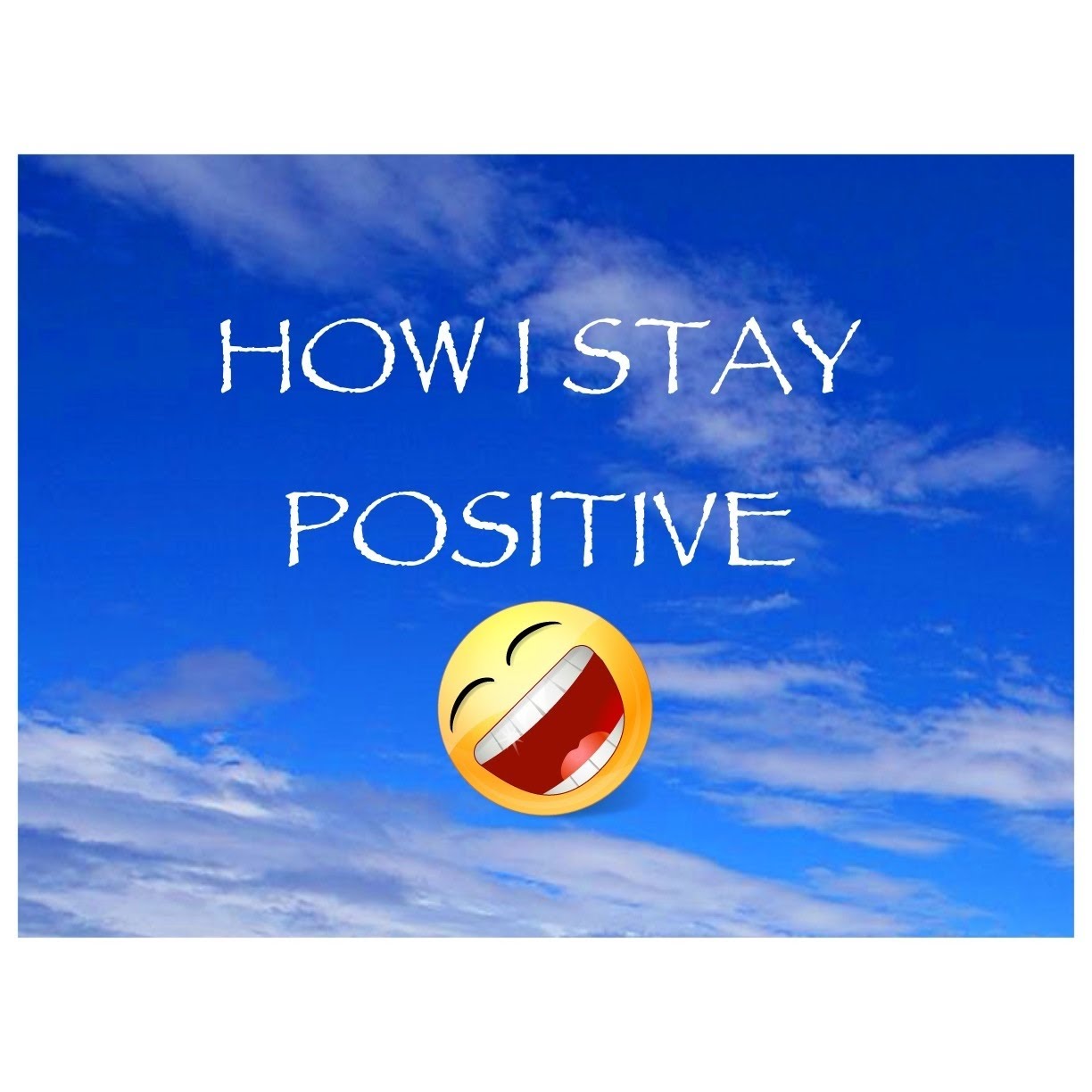 Many times it seems that the best reaction we can have to situations that seem like things are just falling apart is to lose hope and think negatively about everything. There is power in our thoughts and when we've given up in our mind, then we might as well give up in the natural. Our thought pattern greatly affects our life pattern. When we think and feel negatively, we act negatively. When we think and feel positively, we act positively.
Philippians 4:8 urges us, "Finally, brothers, whatever is true, whatever is honorable, whatever is just, whatever is pure, whatever is lovely, whatever is commendable, if there is any excellence, if there is anything worthy of praise, think about these things."
Here are five tips to keep a positive outlook even though it seems like the world is falling down around you.
1. See your situation the way God sees it
God's perspective is not always our perspective, but His is always right. Isaiah 55:9 reminds us, "For as the heavens are higher than the earth, so are my ways higher than your ways and my thoughts than your thoughts."
Do we ask God what He thinks about certain situations? If not, then take the chance to get God's two cents on your situation.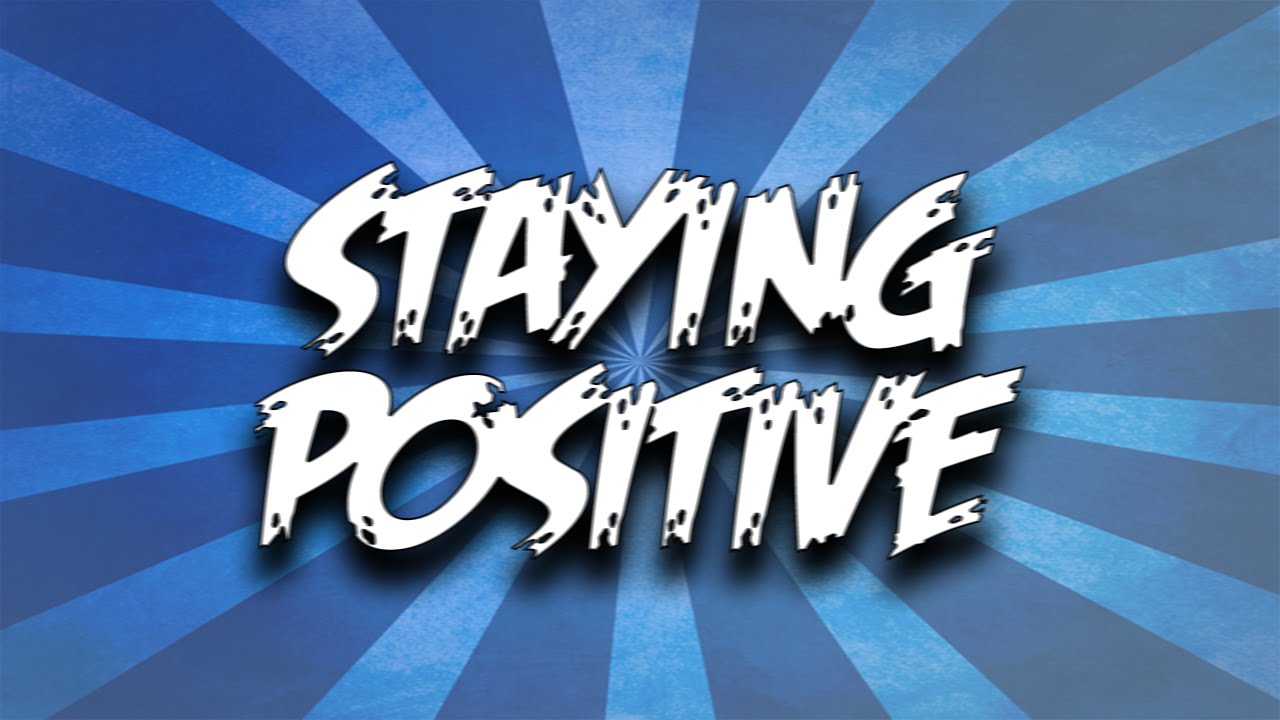 2. Remind yourself of God's promises
There are 3,573 promises written in the Bible and all of them were fulfilled through Christ. All we are called to do is believe that Jesus is more than enough to see those promises come to pass.
3. Remember how big God is instead of how big your problem is
No matter how big a problem or trial is, it's never bigger than God. Sure there are a lot of problems today, but there is also a God who rules even through the trial. Jeremiah 32:27 says, "Behold, I am the LORD, the God of all flesh. Is anything too hard for me?"
4. Look to the hope found in Christ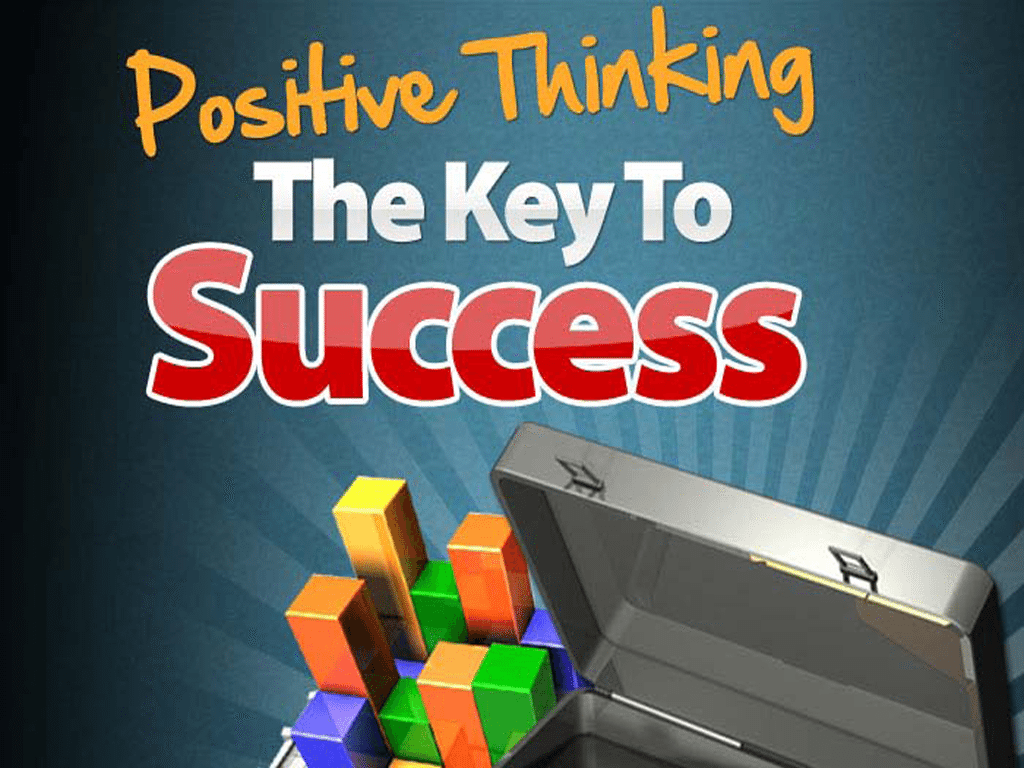 When it seems like we have no more hope, that's when Jesus starts to become our blessed and only hope. He is made perfect in our weakness (2 Corinthians 12:9) and we can do all things through Him (Philippians 4:13).
5. Act in faith not fear
God's perfect love has shown itself to us and driven out the fear that holds us back. Now as a result, the best response to God's love and grace is to put our faith in Him and act on that faith. We can look at things in the light of knowing that as long as we have God with us, we're on the winning side.