Yet, most teenagers struggle with love and acceptance. We need to build into their lives the precious knowledge that they were created as an object of God's love. And our kids need to know that there is nothing—absolutely nothing—that can stop God from loving them. He loves and accepts teenagers, regardless of piercings and tattoos, exactly as they are.
2. Every teenager was formed for God's family
Teenagers search for a group where they can belong, a place where they can feel accepted. And I believe they do this because God created each one of us with a longing for belonging.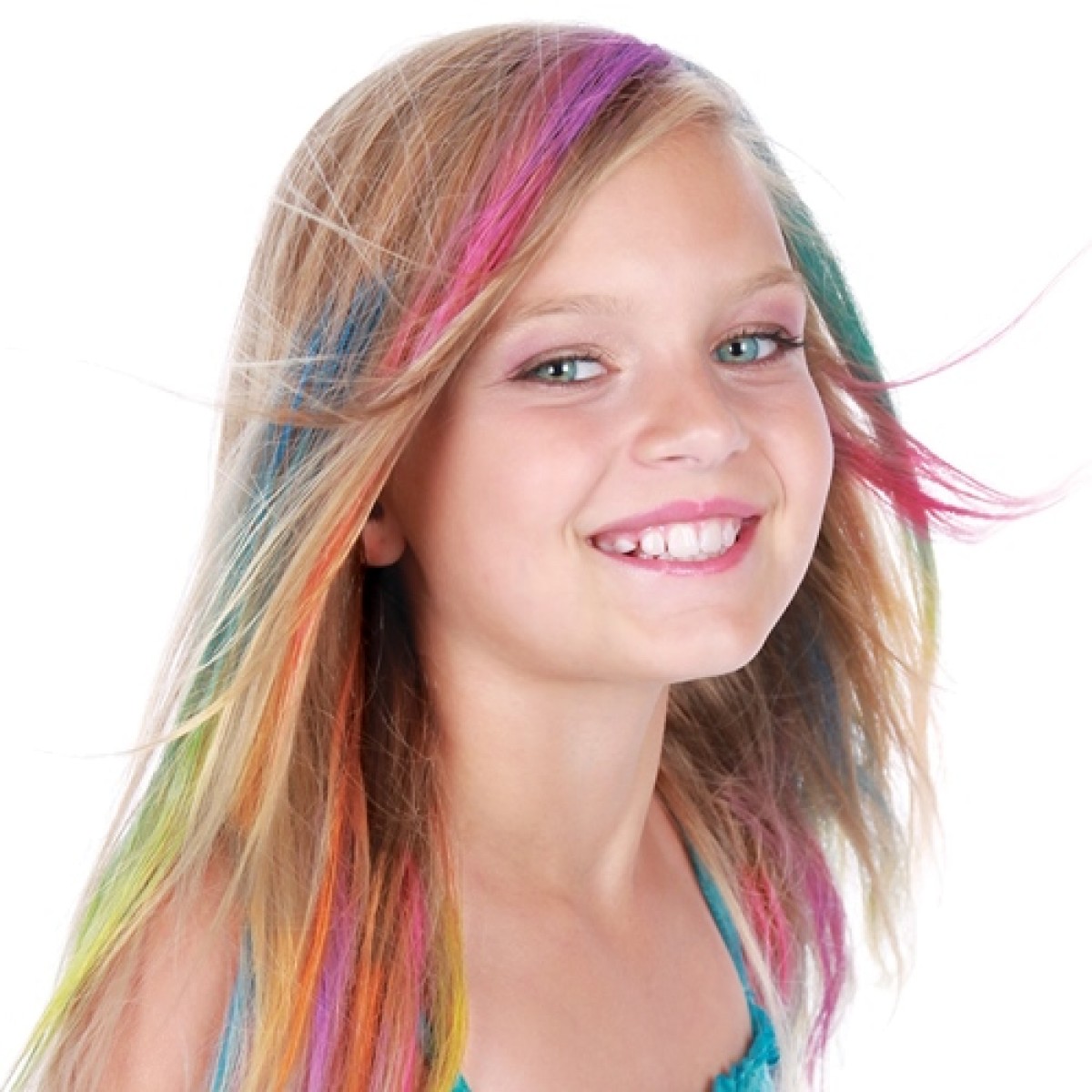 He gave us this longing because his second purpose in creating us was for us to become a member of his family. Ephesians 1:5 teaches us, "His unchanging plan has always been to adopt us into his own family" (TLB).
Teens might wonder if some of their friendships will survive a single summer. Yet, God's family—and our relationship with believers—is going to extend for eternity. We need to teach our teens that the Christian life is not just a matter of believing; it's also about belonging. God didn't create us just to be believers; we're also made to be belongers to the family of God.
3. Every teenager was created to be like Christ
God created each one of us to be like Christ, and we call that discipleship. God made us to transform us into the likeness of his son, Jesus Christ.