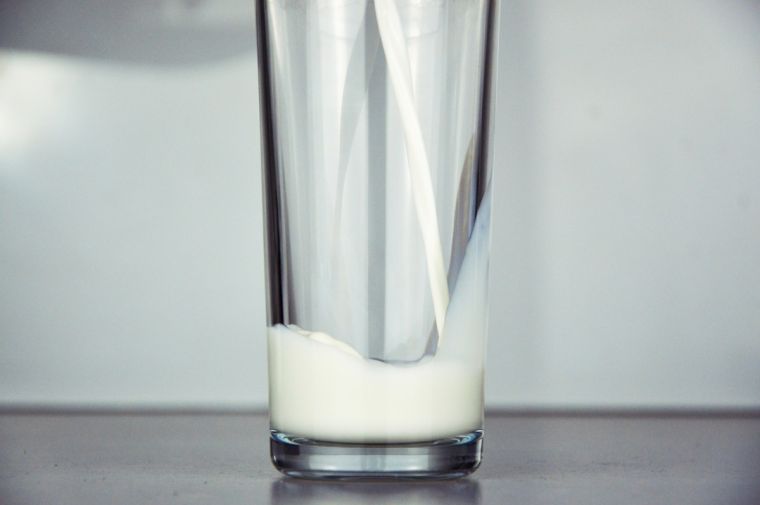 I don't think I have ever met anyone who found the attitude of spoiled brats enjoyable. Dealing with people who seemingly cannot grow up is difficult. They can drag you down and often act like leeches that suck the life and joy out of you.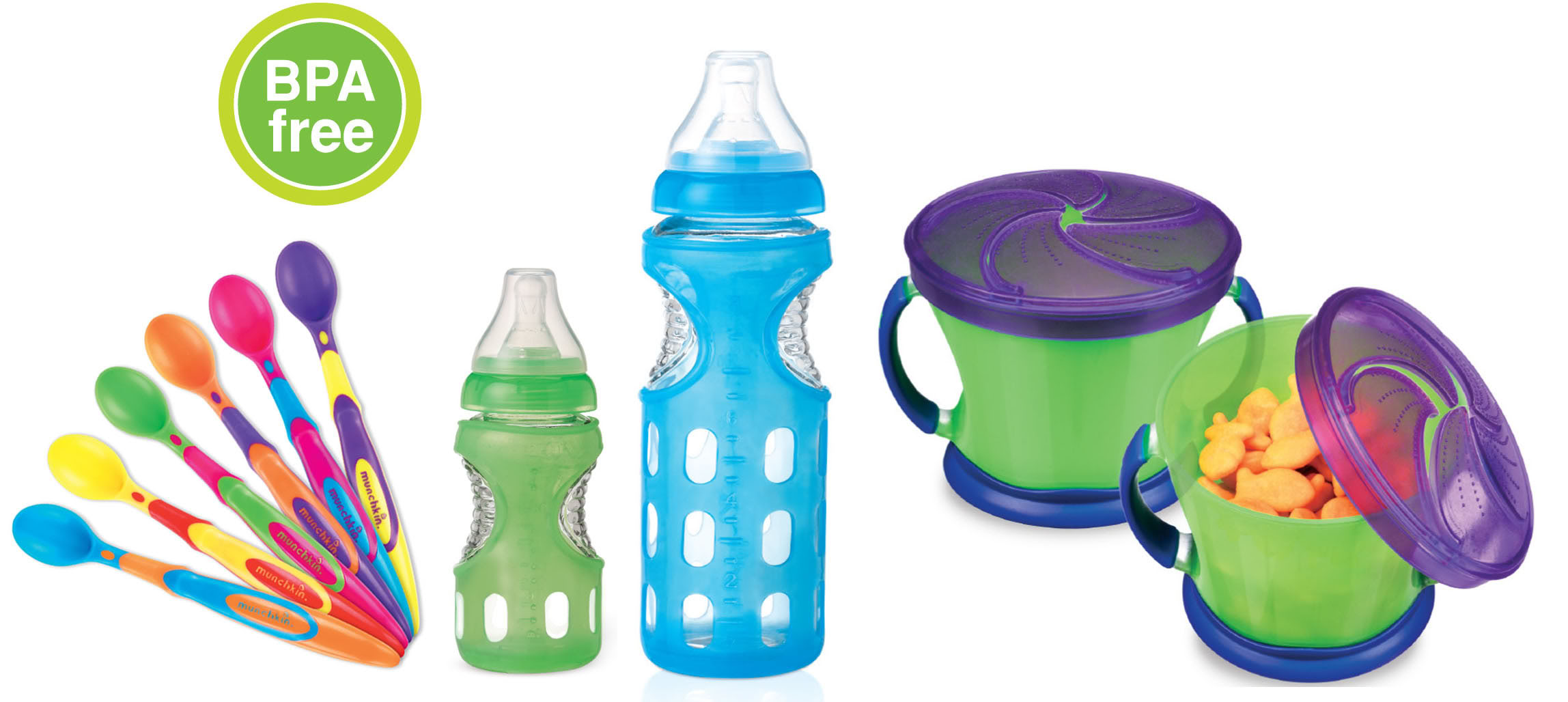 Just as people can be spoiled in the natural, there are also those who are spoiled in the spirit. These are the people who have remained spiritual babies for far too long. 1 Peter 2:2 reminds us that we all start out as babies: "Like newborn infants, long for the pure spiritual milk, that by it you may grow up into salvation."
But even as we start as spiritual infants, the goal is for us to "grow up in salvation."
Spiritual immaturity can bring about problems not just to the person but to the people around that person.
Here are six signs of spiritual stagnation that should convince us that it's time to grow up spiritually.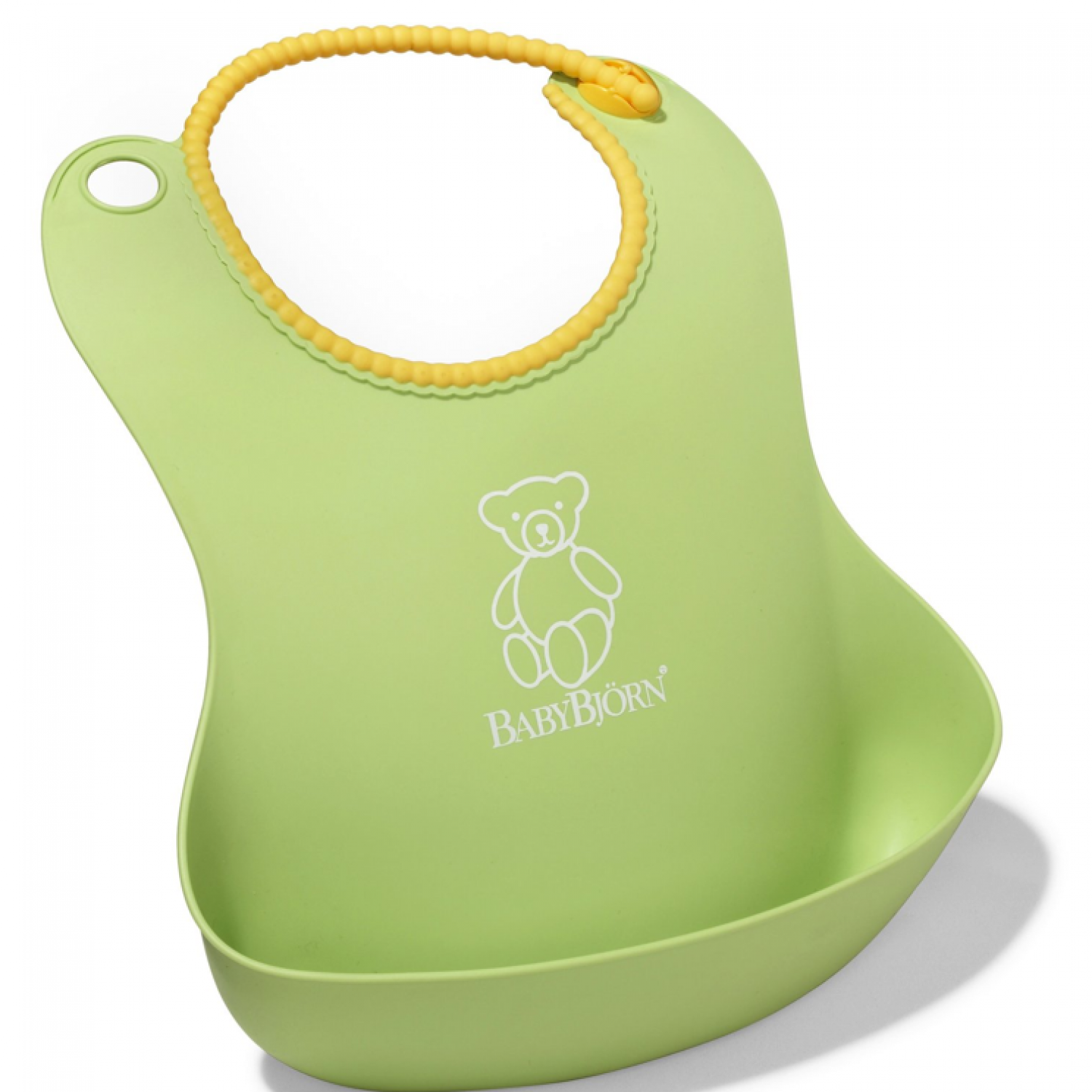 1.You Don't Read The Word Of God
The primary way to grow is to be fed. When we are not fed physically, we do not grow physically. The same is true for our spirits. When was the last time you "fed" on God's Word? If it doesn't happen regularly (ideally once a day), it's not happening enough.
2.You're Not Getting Involved In Ministry
Spiritual maturity is marked by a capacity to be on the serving end instead of being the one always served. Spiritual consumerism is dangerous because it gets us lazy and immature. As Proverbs 11:25 tells us, "Whoever brings blessing will be enriched, and one who waters will himself be watered."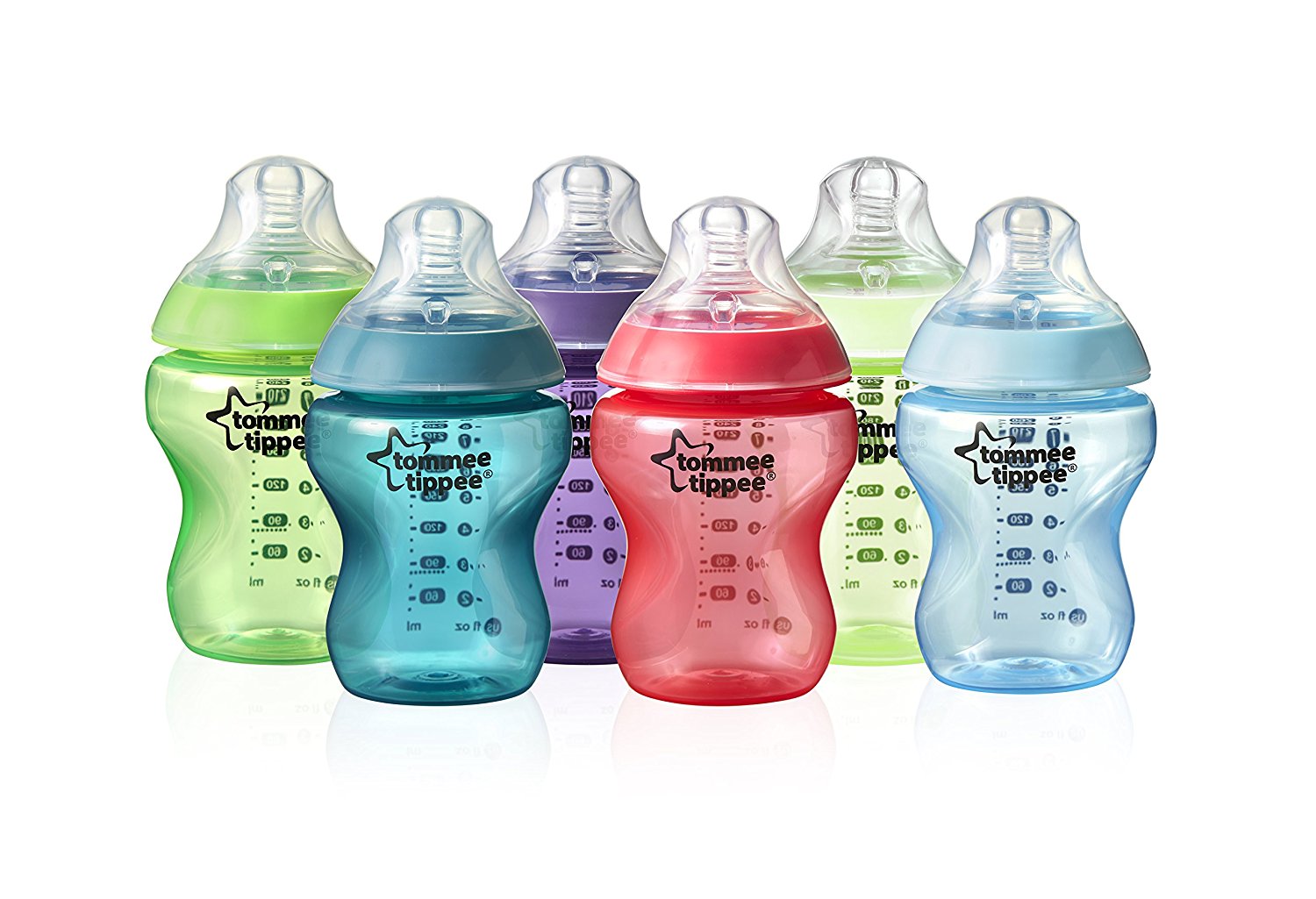 3.There Is Little Generosity On Your Part
Aside from being generous with our service, we can also be generous with our time and resources. When we refuse to be generous, this just shows the level of stagnation we are in. When we truly grow in Christ, we will experience an outflow of grace that we will want to be channels of it to others.
4. You Don't Like Correction
Rebuke and correction may not be nice, but it's our way of becoming disciplined in the spirit. When we refuse discipline, just as children who are deprived of it, we tend to stop growing or to grow a lot slower than we should be.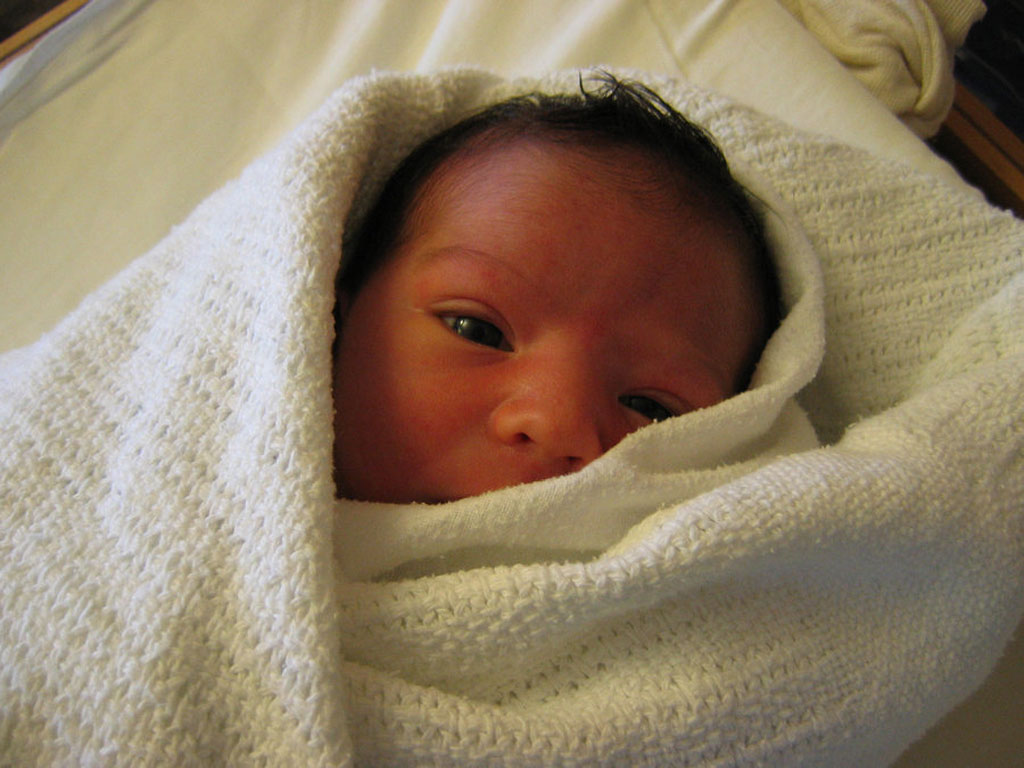 5. Your Talk Rarely Turns Into Action
Being all talk and no action is also a sign of spiritual immaturity. God calls us to live a life of faith, and faith when genuine will always result in good works. James 2:17 tells us, "Thus also faith by itself, if it does not have works, is dead."
6. You Can't Find It In Yourself To Share Your Faith
Do you share your faith with others? Spoiled children are in no position to share because they don't feel like they have anything to share. Spiritually spoiled people act the same way as well. When we truly grow in Christ, we will be compelled to preach and live the gospel for others to see.