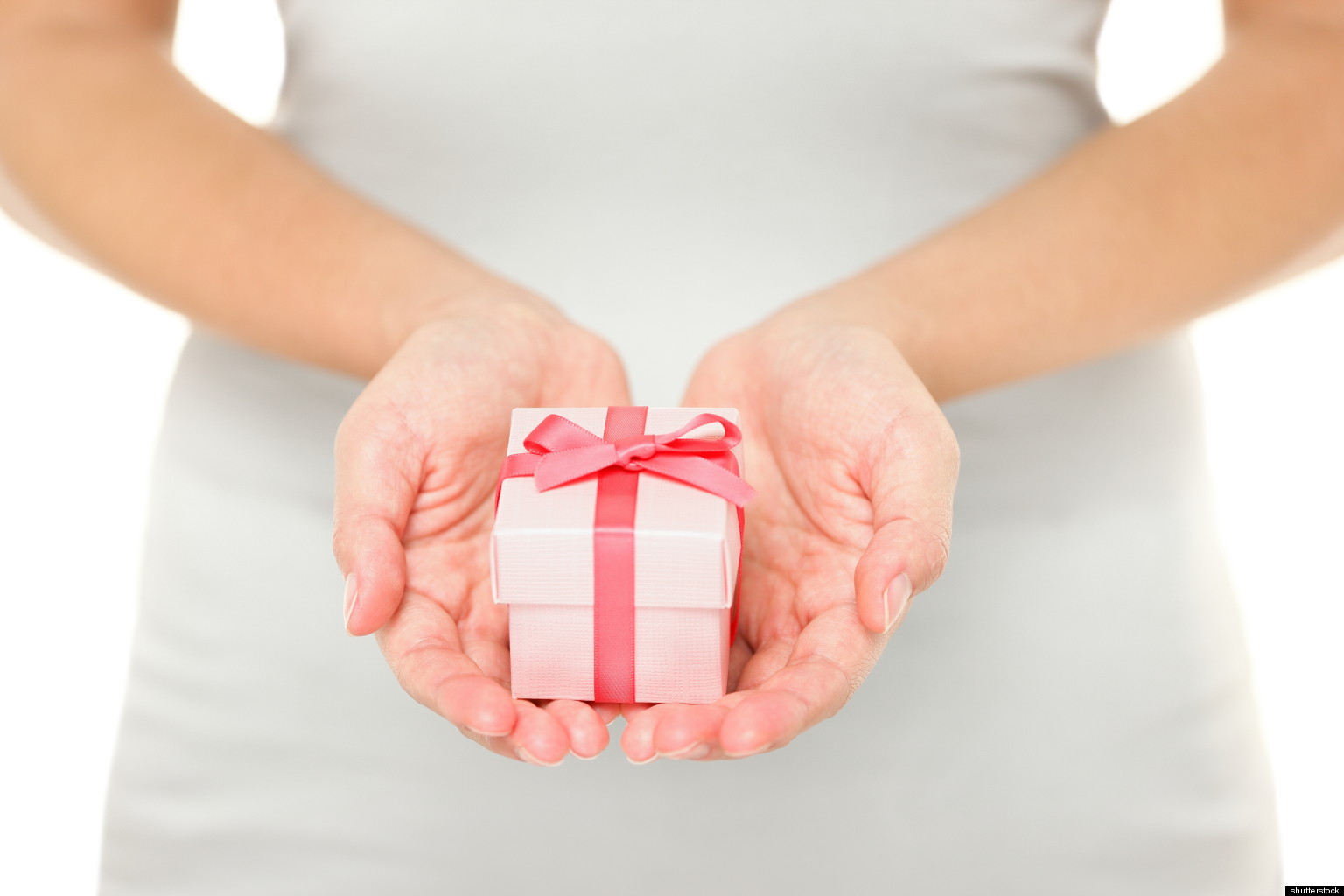 We all know the saying, "It's more blessed to give than to receive," but do we truly believe it? Do we know in what ways we are blessed when we are on the giving end of a relationship and how we benefit from giving out instead of taking in?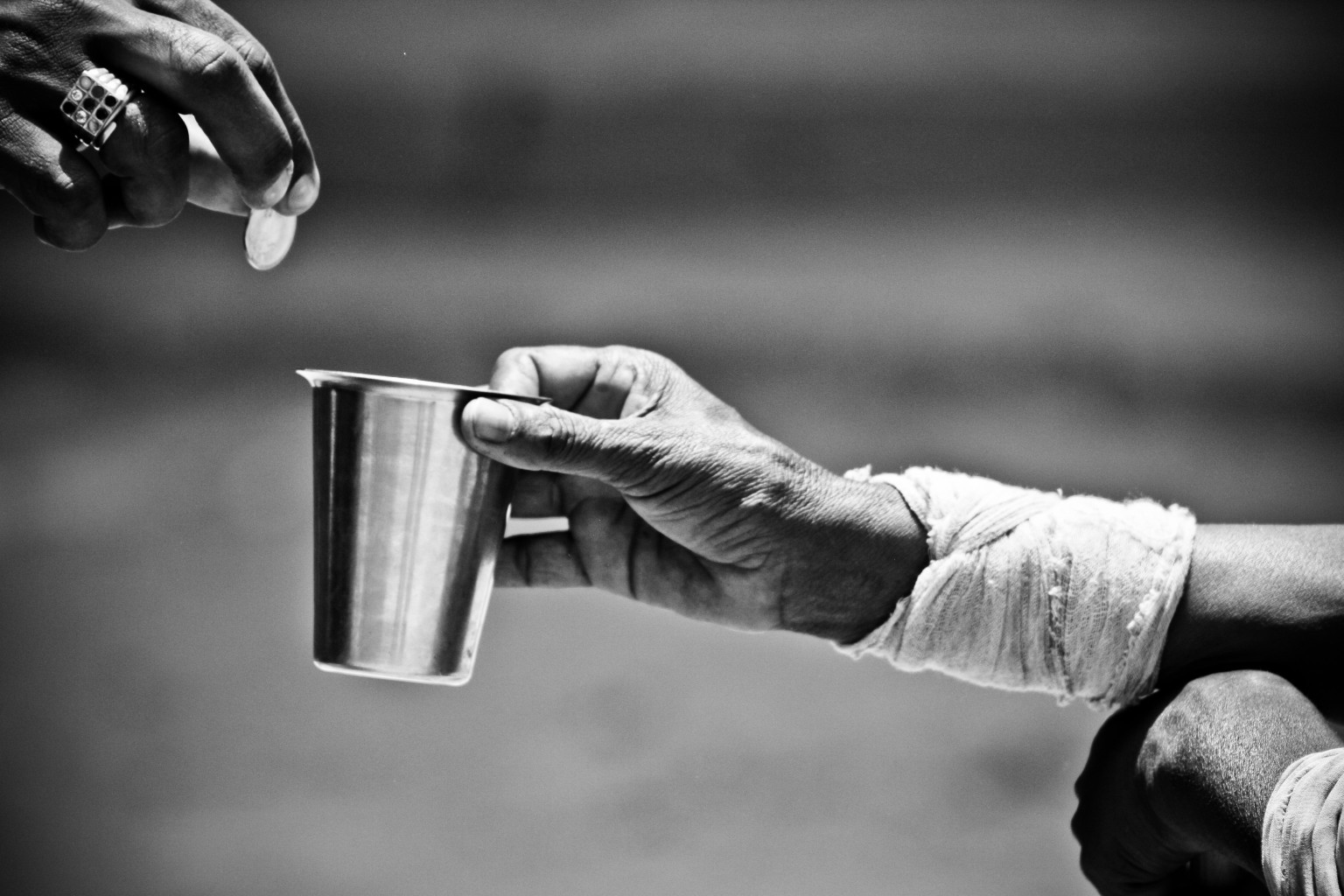 We live in a world filled with consumerism, where so much of our culture dictates how much of our happiness and joy is attached to what we have and what we get.
However, our hearts can often tell us otherwise. People who are getting more are not always more content or at peace. This is quite mind-boggling for some. This shows that being on the receiving end isn't adequate if we want to live a joyous life.
God's Word teaches us the importance of generosity and living a life that blesses others and not just the self. Proverbs 11:25 tells us, "Whoever brings blessing will be enriched, and one who waters will himself be watered."
Here are seven ways we are "watered" when we extend generosity to people.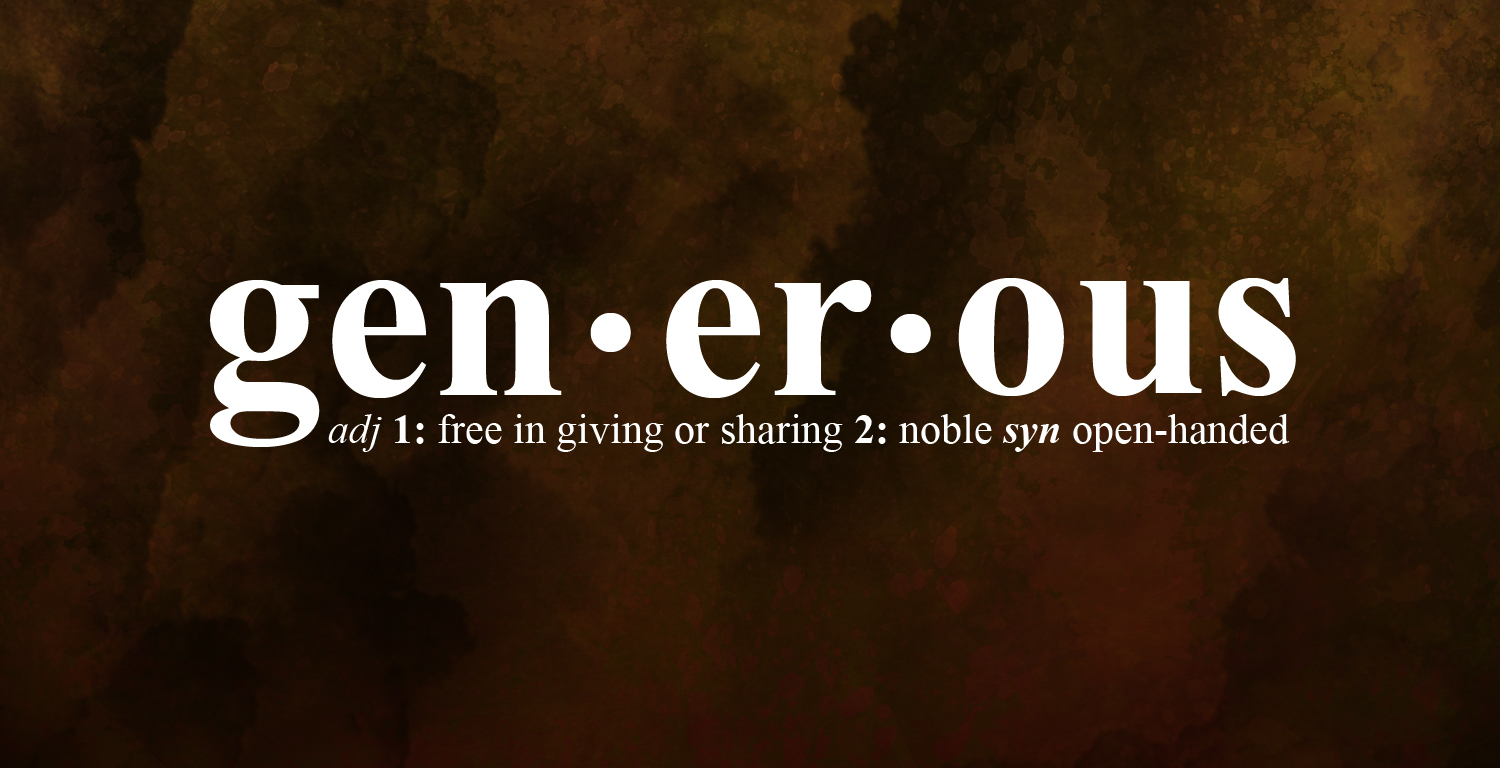 1. Improved Spirituality
The more we practice generosity and give our time and resources to loving and serving others, the closer we are to godliness and knowing who God is supernaturally because we get to act out His attributes of love and generosity.
2. Planted Seed
2 Corinthians 9:6 says, "The point is this: whoever sows sparingly will also reap sparingly, and whoever sows bountifully will also reap bountifully." When we plant a seed, it will bear fruit in due time. Now, the question is: How many seeds have you started planting?
3. More Happiness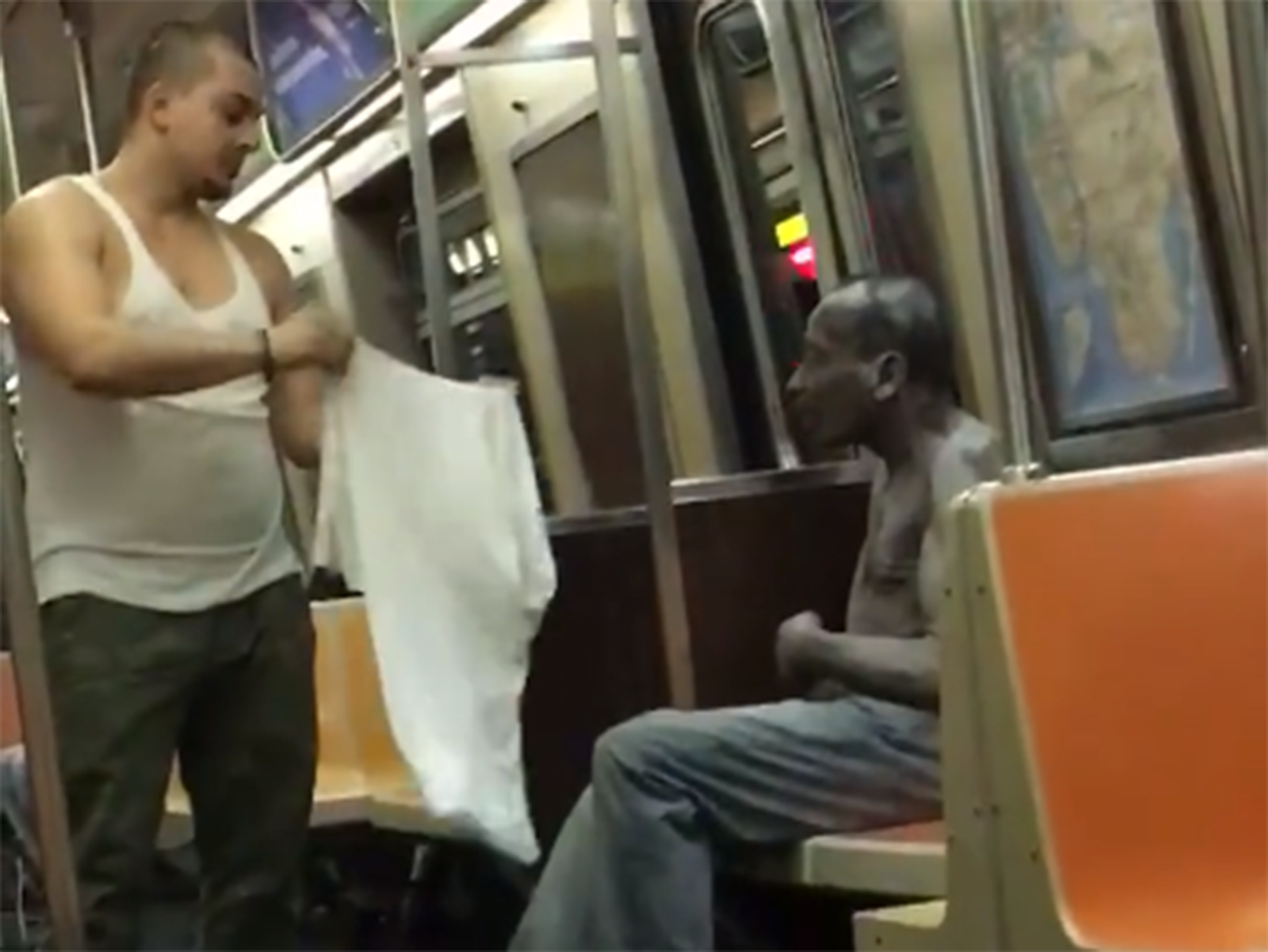 Giving time and resources also enhances our emotional health. Christian Smith believes that it's because feeling good is a product of doing good. The more good we do to others, the better our emotional health becomes.
4. Better Physical Health
One recent study shows that giving helps improve blood pressure in the same way exercise and medicine do. Giving also reduces the likelihood of anxiety, dementia and depression, according to the study.
5. Stronger Relationships
Giving is a great way to serve others. When we serve people around us they will come to trust us more. Generosity, when accompanied with the right boundaries and motives, will build deeper relationships with the people around us.
6. Lower Mortality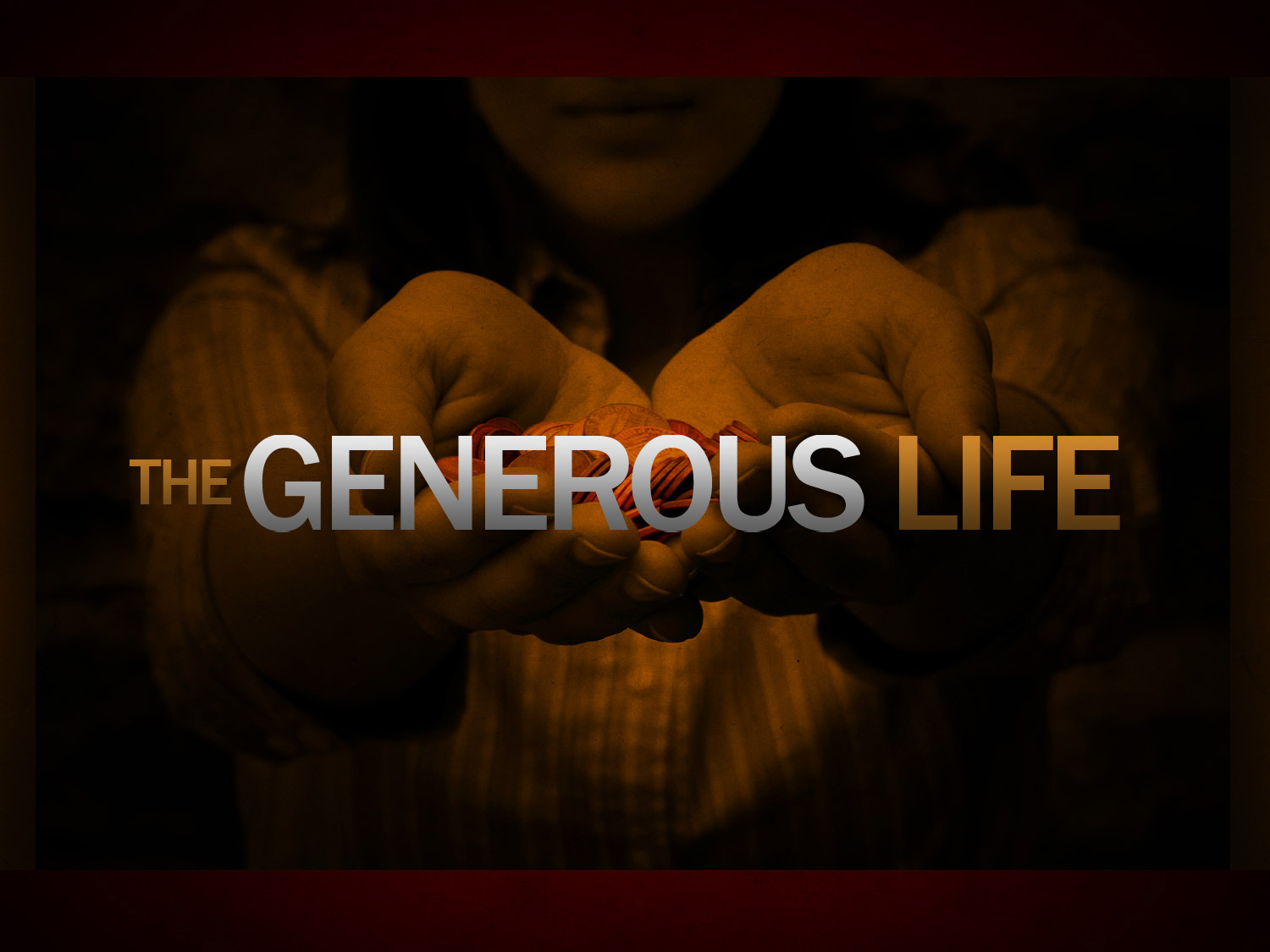 A report by US News states that 2,000 people in Marin, California who volunteered for one or two good causes had a 63 percent lower rate of mortality than those who did not volunteer at all. Because health improves with generosity, so does our life expectancy.
7. Lesser Stress
We might think that losing resources that does not promise anything in return will be stressful. But the opposite is actually true. The more we give, the less stressed we are. Conversely, the more stingy we are, the more stressed we can become.