Too many of God's people are led by fear, doubt, man-pleasing, presumption, assumption, idols in their heart, false prophets and fleeces. Romans 8:14 says, "For as many as are led by the Spirit of God, these are the sons of God."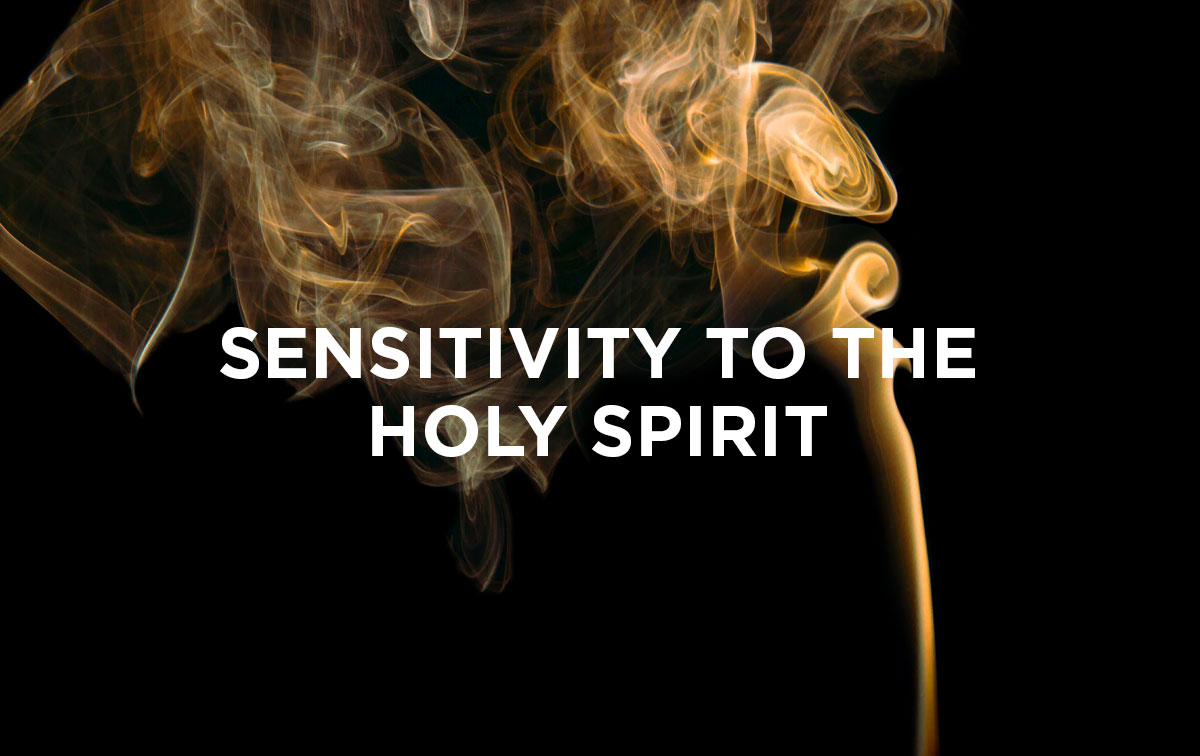 Every believer has to make a decision in this hour: Who's in charge? The Holy Spirit will lead you and guide you into all truth (John 16:13). He'll also lead you through danger, difficult decisions, conflict resolutions and every matter of life great or small.
The key here is perceiving rightly, trusting wholeheartedly and obeying fully. If you are going to allow the Holy Spirit to lead you prophetically, you need to develop an ever-increasing sensitivity to His Spirit. Here are seven ways I've discovered in my pursuit of His heart.

1. Pray in the Spirit. You may have read about my recent journey through Europe. My passport was stolen. My luggage was lost. About a month before I went to Europe, the Holy Spirit told me to pray in tongues more. I'm glad I did, because I'm sure it activated Jude 20—I built myself up in my most holy faith and walked through those trying times.
Remember, 1 Corinthians 14:2 says, "For he who speaks in an unknown tongue does not speak to men, but to God. For no one understands him, although in the spirit, he speaks mysteries."