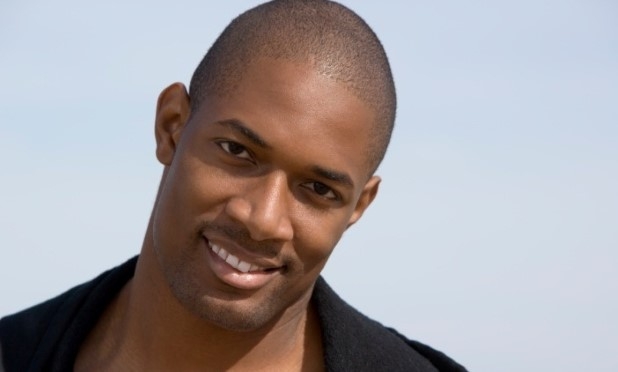 To fisilets, the church has become the hottest hunting ground for husband-material men. Pastor Michael Waweru of New Life Christian Church in Kasarani, Nairobi told The Nairobian in a previous interview that 'Team Mafisi' have invaded worship places specifically to fish for wives.
"Church girls are on demand," he said, but so are church men.
Some women are actually turned on by Holy Joes. The way he reads the Bible and prays before sex, just gives her the goose bumps. But this doesn't apply to all women.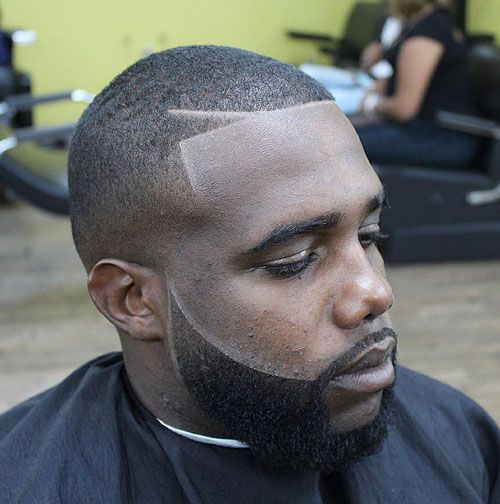 The typical Kenyan girl however, has a totally different taste. She can stand all sorts of men, from the devastatingly ugly but loaded jamaa, to randy married types, perverts and broke-ass dudes. But if there is one type of guy that Nairobi women seemingly avoid like the plaque, it has to be the one who is born-again.
"This guy never talks about anything, including sex, without sneaking in a biblical angle or verse," said a furious Nairobian woman who ditched her Holy Joe, 21 days after they met.
Their typical favourite hangout joint during lunch hour and after work has to be at a loud church hall, say, along Luthuli Avenue. His Sunday best suits shine brighter than the stars, while they are still stuck in the 90s, as far as haircuts go.
Their pastors are demigods and any criticism is countered with a threat of burning in 'eternal fire in hell.'