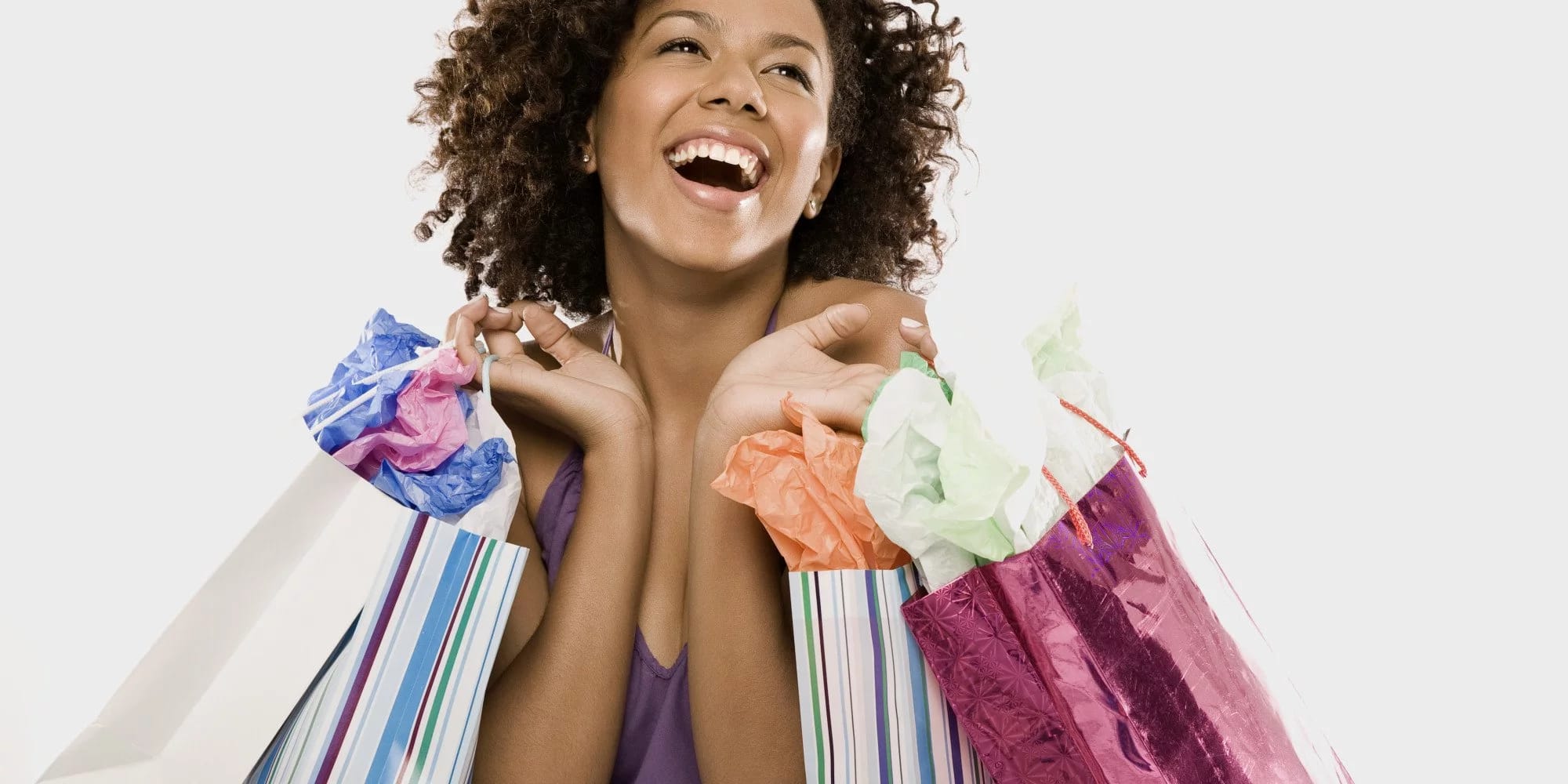 Christmas is here and kilimall is making it exciting and enjoyable for everyone. For daily deals and offers kilimall is giving you a memorable festive season.
Get this items at very discounted prizes and enjoy your Christmas and make it exciting for you and your family members with this incredible deals and offers at kilimall.
Girl Dresses
This Skirt And Top @ 849/- only
Skirt And Top @ 539/- only
Both For Mum And Daughter For Low Price of 899/- only
This Pink Baby Dress @ 876/- only
Girls Top And Skirt @ only 809/-
Boys Clothes
This set @1,199/- only
This Set Boys Outfit @ only849/-
This Outfit @ 539/= 0nly
This Baby suit @ 1,379/- only
Tshirt @ only 359/-
This Boys set @ only1,079/-
This kids suit @1,1119/- only
Ladies Clothes
This Amazing Dress @ only 999/-
Summer dress @1,019/-
This Outfit @ 899/- only
This Great out fit @1,199/- only
Summer Dress @1,179/-
Flower Dress @1,299/- only
Shivon Dress @1,119/-
Lace Dress @ 1,709/- only
This Dress @ 999/-
Gents Clothes
This Tshirt @ only 399/- original
This Pure Cotton T shirt @ only 499/- only
This Casual Mesh Breathable Vest @ only 499/-
Men's Tum Down Long Sleeved Casual Shirt @ 999/-
Men's Outdoor Casual Leisure Shorts @ only
3D printing New Men Casual T shirts @499/- only
Letter Printed Casual Pullover Woodies @ 1,399/-
Casual Candy Color Wooded @ only 739/-
Casual Style Fit v neck color @ only 949/-
Men funny 3D printed t shirt @ 899/-
Men Casual Short Sleeved @ only 899/-
summer red set printed with elastic short @ 1,929/-
casual round neck long sleeve @ only 499/-
Letter printed sports with short sleeved t shirt @499/- only
Enjoy This Christmas With Kilimall discounted offers Don't Be Left Out.