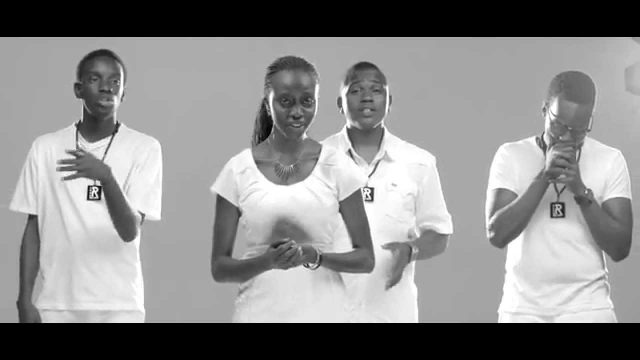 Recapp, a Kenyan gospel group that became immensely popular after releasing the song "5 Stones" featuring Rigga, recently sat down for an interview with Mpasho.
The group that comprises of Emmanuel Mwongela, Nelly Tuikong, Edward Obura and Tedd Askoye is back with a new hit dubbed "Worldwide" and it's already taking over the charts.
During the interview, we asked members of Recapp to talk about the challenges that they face as Christians reason being religion in a sense 'confines' a person.
They said although they face a number of challenges while trying to live according to God's teachings, they have faith that He will help them make the right decisions.
"Its not easy. But all I can say is there's grace. His grace is sufficient, mercies are new every morning. What keeps me going is that I know that the price of setting myself apart for Jesus is so sweet. At the end of it all, I know I stand to be the winner," said Emmanuel.
On premarital sex, Nelly – the only lady in the group – said "Christians are supposed to have a relationship with God so that they know why they are doing something."
She went on to say that once you know why you are not engaging in sex before marriage it will be easier to find a way to avoid it and surround yourself with the right people.
Watch the full interview below.