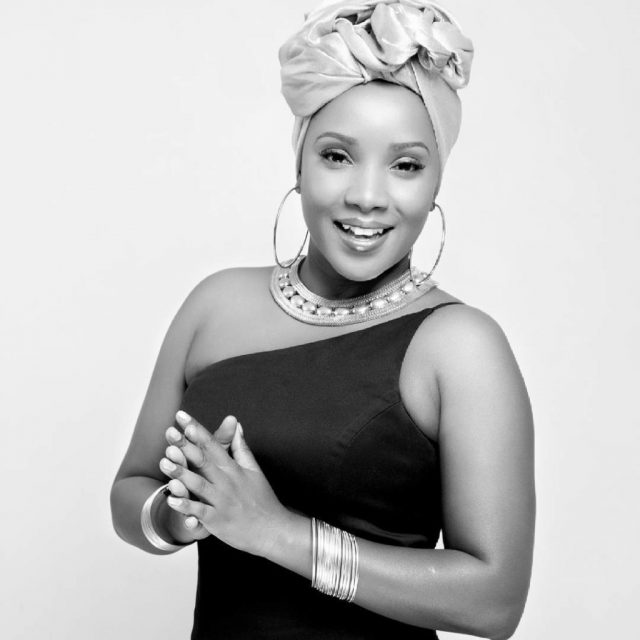 Alice Kamande is among the celebrated gospel singers in town. One that has distanced herself with controversies that have been following many gospel singers lately.
The singer made her debut with the song Wewe Pekee, one that was received well and her journey to greatness would then start.
What attracted many about this singer was the fact that she was beautiful, slayed all the way up and stuck to her spiritual calling. We can say that the Sambaza hit maker has been true to her calling….The calling of creating good gospel music
During father's day, Kamande made her fans fall in love with her after she posted a moving tribute to her late dad.
It read: "I'm ever grateful to God for having met and spend time with my dad Gideon when He was alive. He was my great strength and pillar.I can attest to this, that I am a product of a man who lived a selfless life and worked tireless to provide ,a true man of valour, but there's one thing that i'm ever grateful to have acquired from him and it's not wealth , it's the words of wisdom, his presence ,care and love and above all teaching me the word of God . This is the man who led me to Chris ,when I was only 12years old.
On a day like this (Father's day) 2011 was the last time we celebrated Father's day with him and a few days later ,went to be with the Lord. It was one of the most devastating time of my life . "A hero was never meant to die".So I thought to myself. But since then my Father in heaven stepped up his game and took his role and remind me . That I will never leave you nor forsake you. I am the father to the fatherless and a husband to the widows. I know His word is true .
I salute all the dads who try, who fight so hard for their families like Warriors to instil discipline, good character, provide and become the priest to their homes.
You play a great role in our families and society at large.
We are who we are because of who you are ,you are great role models .God bless all the fathers and fathers to be. Much love."
Kamande has proven to be among the gospel singers that embraces fashion in her music videos.