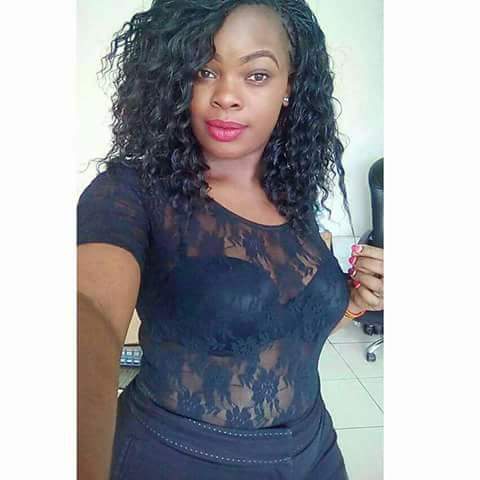 It was like a dream come true, we had to rub our eyes to look at it properly when we heard that Bahati impregnated his girlfriend years back. Everyone said it's impossible.
Everybody thought that Bahati is not capable of doing such a thing. And we thought it was haters spreading the rumours to bring his gospel music career down.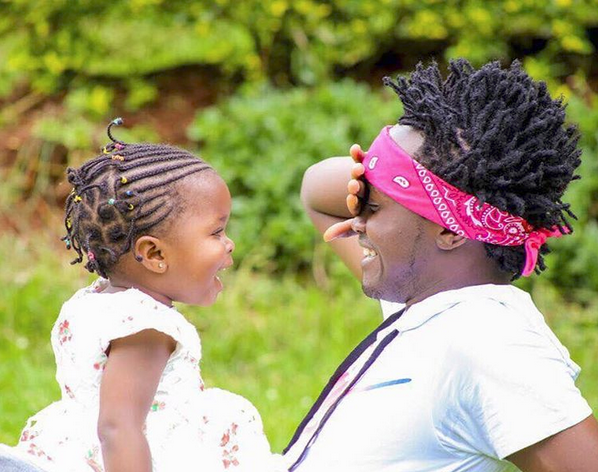 It is shocking, some people can't believe indeed it's true that Bahati and his girlfriend then could not hold their feelings for each other and here is the product.
I don't know where this is going but it's getting messy day after day. Given that Bahati and Diana Marua have been cohabiting. This is proof that they are truly staying together.
It has been a guarded secret until he revealed the 2 year old  innocent girl biologically sired by him over the weekend. Our mouths are wide open and in shock.