Marya has been silent for a minute, what with her getting a child last year. Her birth name is Mary Maina and she lost her parents when she was still a young child.
That has not stopped her from becoming a fan favourite for many. She may have gone quiet musically but she is one of the hottest celebrities in the country and a darling at that.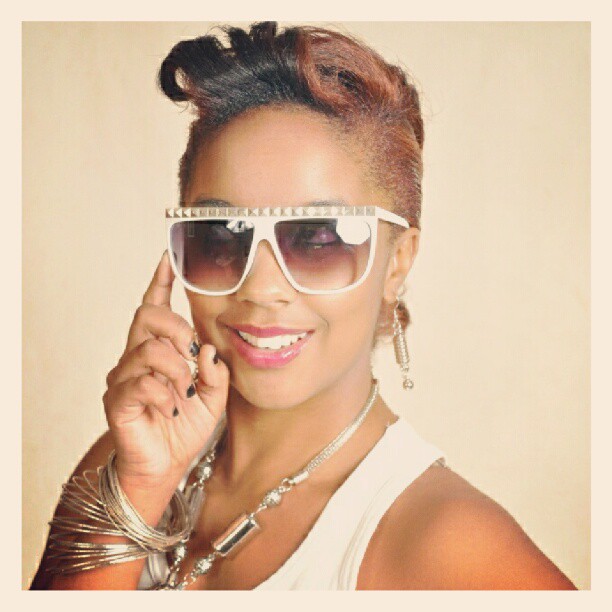 She remains etched in most people's minds for her alluring beauty and having been in a relationship with controversial rapper, Colonel Mustapha. She also has had hits like Hey Baby featuring ex-boyfriend Colonel, Chokoza with Avril, Mahaba and Sishiki Simu.