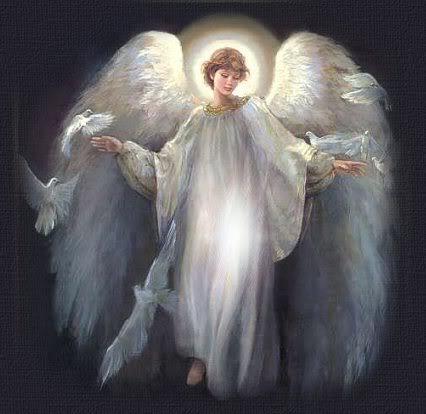 But after he had considered this, an angel of the Lord appeared to him in a dream and said, 'Joseph son of David, do not be afraid to take Mary home as your wife, because what is conceived in her is from the Holy Spirit. Matthew 1:20
There is angelic activity in the unseen world of spiritual activity. These creations of God carry spiritual significance in your life as they serve as God's messengers and His protectors. They helped Joseph overcome his fear by assuring him that the Holy Spirit was the creator of his circumstances; therefore, God had a greater purpose at work.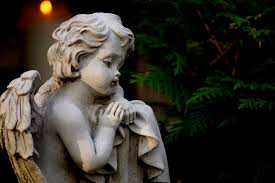 Do you look for evidence of angelic work around you? Have you considered that Christ has created your circumstances for His greater purpose? We know Jesus had thousands of angels at His side waiting to engage the enemy. "Do you think I cannot call on my Father, and he will at once put at my disposal more than twelve legions of angels?" (Matthew 26:53). Angels are at the Almighty's disposal to come to your aide.
There are good and bad angels that vie for your attention. Though once an angelic emissary presented to God, Satan is in the mix. "One day the angels came to present themselves before the Lord, and Satan also came with them" (Job 1:6). Demons seek to accuse and destroy you with lies, while angels from the Lord lace their language with truth and hope. What voice do you consider when you feel pressure and fear?