It isn't only women who constantly look for ways of getting men to like them. Men also experience difficulties attracting women to themselves.
It is probably every man's dream to have a bevy of women all over him.
There are countless tactics a man can use to attract a woman besides the traditional forms of wooing her. Today, most guys go through speed dating, or the proverbial pickup lines, fancy dates and for others, jewelry works just fine when it comes to being noticed by women.
Men have consistently been told through advertising to 'up their inner game' in order to make them naturally attract women instead of trying too hard.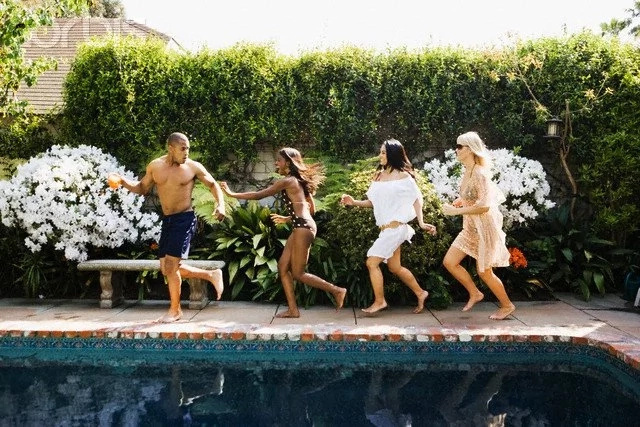 Today, however, the mediocre styles of courting are being ditched for new ways of acquiring women's attention. Men are also going for love potions.
The potions don't however work for all.
A Kenyan man, who got a love potion to attract many women to himself and enjoy the abundance of girls flocking to him, is seeking help to reverse the effects of the potion.
However, the love potion accidentally pulled in the wrong person: his mother in law.
In a letter written to a local sangoma, the man gives an emotional account of the situation with his mother in law. Here's an excerpt: