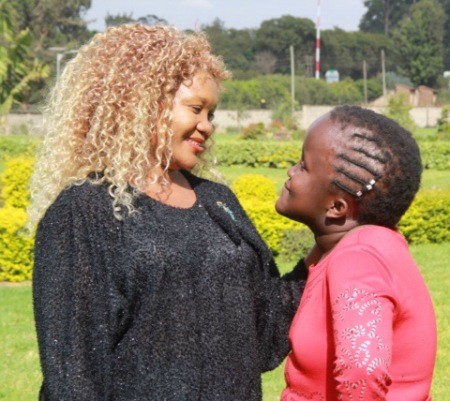 Popular Kenyan news anchor Ann Ngugi has in the past spoken about how people she thought were her pals abandoned her when she was laid off her TV anchoring job.
But she reconciled these actions and chocked it down to a good life lesson. One that everyone should learn from.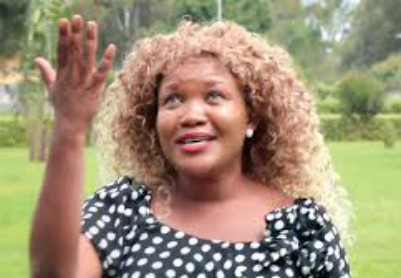 Anne has been missing from on our screens but don't, panic she has a job in another TV station where she anchors the news for a Christian TV station called MBCI TV.
Besides that, the celebrated TV personality is back showcasing her vocal skills, this time as a singer.
Together with her daughter, Angel Wairimu, they have released a new song.
Angel is a gifted child. Despite her Hydrocephalus – a condition that occurs when fluid builds up in the skull and causes the brain to swell – she has wowed many with her musical talent.
Earlier on the duo had done a song about how Angel was being discriminated due to her health condition.
Now, mother and daughter have done it yet again dropping a new single 'Typu Yako Mungu Hakuna' where they show the singing prowess with their angelic voices.
Angel's lyrics  for the song were touching but encouraging;
"Typu yako Mungu, mimi  sijaona  mponyaji wa karibu kanipa kibali, kanipa ujasiri umenitetea mbele ya wanadunia."
Watch this inspirational video featuring Ann Ngugi and Angel;