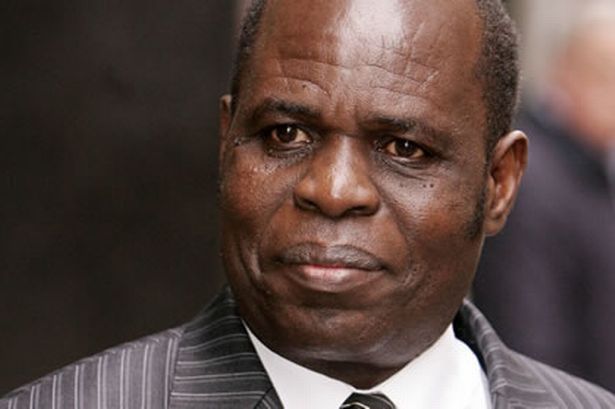 The High Court has freed preacher Gilbert Deya (pictured) on a Sh10 million bail.
Justice Luka Kimaru granted Deya bail yesterday after a successful application. Deya is accused of stealing five children.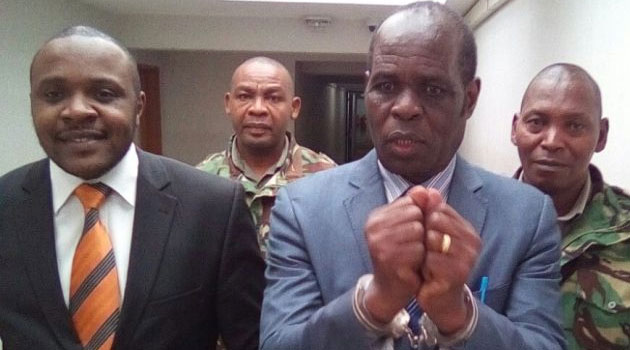 "The suspect needs to be given stringent terms so that he does not abscond. He has a history of absconding and maligning the courts," Justice Kimaru said.
Through his lawyer John Swaka, Deya had argued that he is old and sickly, and that he had been in remand since January following the prosecution's appeal on his bond.
"I pray that the court would be lenient to the preacher as he has suffered a lot in remand and cannot abscond, as he has a fixed abode," said Mr Swaka.
He argued that Deya should be released since the prosecution had failed to speed up the matter within the 90 days' period given by the High Court.
In January, Justice Kimaru declined to grant a prayer by the preacher, who had earlier been released on a Sh1 million bond, to be released on bail.
He instead directed that the preacher remains in custody at Kamiti Maximum Prison pending the determination of his case.