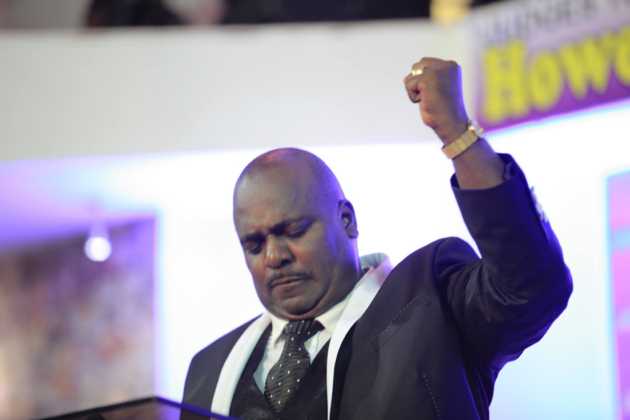 After sudden and tragic death of televangelist Pastor Muirus mother, the family is still mourning the tragic loss. The Police have also continued with investigations and the autopsy report is out. Which can reveal the last moment of her life and what REALLY happened to her by the time she met her death.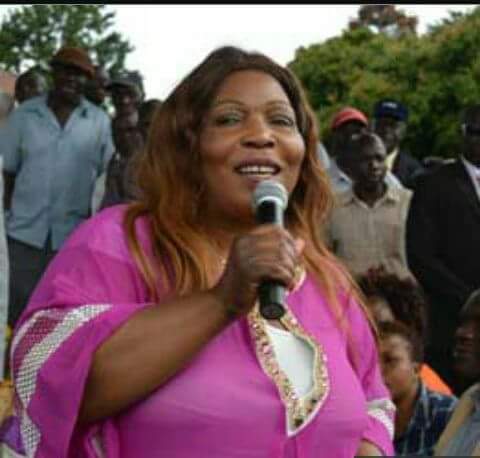 According to police and social media pictures, the suspects gave clue to where the body had been buried after the murderers took her life away. This led the investigators into her compound in a cows grave that's where they found the body. The murders had put her body in a shallow grave, to conceal their evils act.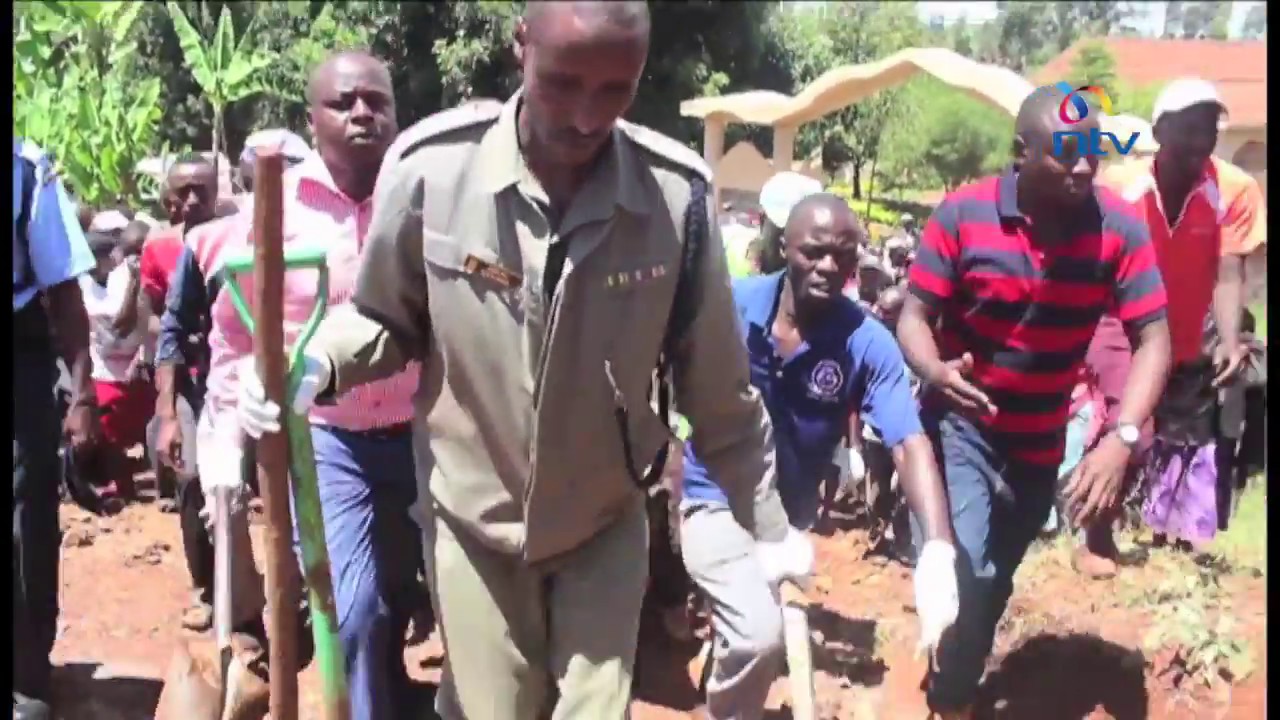 Grace Wangari Mwangi, the 71 year old was killed by a blunt object snipping the life out of her. The autopsy reveals gruesome, painful death caused by a blunt object. Grace Mwangi died of head injuries pointing that someone attacked, killing her instantly. Her daughter inlaw, Monica Muthoni and security guard, Ezekiel Saitmbua are suspects in police custody.