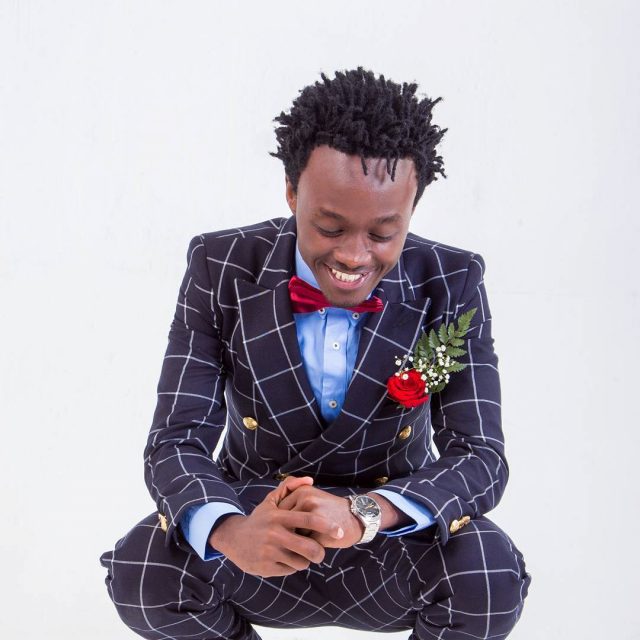 Check out these prominent moments that stood out for Bahati Kenya – Some are great, and some are just downright ugly. Bahati is one of those artistes who don't have to work hard to get his fans to love him. He Has Gods Favor.
But as a young 20s kid, he has gotten himself into some issues that landed him in trouble. I'm talking about those instances we all went and saw "this young boy needs to pull a stool and sit down".
Bahati's moments – both positive and negative, that stood out in his young career:
1. Shortest serving president of Kenya. When he made President get up from his seat of power for Bahati to sing to the First Lady..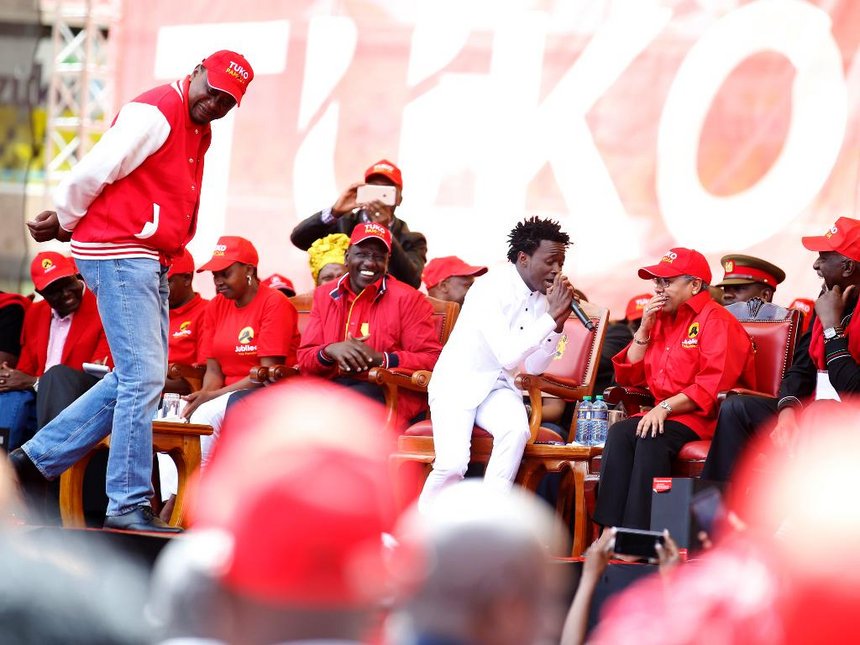 During his performance at the Jubilee Party grand launch on Saturday, September 10, Bahati pulled President Uhuru Kenyatta out of his seat and sat on it to sing to First Lady Margaret Kenyatta. Leaders across the political divide castigated Bahati, and the president as well, for taking protocols lightly in matters related to a president's security. Bahati later apologized.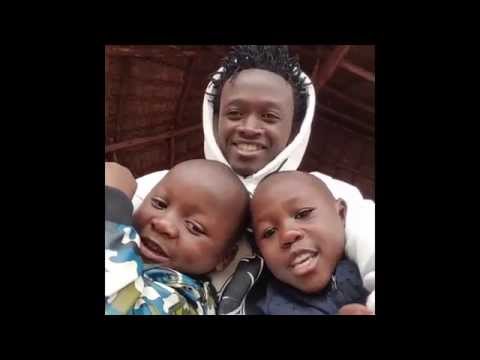 2. Adopting kids. The good, bad and ugly sides of Bahati Tena Gospel musician Bahati with his adopted son Morgan. Before he added two more children to his growing family, Bahati won over Kenyans when he announced that he adopted two more kids to give them a chance at a happy life. So far, he has adopted five children aged between 5 and 12.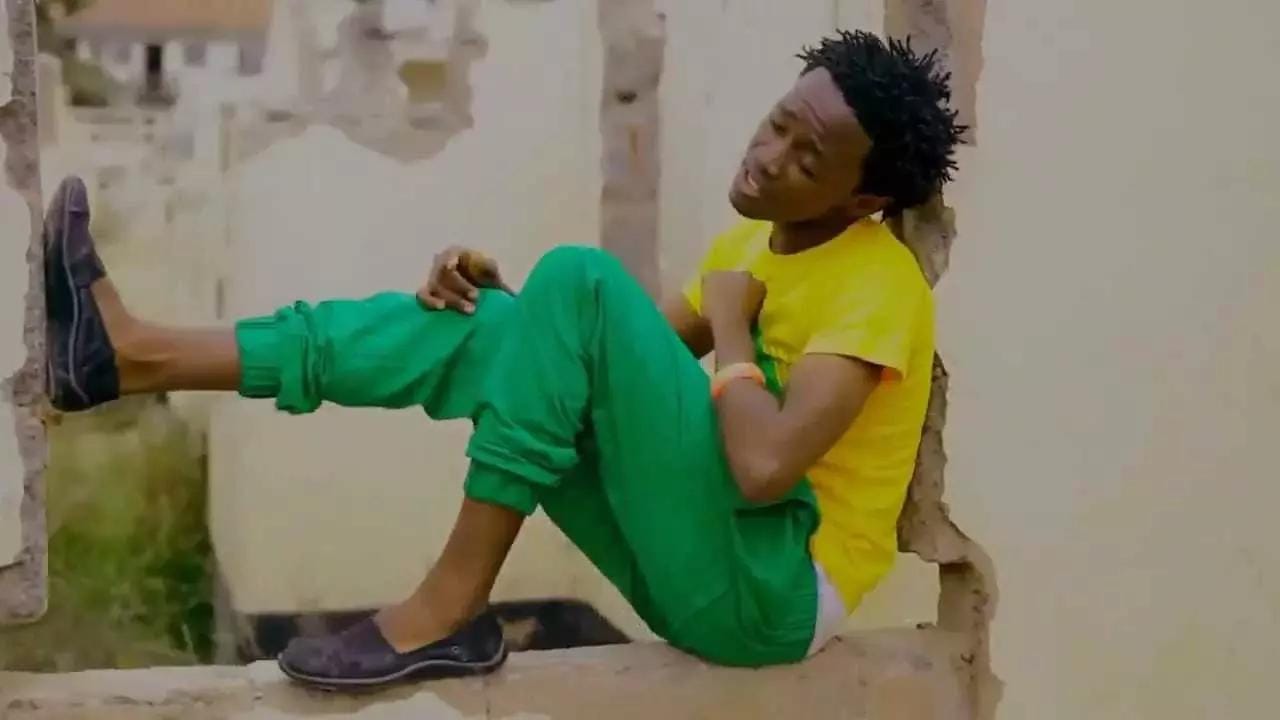 3. Releasing his 'Mama' song The good, bad and ugly sides of Bahati Tena Bahati. This song propelled Bahati into the limelight. The history behind the song is his life testimony of losing his mother at a young age and growing up with a father who neglected him. The release of this song got him doing media rounds as well as featuring in major concerts. He was also appointed Safaricom Brand Ambassador on Facebook in the midst of the hype.