Is Bahati Bukuku, Gorgeous Gospel Musician From Tanzania Married?
The Bahati Bukuku's husband story is a good example of what people expect of their gospel artists and ministers. Bahati Bukuku was keen to let the world know that even these ministers are human and should thus be treated as so. They can easily get tired and exhausted from the challenges of life. In other news, certain quarters claimed of Bukuku's newfound fiancée. She was unwilling to bring him into the limelight because of the former husband as she appeared afraid of what would transpire between the two men. Whether this is true or just one f the many speculations and rumors started up online, only Bahati herself can confirm.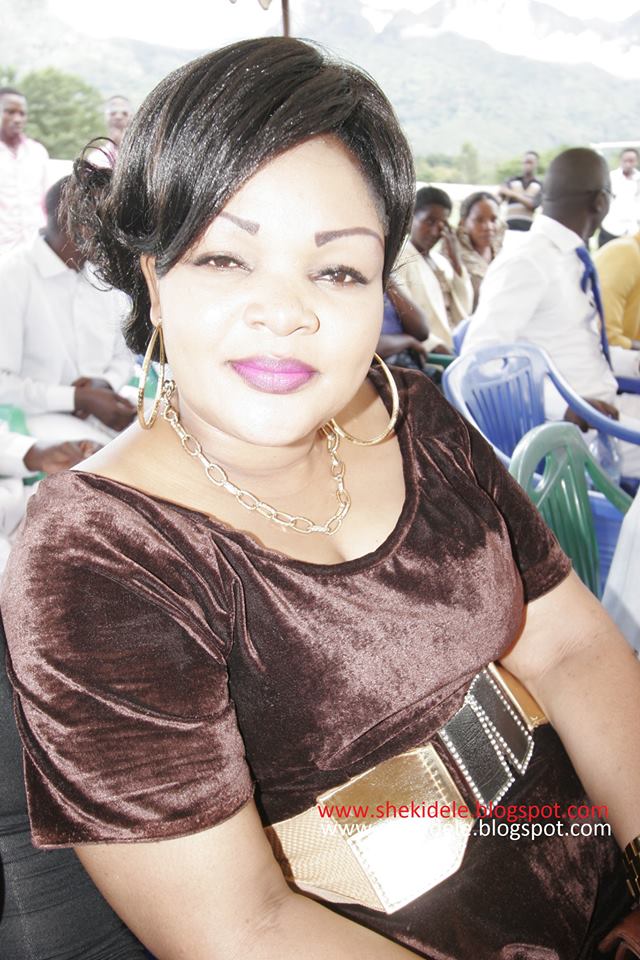 What we know for sure is that she is divorced from her husband. The reasons for divorce are clear as she has set the record straight; she had irreconcilable differences with her then husband. She has also clarified on the allusions that her former husband was a monster since people associated her music video with what happened in her real life. She concludes with the request that people treat gospel ministers just like other people for they too are human.