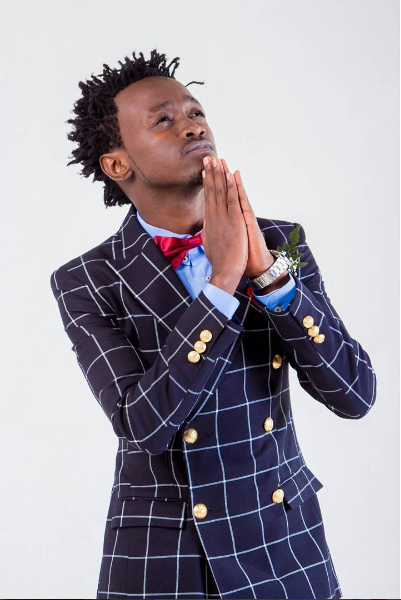 These two really do gel well! Just after Bahati's prayer partner announcement went viral, Willy Paul decided to pull the rag under Bahati and steal the limelight in what many Kenyans say is a publicity stunt after he last week got married to Jamaican singer, Alaine.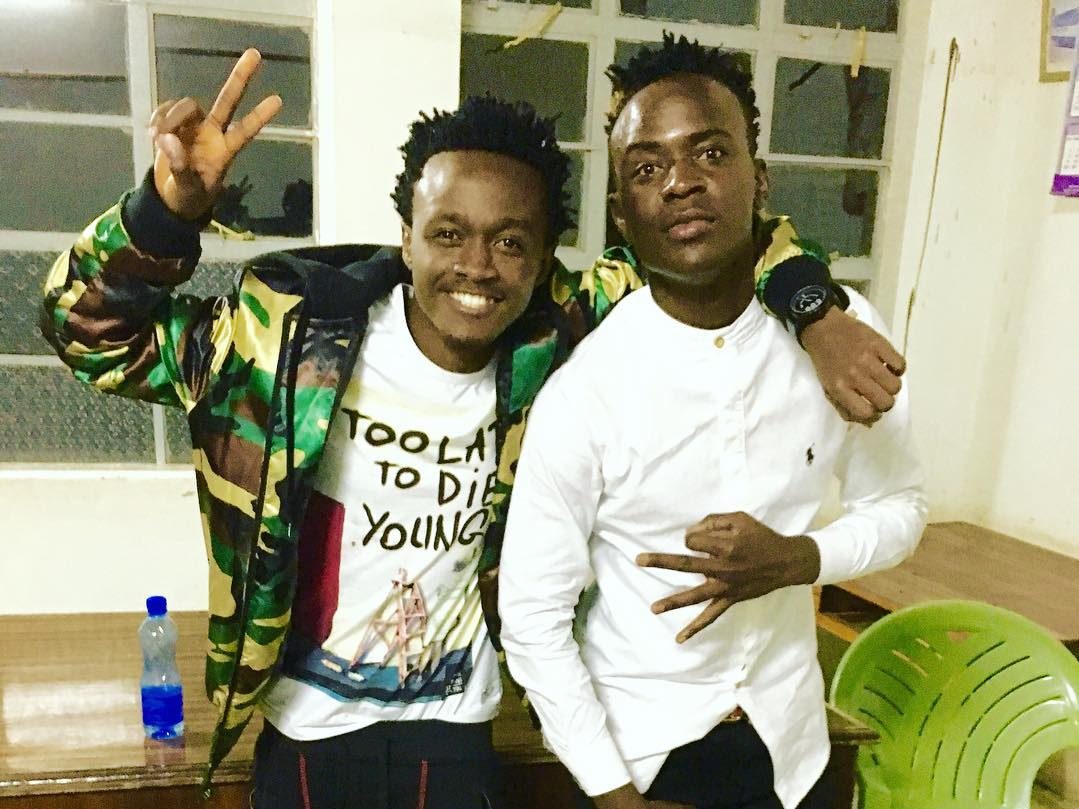 I guess because he understands so well about pulling publicity stunts, Bahati has come out to defend Willy Paul saying that he does not have a problem with gospel artists making stunts before they release a song. In an interview with a local Tv show, Baha who was accompanied by his video vixen bae-cum-girlfriend Diana Marua, has pulled alot of publicity stunts with most working in his favor. He seems to be quite a professional attention seeker!
Some time back, Bahati deleted all his social media posts after which he went on a hiatus, before emerging with the song "Itakua Sawa." In an exclusive interview with Kiss Fm's Adelle Onyango, Bahati disclosed to her that his fellow gospel artist Willy Pozze among others were plotting to destroy his music career  because he had been having a high flying career where he won several awards.
Late last year, Bahati deleted his posts yet again after which he went ham on his fellow gospel artists citing that some were not preaching the true gospel. Baha would come from his hiding zone with the song "Kwa Moyo Wangu."
Now, the Mapenzi hit maker has gone ahead to defend his fellow artists for their publicity stunts. What do you expect from him anyway!