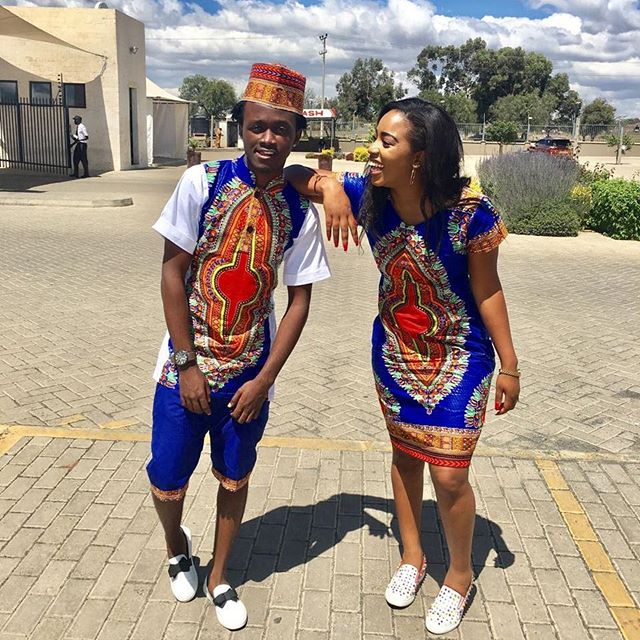 Singer Bahati and his girlfriend took a pre-valentine's shoot and its so pretty you will want to have a bae. Bahati unveiled his woman a few months back when she appeared on his music video posing as his bride.
Gospel singer Bahati and his woman have yet again taken over the internet with a pre-valentine shoot that got us oohing and aaahing.
Bahati seems to have aged fast and won himself a missus along the way-a girl that he loves to call his prayer partner.
The prayer partner part is true because they attend the same church together – the Kiuna's JCC.
Writing on her wall a day to the Valentine's day which lovers use to post endearing things about their lovers, Diana Marua thanked Bahati for making her happy.
On Bahati's timeline, he wrote a cheesy caption for his woman, that he would not be single this Valentine. The caption was followed by an equally cheesy flower emoji.