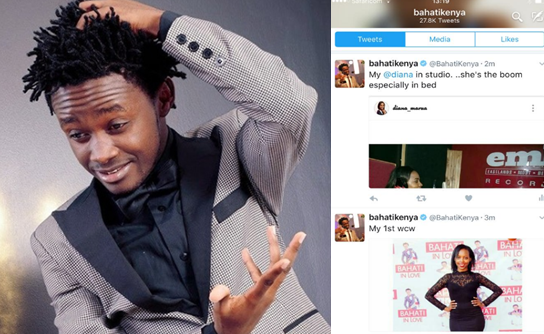 Top gospel singer Kevin Bahati has been hacked.The Story Yangu   hit-maker informed his fans that someone had taken over his Facebook, Instagram and Twitter accounts.In his Thursday afternoon post, the singer explained that the hacker had been posting photos of different women and salacious content on his accounts.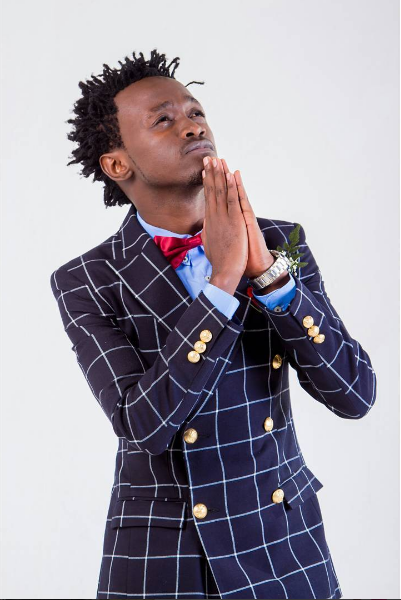 In one of the hacked posts reads "My Diana in studio…she is the bomb, especially in bed."
The singer, who recently caused a social media storm after he 'unseated' President Uhuru Kenyatta, told his followers that the malicious individual had threatened to sully his name.
"My Facebook, Instagram and Twitter accounts [have been] hacked!!!! The hacker is posting pictures of different girls randomly and sending me threats through blogs, saying how he/she will spoil my name," he posted on Thursday afternoon.
Despite this, Bahati assured fans that he will not let the incident discourage him.
"Let's all smile because with Christ we going nowhere! I'm here to stay," he added.
Fans were quick to encourage the award-winning singer, telling him to take heart.
"People are so evil in this world, why should someone do this to another person. It is too low of them and very stupid too. Things will be well Baha and you shouldn't worry. God is in control," wrote Nelson Muchonji.