Diana Marua – a model who became quite popular thanks to her association with celebrated gospel singer Kevin Bahati – was feted this past Wednesday.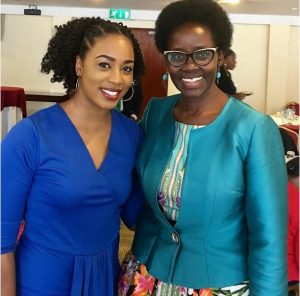 Apparently, when she's not pulling 'prayer partner stunts' with the "Mama" hitmaker, she's helping her father with his efforts of fighting stigma in children through his organization dubbed the Childhood Cancer Initiative.
Their efforts were finally recognized on Wednesday, March 8 – a day that coincidentally fell on International Women's Day.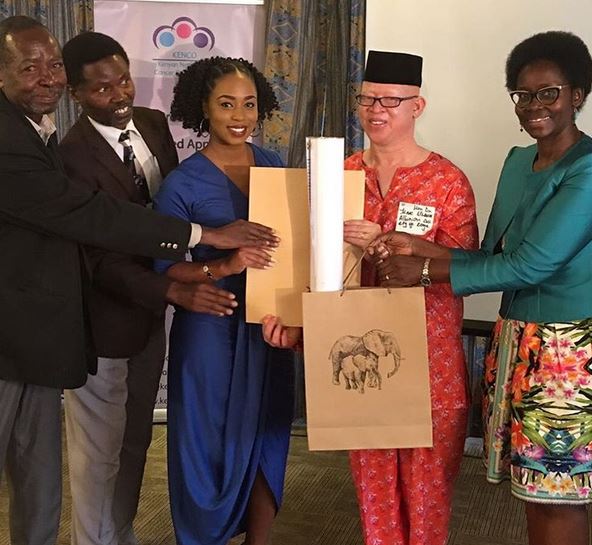 The two were presented with certificates and and awards at the lavish ceremony which was graced by the likes of Dorothy Nyong'o and Nominated MP Isaac Mwaura.
Diana has shown her other side people didn't know and its so good and encouraging. Maybe Bahati saw that side of her to consider her a ;prayer partner'.