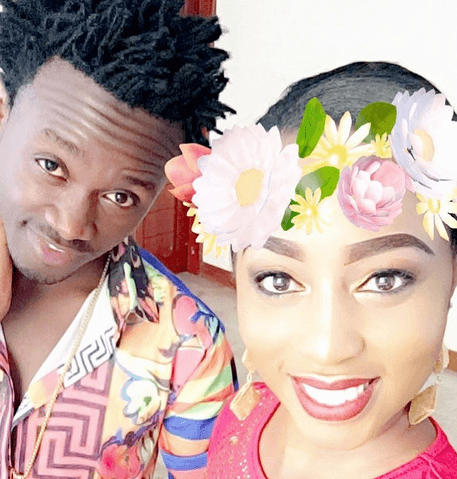 For some time now the gospel artist has been on the limelight for one reason or the other and today he is back with shocking news.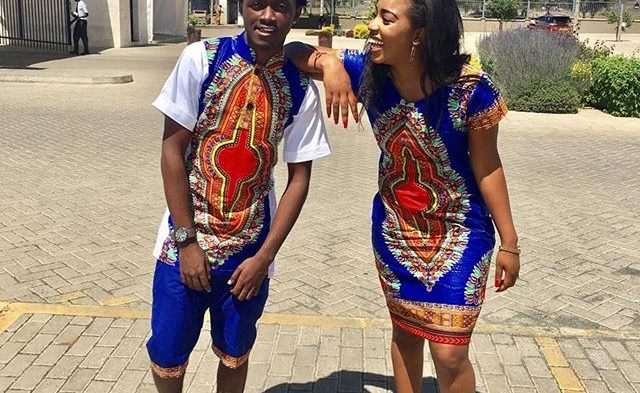 Yes, he has decided to get married. Publicity stunt or not, Bahati and his prayer partner have been in love's embrace for a while now and settling down doesn't seem too farfetched.
Looks like he has found a good thing and is willing to keep it all to himself.
''We Learn, We Fight, We Grow and through the Process God makes Us Glow. It's not easy as God molds us to be ONE! Na Wish Watuu wanaeza Jua Vile Ako kakichwa Kako ni Ka'Ngumu- But Siata Wewe Unajua Mimi Ndio Dawa Yako??? #IwillMarryYou @Diana_Marua DO YOU ALL WANT AN INVITE TO OUR WEDDING?'' He posted.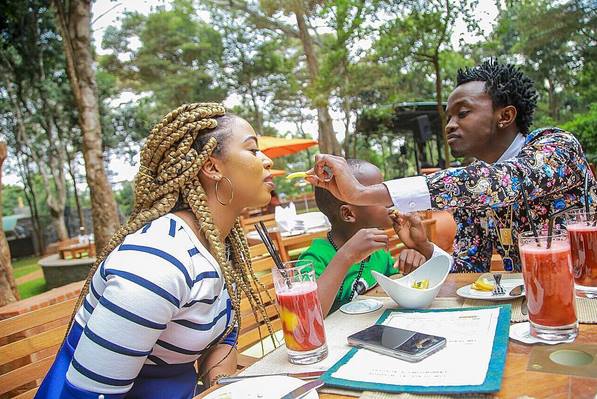 So is this a public engagement?
The two have publicly shown their affection and it comes as no surprise that he would consider marrying Diana Marua.