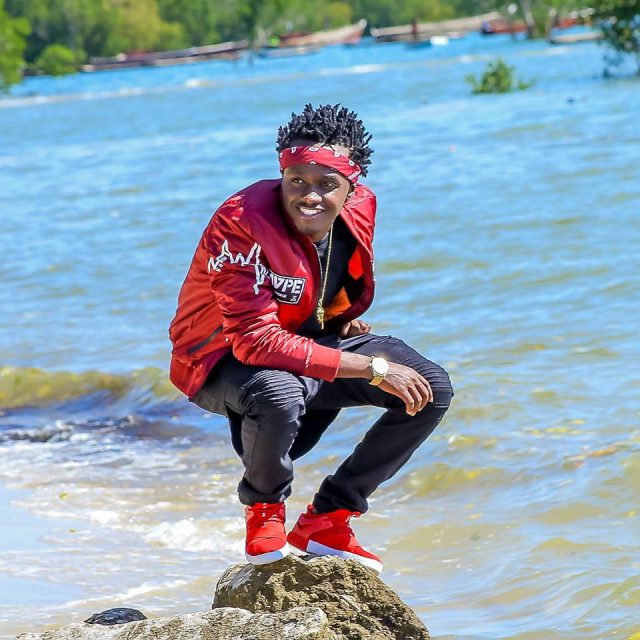 Bahati is one man blessed with beautiful children. Well, reports had it that the singer had taken a DNA for his last born.
A reliable source told Mpasho:
"THE DNA RESULTS WERE DROPPED AT THE FLATS WHERE HE STAYS AND LEFT IN THE CUSTODY OF THE PERSON WHO WAS AT THE GATE, BECAUSE THERE WERE EXPLICIT INSTRUCTIONS NOT TO DROP IT AT HIS HOUSE,"
Well, Mtoto Wa Mama has responded saying his baby's genes are just like his.
"UKINIANGALIA, ANGALIA HIZI GENES. HATA MAMA YAKE HAONI KITU HAPA.HATARI MBAYA…ASHAANZA KUSHIKA FACE YA BABAKE" BAHATI TOLD AMINA BADI ON THE TREND
The point is, he neither confirmed nor denied having the DNA test.
The singer is currently rulling the airwaves with the song Ching Ching, one that has already hit thousands of views on Youtube.