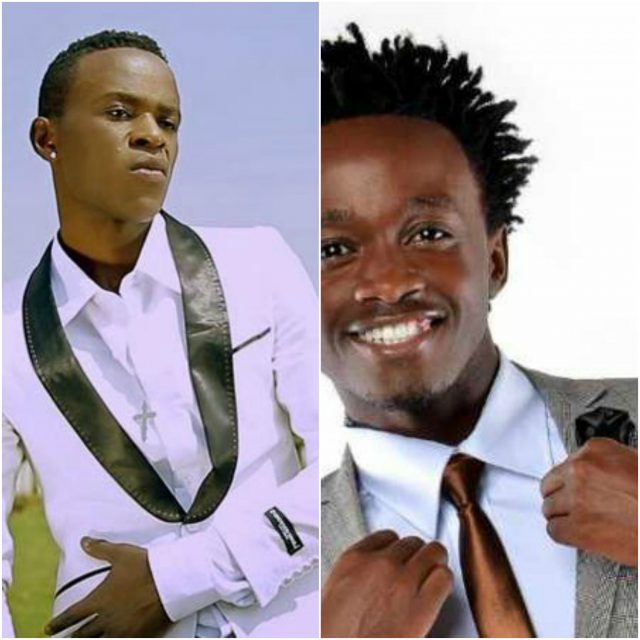 Willy Paul has been turning a blind eye to what is happening to Bahati. True, we have seen all sort of feuds they have had on social media and at time they were in two worlds apart. No one could see eye to eye with each other. And no one saw what was coming.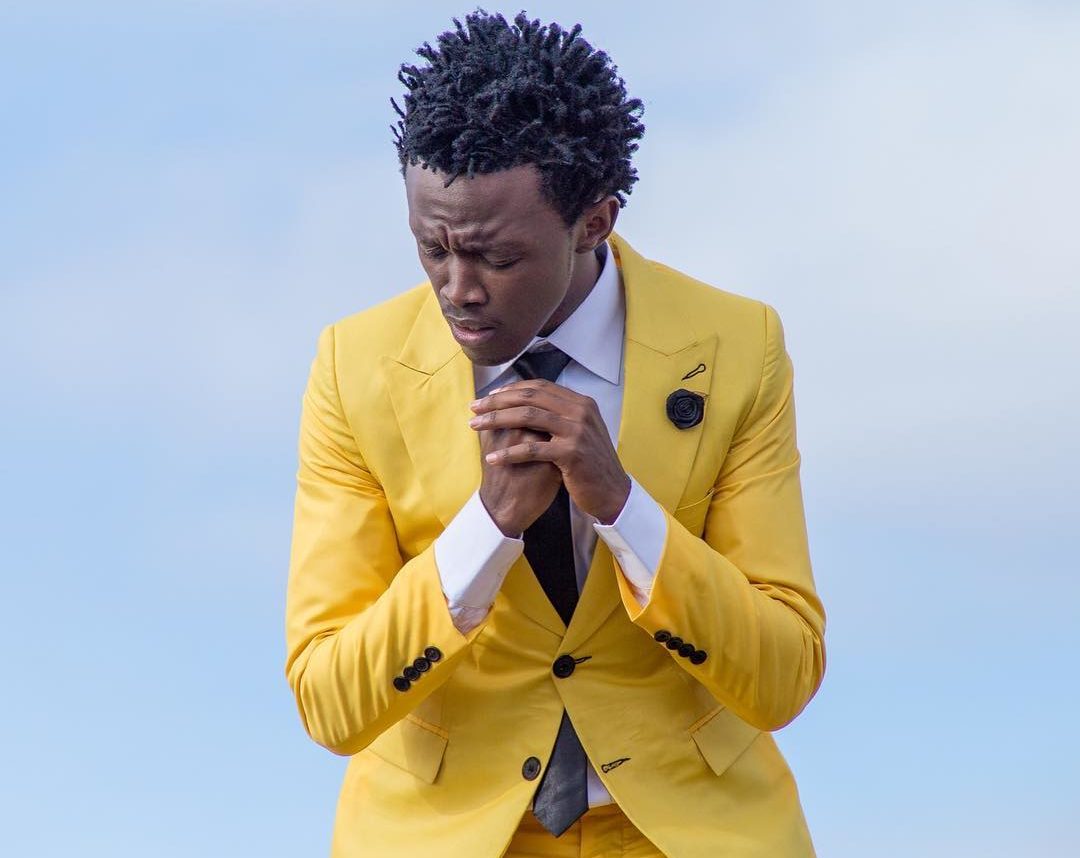 But now tables have turned and everybody is watching the drama and wondering, Is it really happening?
Bahatis was seen as one young talented humble young man, having come from grass to grace, from poverty to riches to an extend of adopting kids from his former children's home for the purpose of giving them a better life.
He touched many hearts and many were grateful of his kindness and wished to help him in his great dreams, but God heard their prayers and opened the floodgates of heavens and blessings  started to pour down in His Life, awards and deals trickling in.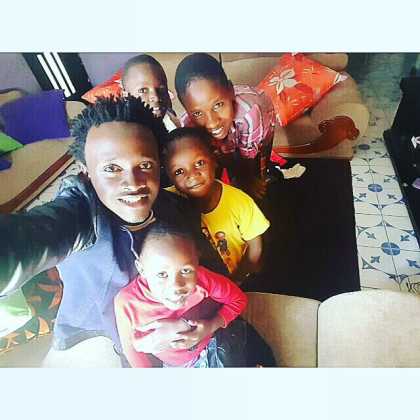 Every body said he truly deserved them. Unlike his fellow artist Willy Paul who was termed to be rude and rebel, the one who could not uphold the truth of the gospel he was singing.
Willy Paul was seen as snob, full of pride and showbiz how rich he was, doing collabos with "worldly" artists and had no care whatsoever in the world, believers would say but did whatever he wanted in life.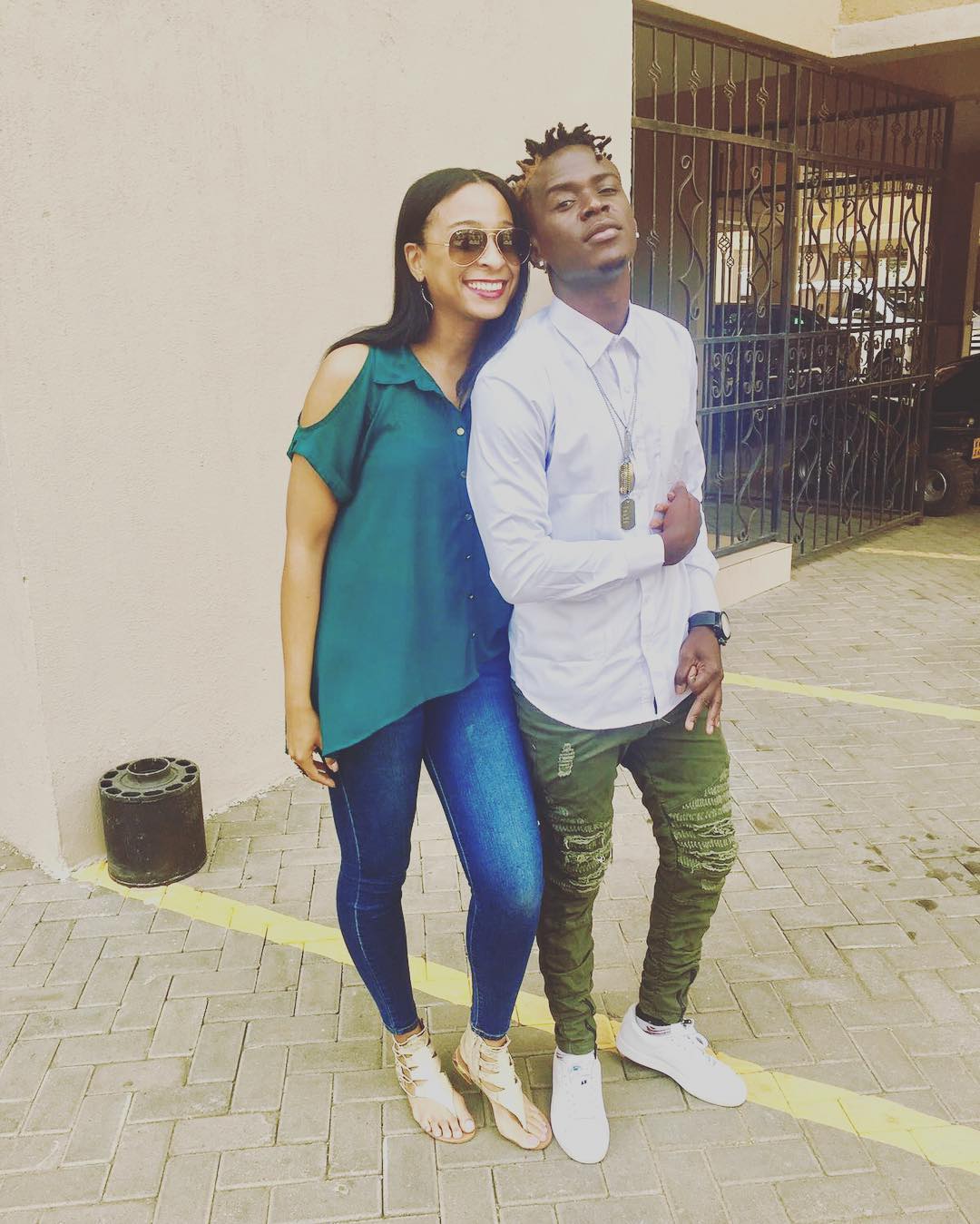 On the other hand Bahati was a complete opposite of Willy Paul he was humble, quiet, always apologizing publicly after he was corrected. He would turn drastically and amend his ways. He was a darling and everybody loved him.