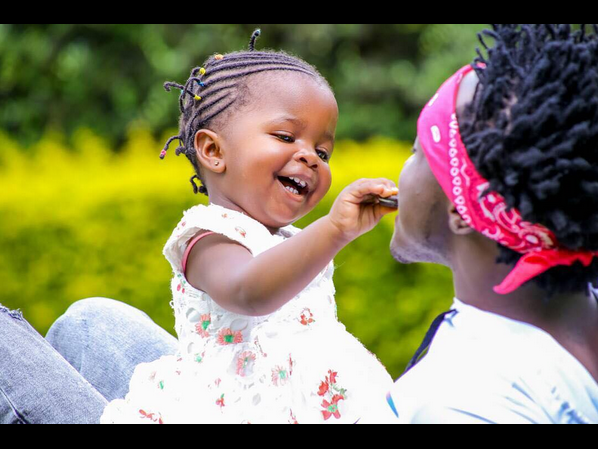 Baby Mueni, the daughter of singer Bahati and his ex girlfriend Kisha Yvette has finally turned 2 years. For the first time since birth, the baby who was born on November 29th 2015 celebrated her 2nd yesterday through her social media pages.
Though Bahati himself did not share any post marking his baby's special day, the social media running his daughter's page wrote saying;
On 29th November 2015, a princess👑 was born and was named Yvanna Mueni Bahati 😻. I turn 2 years today. Happy Birthday to me 😍😍 #am2years today #Blessed

Unlike most dads Bahati has been keeping the toddler off his social media pages. Well, no one knows why he does this but it's probably to protect her.
Bahati expecting 2nd baby
Anyway, Bahati and his wife Diana Marua are currently expecting their first child together and word has it that he/she will be born early next year.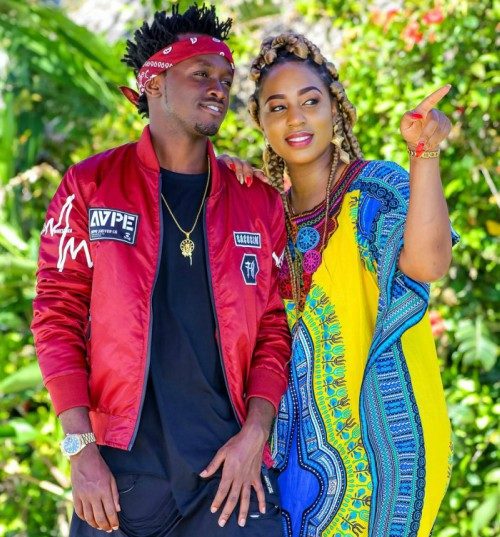 However, will he also keep his baby with Diana on the low like he kept his first born, Baby Mueni? Lets wait and see.