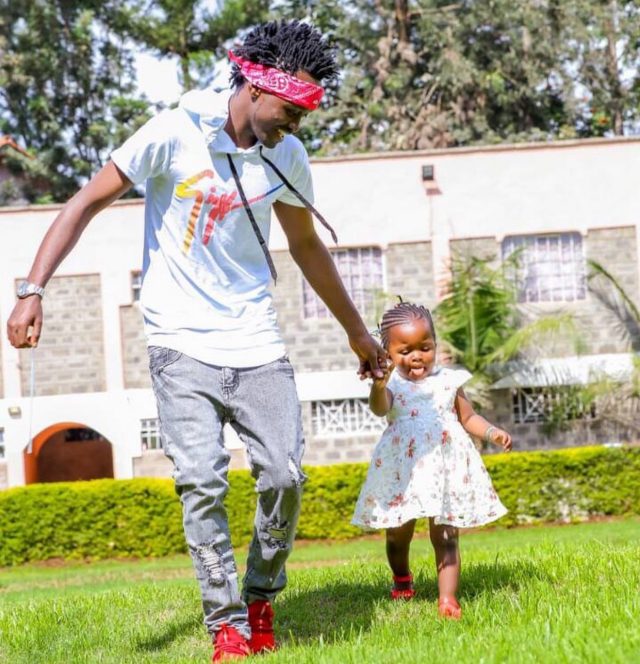 Last week, controversy stalked gospel singer Bahati and his new heartthrob Diana Marua as they sneaked back into the country after a week away in Zanzibar.
It seemed the two had been hiding from the media in the backdrop of a pregnancy that roped in the couple – whose wedding bells are almost ringing – and the singer's former girlfriend Yvette Kisha who is not taking it lying down.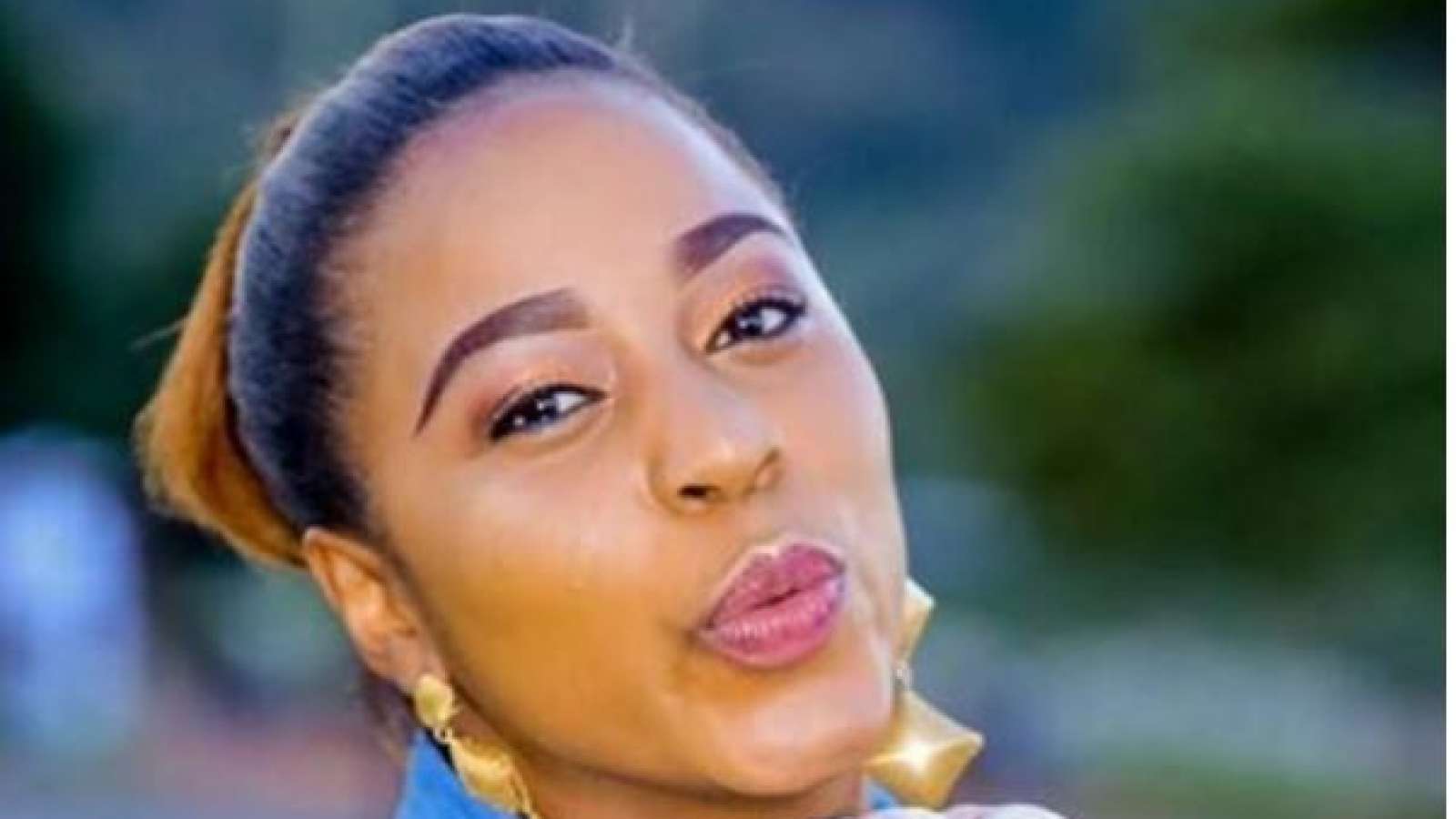 This is the humble young man, a role model and former street boy who has been adopting kids and whose innocence or seemingly upright moral ways have has won him thousands of admirers and a soft spot from the media over the years.
But as it would seem, behind the scenes, Bahati has another face that Groove Awards organisers seemed to know something about when they denied him a Groove nomination, something his allied gospel stable System Unit seemed to protect when the pregnancy stories started snowballing.
But what the public has not heard yet is the fact that Yvette Kisha, Bahati's former lover and mother of Mueni, the child in question, might not be the innocent one in this context.
Not with the twist of a DNA test that might yet prove that Bahati is not the father of her baby –despite taking care of her since the two parted ways in 2015. Let's take it back then!
When Pulse called Bahati in 2015 to get his side of the story after Yvette Kisha said he had dumped her and left her pregnant, Bahati came out fighting. He said his enemies were out to finish him with malicious rumours.