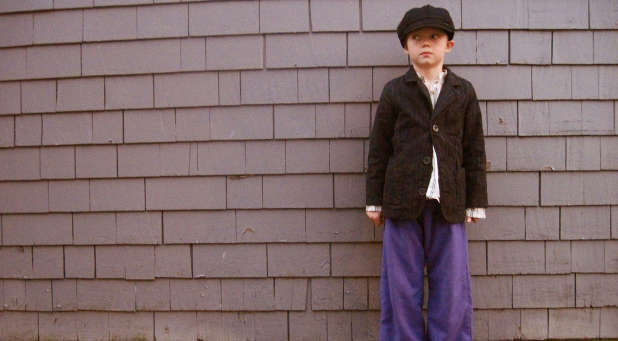 "A spirit of offense is rising and running rampant through the church. Those who are easily offended are candidates for the Great Falling Away. Those who cultivate and maintain an unoffendable heart will escape many of the assignments the enemy will launch in the days to come."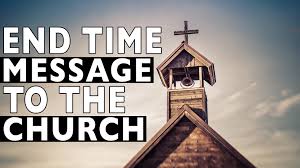 I've shared this prophetic word with you twice now. I first heard it in December 2015 but since many in the body of Christ are still taking the bait of Satan, I sounded the alarm again last week. This destructive spirit of offense is destroying destinies—but it can ultimately send you to hell if you don't break free. I preached on this at Awakening House of Prayer on Sunday and many rushed the altar in tears. Others came slowly one by one in what was a powerful altar call.
In Christ's Matthew 24 discourse on the end-times, He warned us against deception, false christs and not getting into fear as the signs of the times manifested. He warned us of persecution and martyrdom. He warned us of false prophets rising. And He told us those who endure to the end shall be saved. He also said this: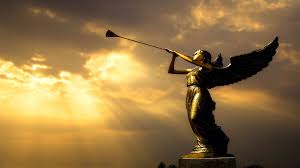 "And then many will be offended, will betray one another, and will hate one another. Then many false prophets will rise up and deceive many. And because lawlessness will abound, the love of many will grow cold" (Matt. 24:10-12, NIV). We're seeing this now.
A Satanic End-Times Strategy
Clearly, an uptick in offense is one of the signs of the end-times. Offense leads to betrayal and hate and lawlessness. John the apostle taught us that anyone who hates a brother or sister is a murderer, and murderers do not have eternal life abiding in them (1 John 3:15). Offense sets you up for deception from false prophets and theologies.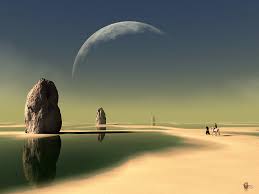 If you are going to get offended with your brothers and sisters now, you'll certainly be offended at Jesus in the end times when things don't unfold the way you thought. Judas was offended with the Lord and betrayed Him and committed suicide. Taking Satan's bait of offense is a form of spiritual suicide, like a cancer that spreads slowly until it overtakes you.
The word offense in the Bible comes from the Greek word skandalon, which is the name of the part of the trap you set the bait on to lure the animal. Vine's Dictionary says offense is a hindrance or a stumbling block. Offense causes us to stumble in our walk with God. We need to guard our hearts from offense with all diligence for out of it flows the issues of life (Prov. 4:23).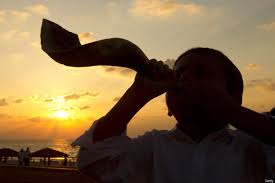 In his book The Bait of Satan, John Bevere writes:
"A pure heart is like pure gold—soft, tender, and pliable. Hebrews 3:13 states that hearts are hardened through the deceitfulness of sin! If we do not deal with an offense, it will produce more fruit of sin, such as bitterness, anger, and resentment. This added substance hardens our hearts just as alloys harden gold. This reduces or removes tenderness, creating a loss of sensitivity. We are hindered in our ability to hear God's voice. Our accuracy to see is darkened. This is a perfect setting for deception."