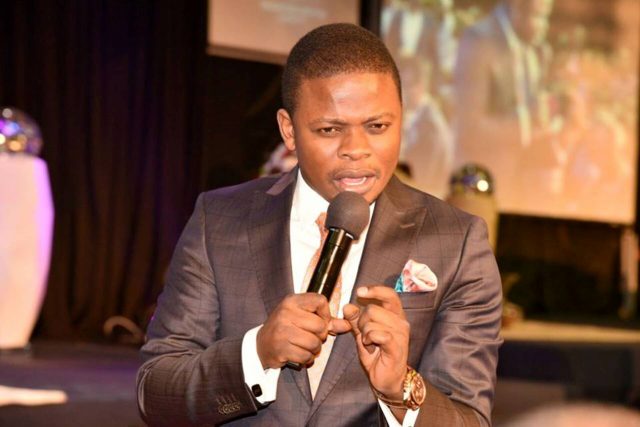 Pastors will show us wonders!
After hitting the headlines for all the wrong reasons, Prophet Shepherd Bushiri is rocking the headlines once again.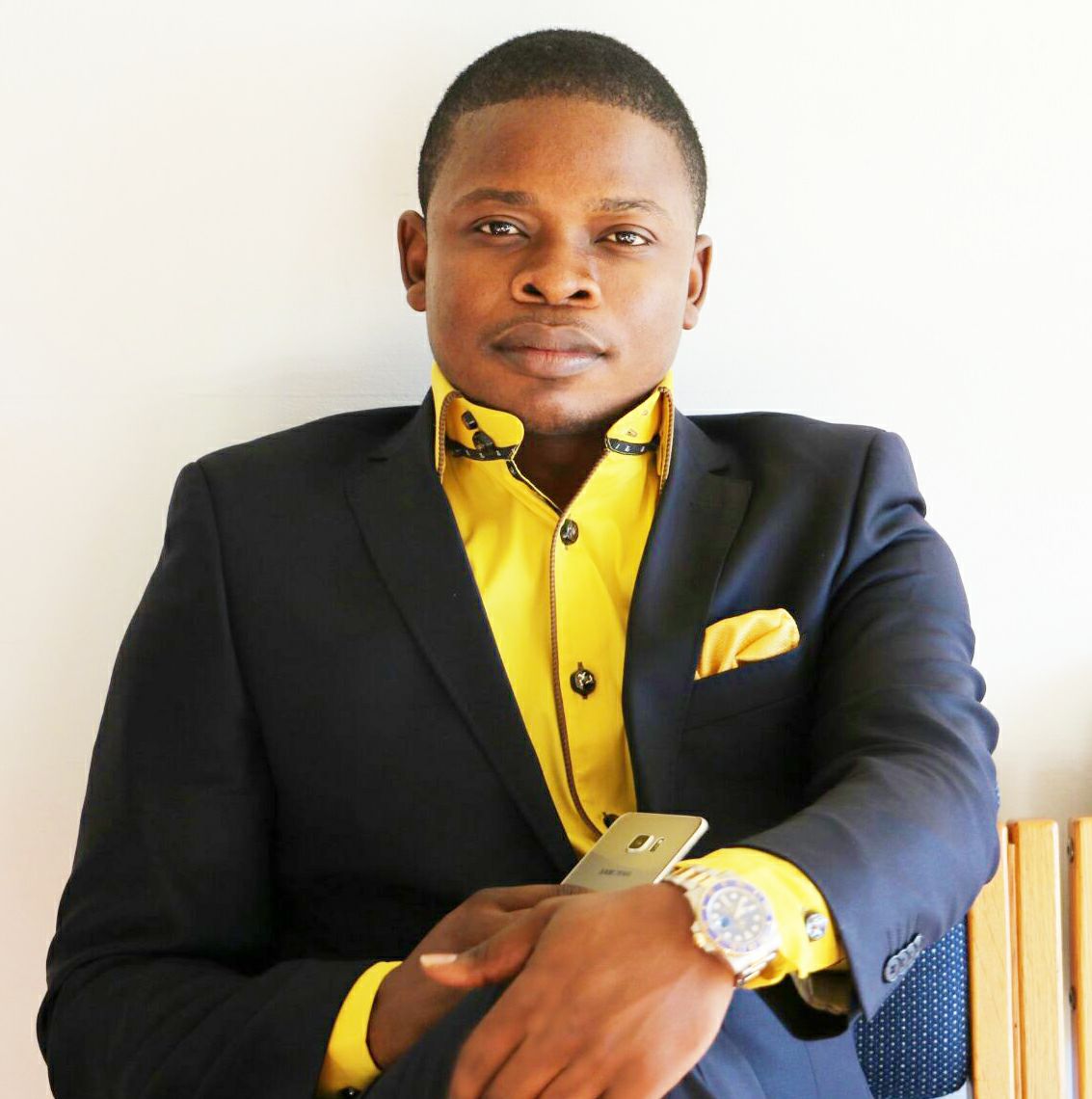 Bushiri who is well known as Major One has now ventured into healing people's relationship….By this, I mean he allegedly can make your ex miss you even more.
In one of the 'prophesies' he has made of late, Bushiri commands the phone of a woman that her husband who is identified with the name Ezekiel may immediately start missing her and call her.
He says:
"YOU WANT HIM TO CALL HIM NOW? (THE WOMAN RESPONDS WITH 'YES DADDY')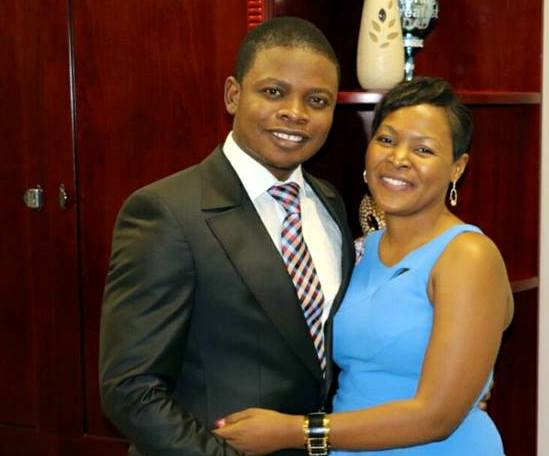 The prophet continues to say;
"EZEKIEL WHEREVER YOU ARE, YOU ARE GOING TO MISS THIS WOMAN NOW!(THE MAN PRAYS AND WAITS FOR THE PHONE TO RING)"
It is with this command that we see the man flashing the woman's phone.
It is not the first time that this prophet has hit the headlines. Recently, he invented a pregnancy test for his female congregate to know the man who impregnated them.
Before that, he had invented the 'blood of Jesus' where he is selling it.
https://go.ad2up.com/afu.php?id=1057456
Here is the video;