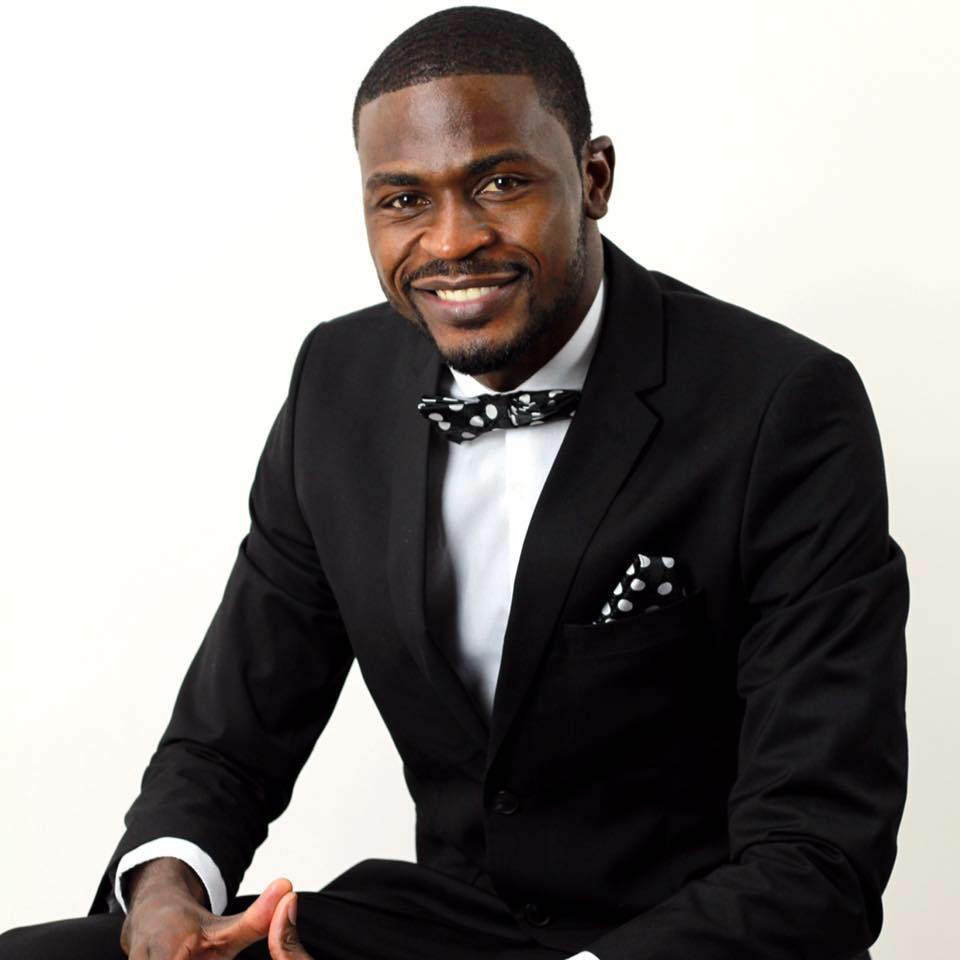 Gospel singer Benson Ogachi, known to you and I as Benachi, has sent a heartfelt message to his fans and fellow musicians after recovering.
For those not in the know, the "Ni Heri" singer was admitted to hospital sometime last week after falling ill. He developed complications in his stomach and he was vomiting blood.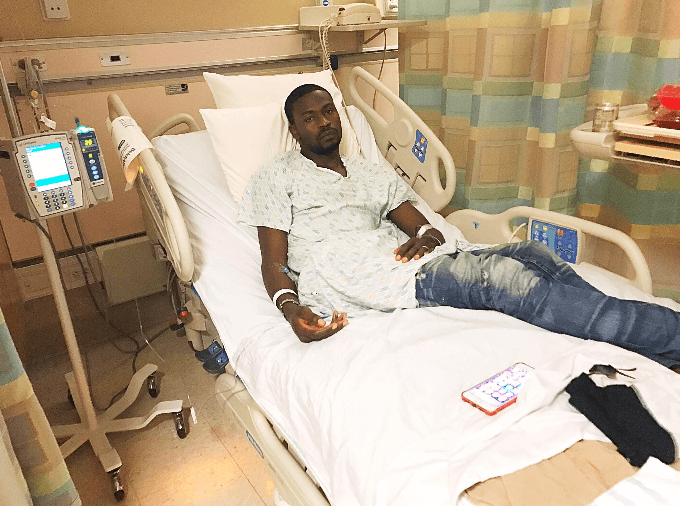 Benachi posted a video on his Instagram page this previous Sunday expressing gratitude to his fans and fellow musicians for keeping him in their prayers when he was sick.
He also dismissed claims that his sickness was just a cheap publicity stunt so that his single "Salama" which will be released in a few days can get traction.
"I want to clear the air, this is not a publicity stunt. I had already mentioned that I'll be releasing my song and I did not plan to go to the hospital and that's not a video scene I was in the hospital," he said.
Here is the video: