It's 2017, many are yet to accept 2016 is gone and are still minding last year's business. Shinda hapo!
Some people have already moved and it seems the light of the Lord has shone on them.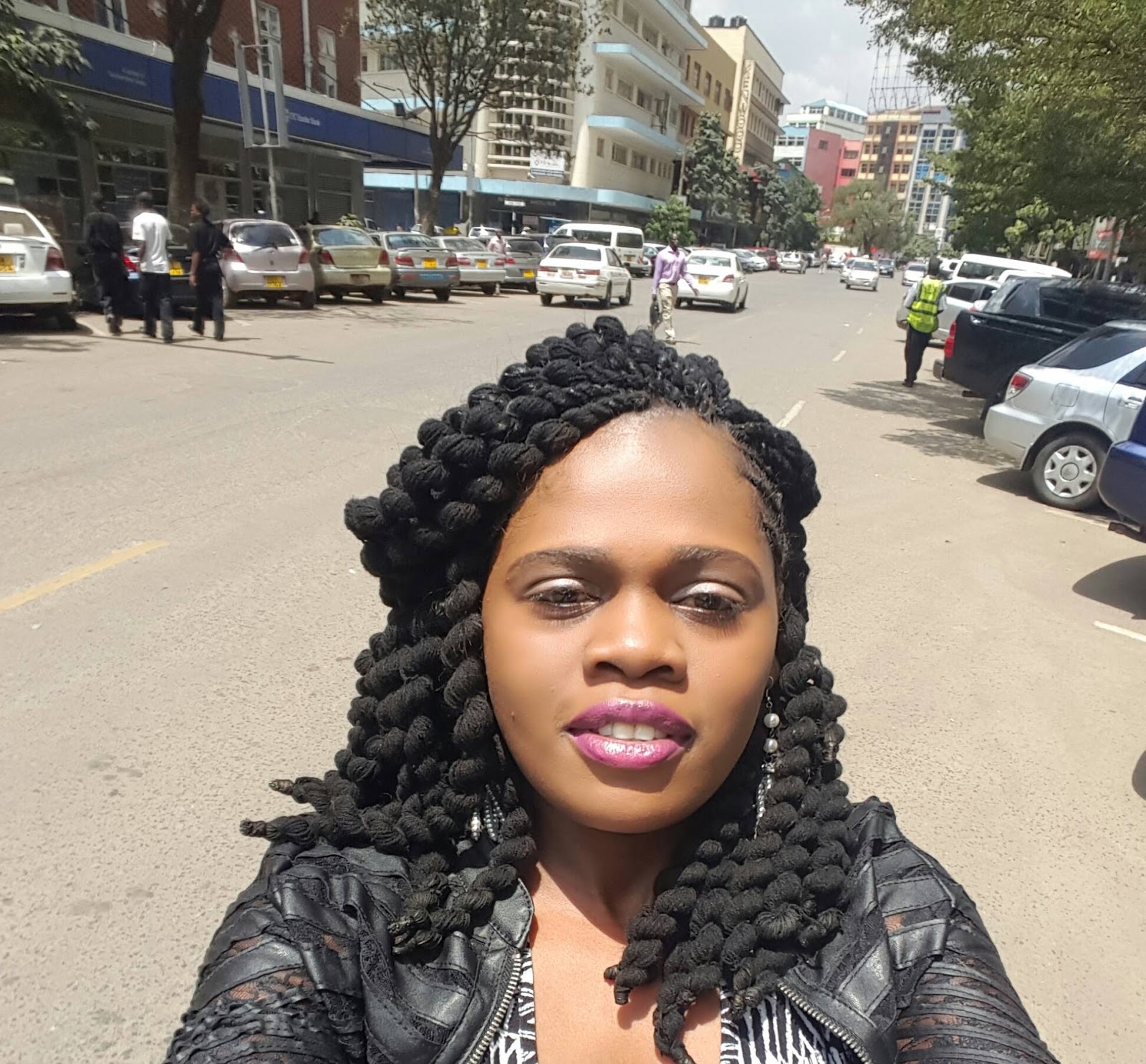 Gospel singer Betty Bayo is among the lucky ones. While many are still struggling to catch up with life, the 11th-hour hitmaker is blessed. She is indeed doing well.
Life on her side has been great ever since she parted ways with estranged husband self-proclaimed prophet Victor Kanyari.
Bayo's story is one of rising from grass to grace. She is living a stress-free life and this can be evident from her latest photos. She is indeed enjoying life. The mother of two has been busy of late spreading the gospel and promoting her music.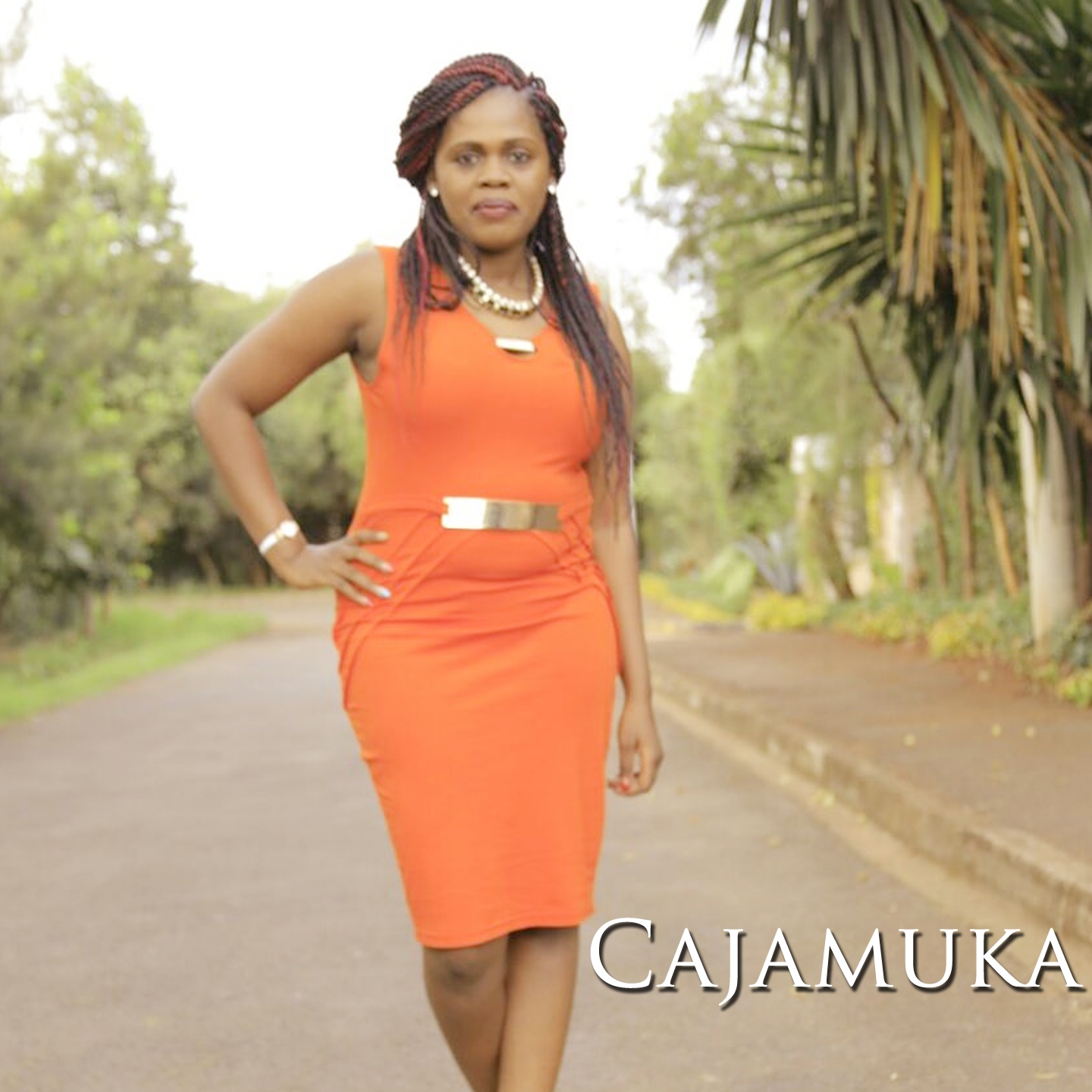 Kanayari on the other end still operates his church, Salvation Healing Ministry even after being exposed on an investigative series on TV.
The pastor recently purchased a truck for his road shows worth KSh 10m and also built a palatial home in the city's Eastlands' area.
But despite that, Kanyari seems to be missing someone.
He posted this image on his social media accounts. Who could this person be? Is it Betty Bayo?
Only Kanyari himself has the answer to that.
Also read:
Below are latest photos of Betty Bayo that will leave Kanyari shading tears like a toddler, see for yourself…