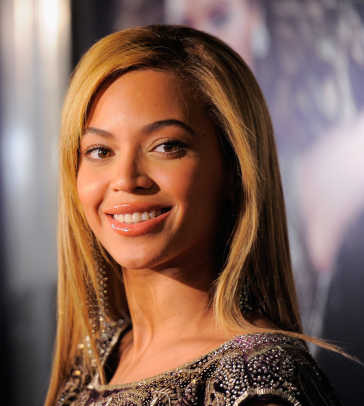 Houston's most famous native is giving back.
Beyonce shared words of encouragement – as well as much-needed resources – with Hurricane Harvey victims at St. John's Church in her native Houston on Friday afternoon, leading 'a celebration of survival' about two weeks after the disaster first struck the area.
'I just wanna say I love you,' said 36-year-old songstress – who was accompanied by daughter Blue Ivy, five, mother Tina Knowles Lawson, 63, and Destiny's Child bandmate Michelle Williams, 37 – on her inspirational trek to the church, where she has a long history.
'I sang my first solo here,' the Grammy-winning artist said, 'and I just wanna thank you for lifting my family up, for praying for me, and for being such an incredible example of what light and love is.'
The megastar made clear that despite her international fame and fortune, her heart was with her hometown in the wake of the disaster.