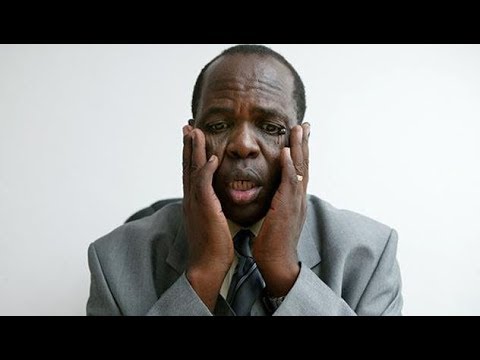 Bishop Gibert Deya Of Gilbert Deya Ministries was been admitted in kenyatta hospita in having fallen ill in police custody. Lawyer John Swaka said, his client fell ill while in kamiti maximum prison and was taken to kenyatta National Hospital where he was admitted.
This is after he appeared in court without his client Gilbert Deya who was to appear before the court. He explained that his client was unwell and admitted in hospital.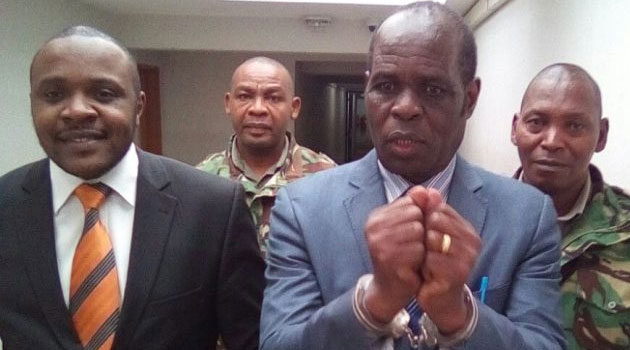 "The accused fell ill and was admitted at Kenyatta hospital on the 17th of this month", the lawyer told judge Francis Andayi.
Presenting his client, the lawyer requested the judge to give an order to compel Kenyatta National Hospital to release medical report giving details of bishop Deyas ailment.
The prosecution also suspected of foul play in bishop Deya being admitted at kenyatta national hospital, suspecting the bishop might have sneaked out of the country in regard to the serious case he is facing.