How Bishop Korir Was Laid To Rest Inside The Church He Was In-charge
"The respect for human dignity and love, his desire to see a peaceful and united Kenyan is what Bishop Korir has left behind for us to emulate.  This forms the foundation for our development as a country," added President Kenyatta. He was particularly full of praise for Bishop Korir for his peace work dating to the 1992 ethnic clashes and the 2007/ 2008 post election violence.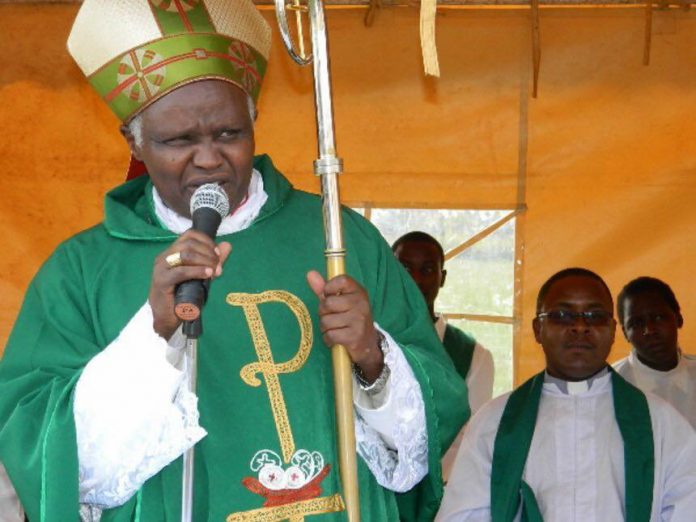 The Head of State called for tolerance among the country's political class, noting that any act of incitement could plunge the country into anarchy.
"As political leaders, let us use Parliament and courts among other constitutional instruments to solve our differences.
"We may disagree on our political opinions but we should follow the provisions of the law in resolving our disputes," said President Kenyatta.
Deputy President William Ruto described Bishop Korir as a mediator who brought together the warring pastoral communities in North Rift region through his peace and socio-development economic initiatives.
"Bishop Korir taught us unity and peace and he lived it. He taught us to resist division, hate, ethnicity and violence which we have to emulate to promote peaceful coexistence in our society," said the DP.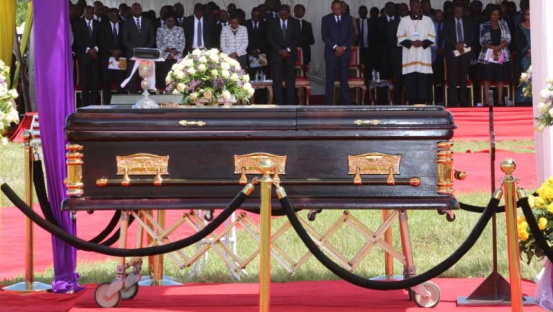 He challenged the pastoral communities to practice the teachings of peace by Bishop Korir and discard cattle raids and banditry, which have led to loss of lives and property.