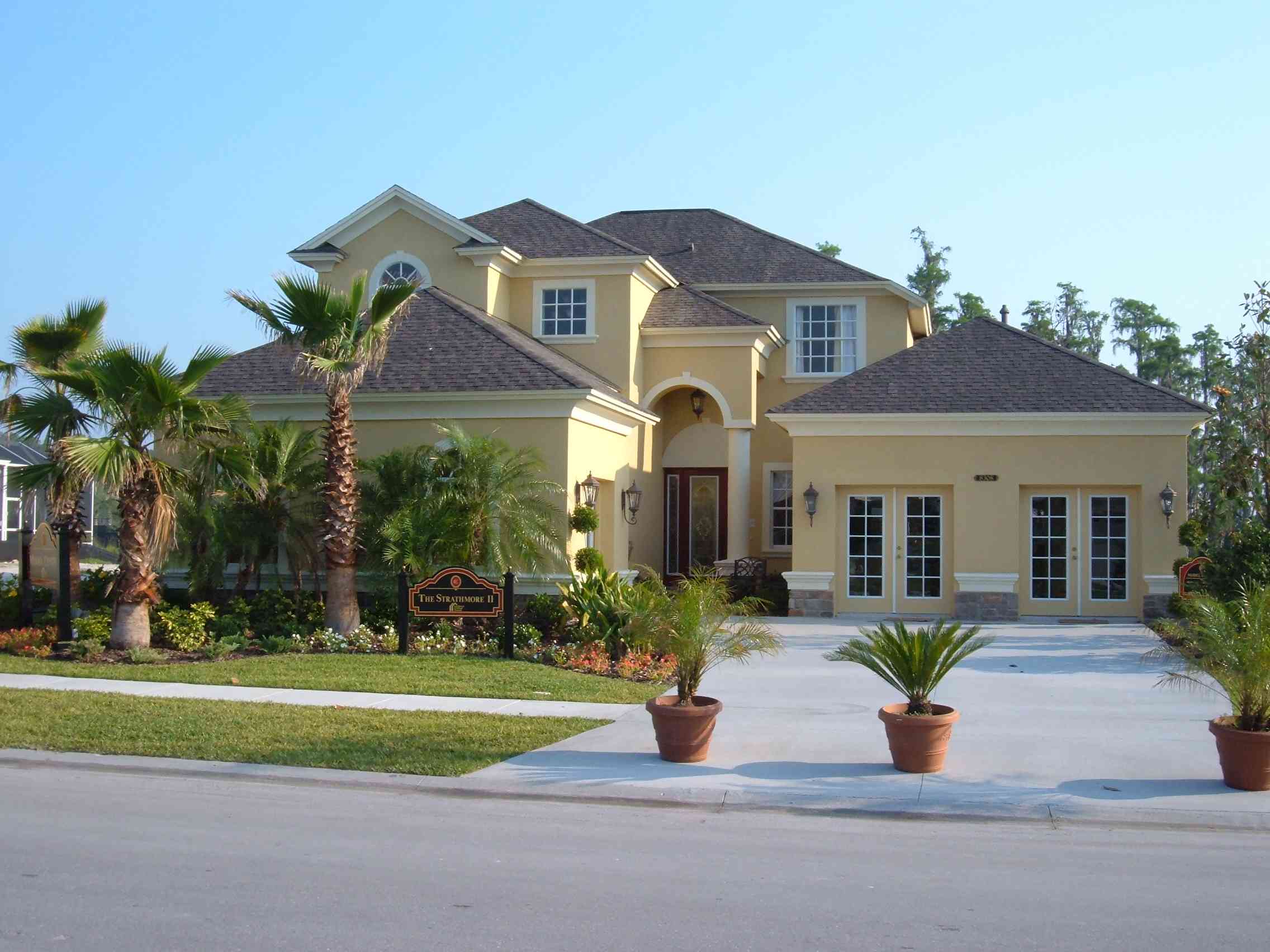 The year 2016 was great for me and my family, it being the year when we finally purchased our own home. Coming to the final stages of the purchase, my heart was admittedly not in the right place. I was thinking "Lord, when you finally give me this house, I'll be more blessed than ever."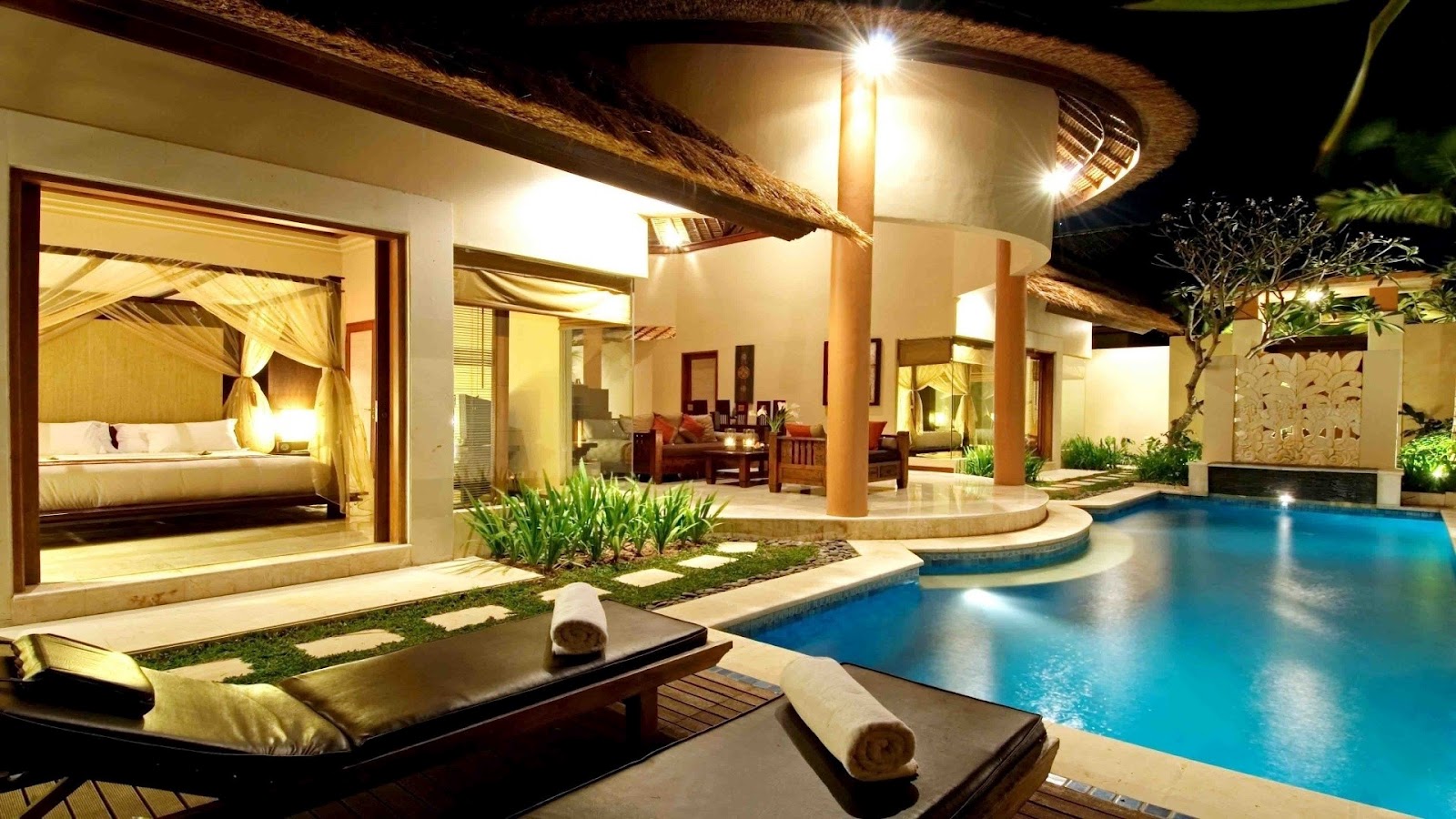 It was at that moment that God dealt with me and the Holy Spirit reminded me to be careful in equating happiness with the material blessing I'm receiving from God.
Sometimes we can all fall into that hole. We limit God's favour to simply the things on our "want list" that He readily complies with. We think that when God gives us favour and blessing in a financial or material aspect, we're blessed, and conversely, when He doesn't, we're not.
Colossians 3:2 reminds us, "Set your minds on things that are above, not on things that are on earth."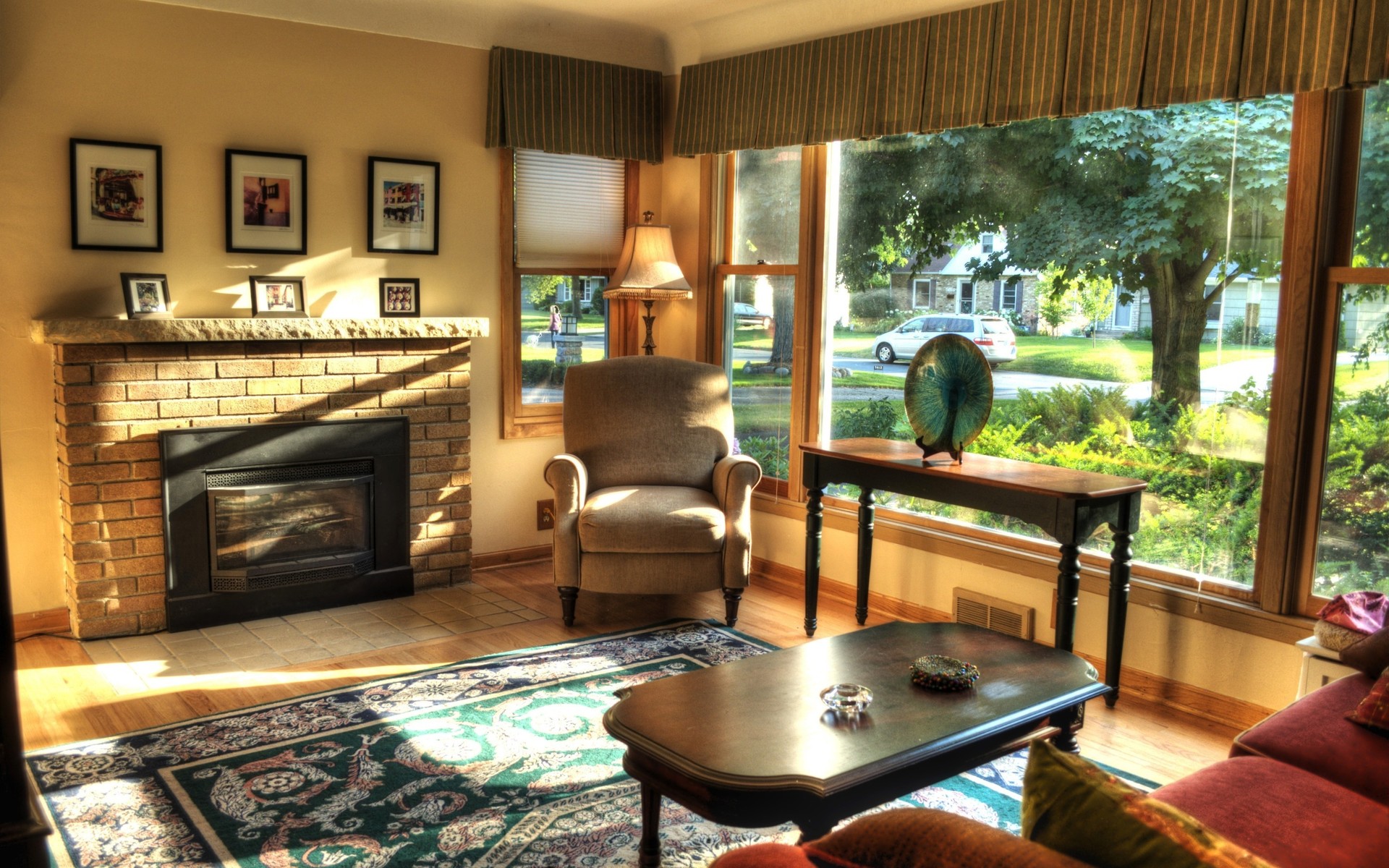 There's nothing wrong with having a house, a couple of vacation travels a year, the latest gadgets or regular raises and promotions at work. Indeed, God desires to bless us greatly. But sometimes we put ourselves in danger of valuing the things that come from God rather than God Himself. We put so much weight on the natural and start neglecting spiritual things that could even be of greater value.
Being blessed is not about what we are yet to receive. We are not blessed just because of what we can get from God. There is blessing that goes beyond just that. There is spiritual blessing that God gives from the heavenly realms. There is the blessing of relationships with our families and loved ones. There is the blessing of His purpose and calling in our life.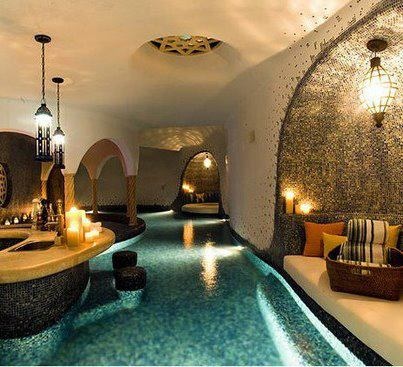 And above all, the greatest blessing that God has given us is not something that is yet to be given but one that has already been given 2,000 years ago. The greatest blessing we can ever receive is the gift of Jesus Christ and the new life that we now have in Him.
Colossians 3:3 tells us, "For you have died, and your life is hidden with Christ in God."
Now that Christ has come, we have died from the curse and consequence of sin and have been born hidden in the safety of Christ's finished work.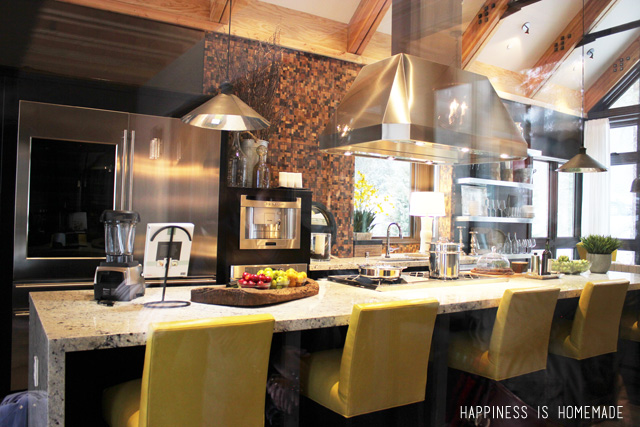 And the greatest part about the blessing that is in Christ is that it's available to all. We may not all have fancy cars, nice houses, the latest smartphones or the best education, but we all have Jesus. He is the great common blessing we all share, and for that we are all equally and infinitely blessed if we simply receive Him.